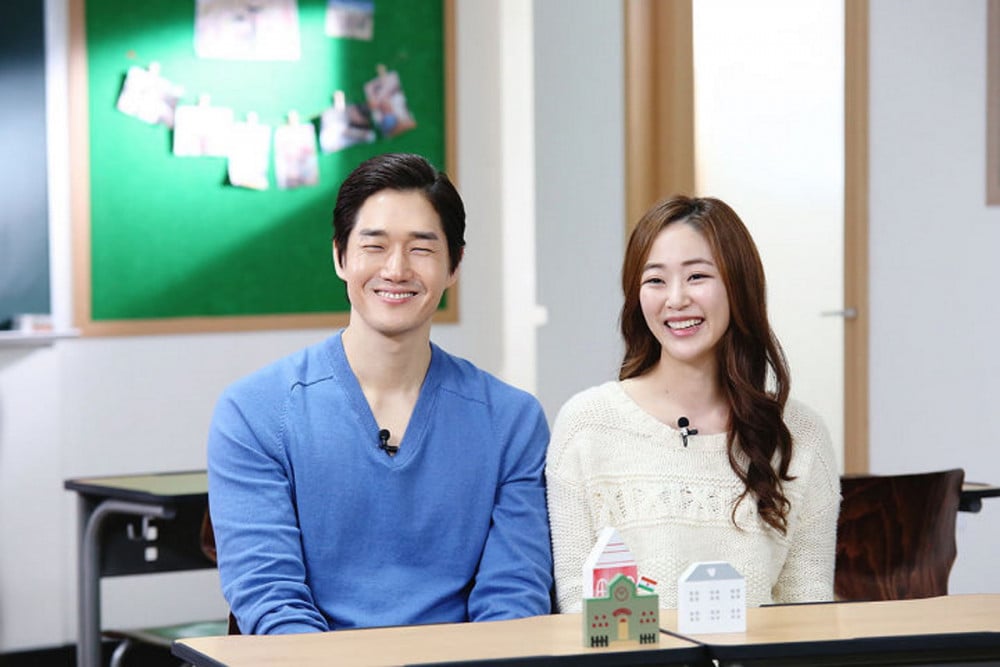 Actor Yoo Ji Tae revealed how he and his wife Kim Hyo Jin started dating on 'You Quiz on the Block'.

On the June 15th episode of the talk show, the actor shared how he and Kim Hyo Jin first met and became friends after shooting a commercial together. Yoo Ji Tae said, "I met my wife during filming for a commercial. I felt a good feeling at the time. After that, we lived our separate lives for a while, and we started dating after I asked her, 'What do you think about dating me?' She already knew a lot about me at that time."

Yoo Jae Suk asked, "What made you ask her after such a long time," and Yoo Ji Tae responded, "We both became single. There was someone my wife wanted to be introduced to. After I heard that, I said, 'I'll ask his opinion.' When I told that friend over drinks, he said, 'Hyo Jin is not my style.' It made me think, 'Hyo Jin is 10 million times better than you.'"

The actor said he then called his future wife on the way home and said, "Just date me instead." Gong Hyo Jin replied, "If you come to New York, I'll think about it."