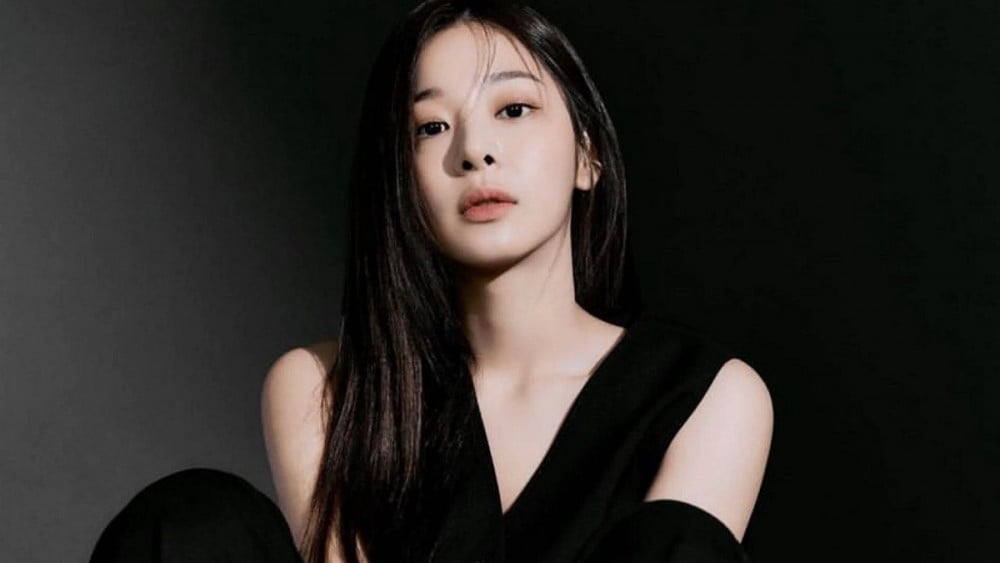 Actress Seol In Ah will reportedly be partnering up with vegan fashion brand 'MARHEN.J' for her first song release.

On June 30 KST, one exclusive media outlet revealed that actress Seol In Ah will be partnering up with the vegan fashion 'MARHEN.J', for which she is currently active as a model, to participate in her first music project. Popular producer Hwang Hyun Yi, who has worked with Seventeen, SHINee, LOONA and more, was revealed as the main producer for this project, raising anticipation. Further, visual music video director Yoo Sung Gyun, who has worked with top singers including IU, Oh My Girl, and aespa, will be directing Seol In Ah's upcoming music video.

Seol In Ah's upcoming song project is described as a city pop track, and will utilize a refreshing chorus session, bass and guitar sounds, completed by Seol In Ah's crystal clear vocals. In particular, Seol In Ah will also be appearing in the music video, gathering excitement.

Meanwhle, Seol In Ah's musical project, as well as music video, will be released on July 8 at 6PM KST.