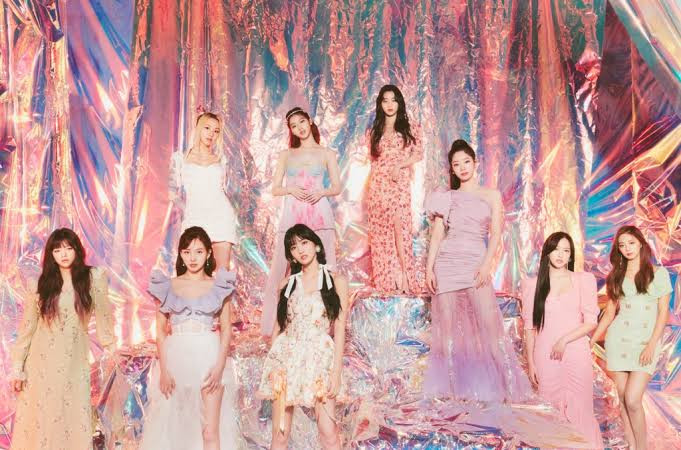 TWICE celebrated a significant milestone this weekend, performing two shows at Los Angeles's Banc of California Stadium.
These were TWICE's biggest shows so far in the United States and a fitting conclusion to their 4th World Tour III, which they launched in Seoul last December.
They made history as it was the first time a K-pop girl group performed in a stadium in the U.S. The U.S. stadium concert marks a considerable step forward for the girl group TWICE.
"The moon was so pretty today," "You and I dancing in the moonlight It was so refreshing as well," Tzuyu shared online, "I performed the concert while viewing the moon and fireworks for the first time."
Congratulations TWICE!