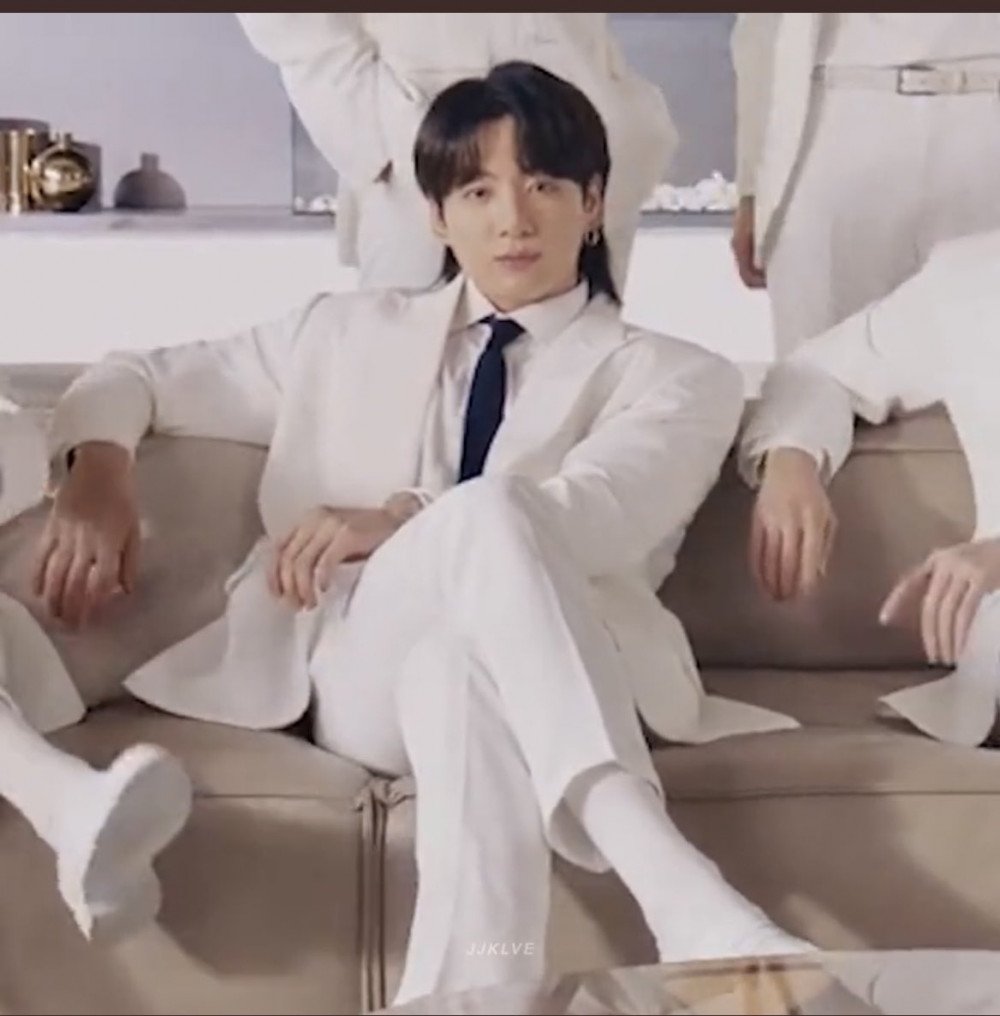 Whatever he does, wherever he goes... Jungkook's name is a name that people always mention and search for. This time, the week started with a new ad from Coway brand where Bangtan Boys were seen wearing white suits promoting some future products for the brand itself.
But the golden vocalist, Jeon Jungkook, caused the biggest impact on social media by showing up with a new hairstyle in the video.

It seems that our heartthrob JK has once again trended on Twitter in the early hours, as soon as the video was released, with many fan posts showing up how the fans support this hairstyle. (Although it can be just some hair extensions, it's extremely positive to see all those good reactions from the fandom.)
Jungkook's name itself and words related to the same hair topic kept trending on Twitter, together with photos and the ad video.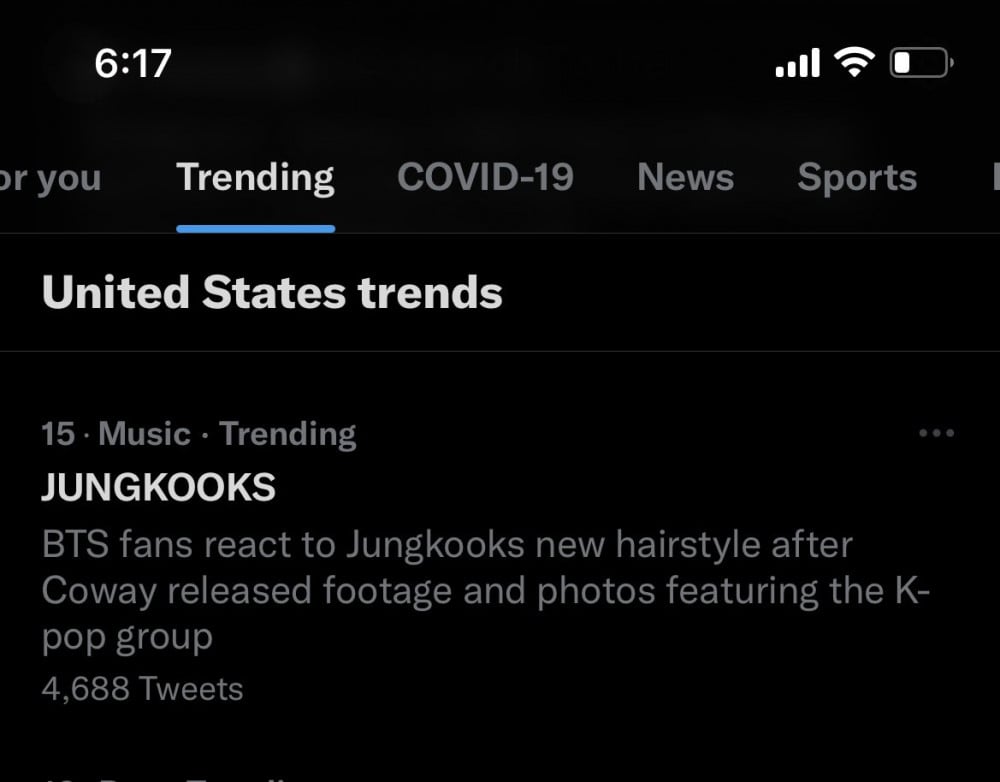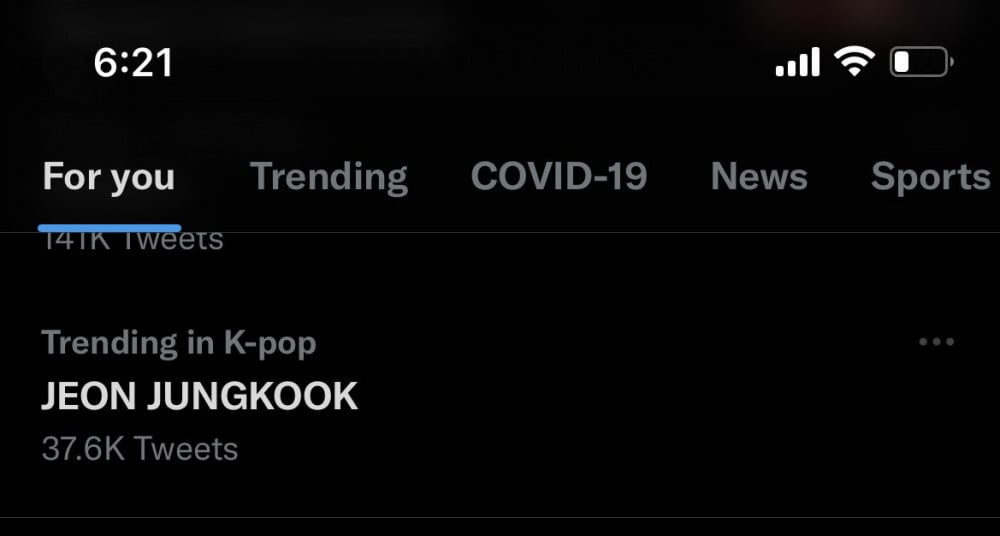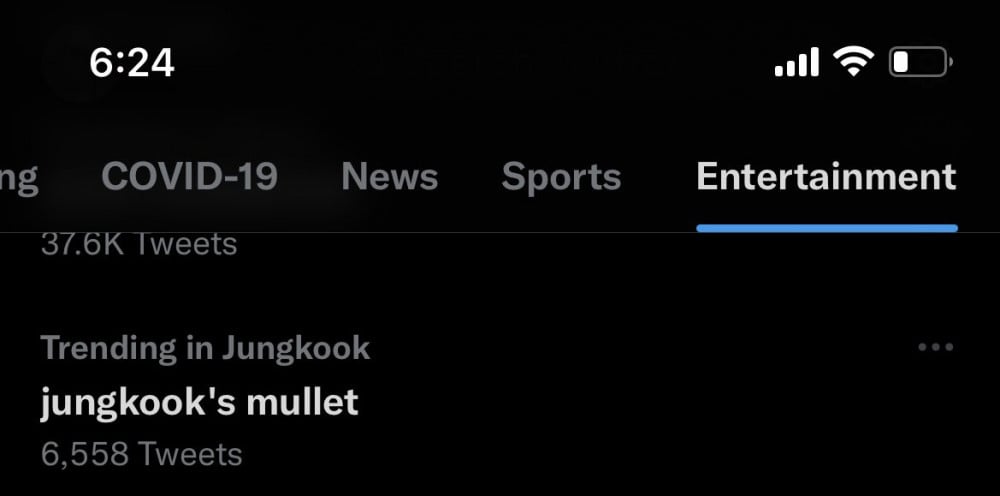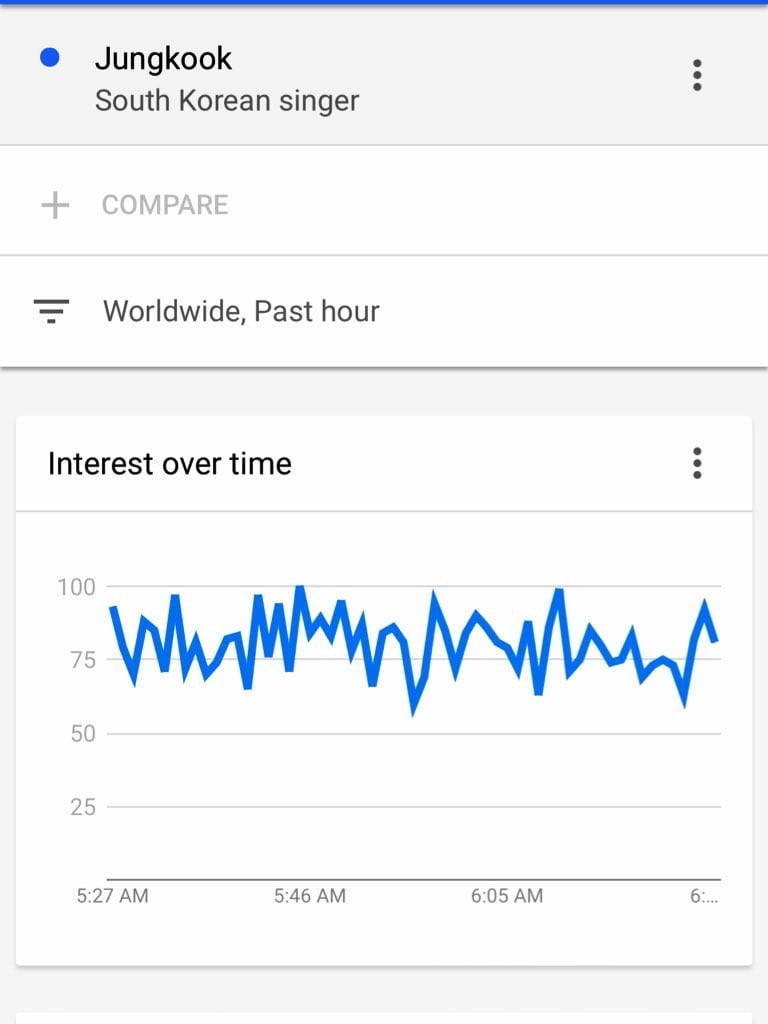 Jungkook's impact is something that nobody can escape, as we can see by the high searches worldwide and how his name received a massive amount of tweets in the United States trending tweets. Once again, and of course, it won't be the last time, Jungkook has proved his huge power globally, today with his cool hairstyle.