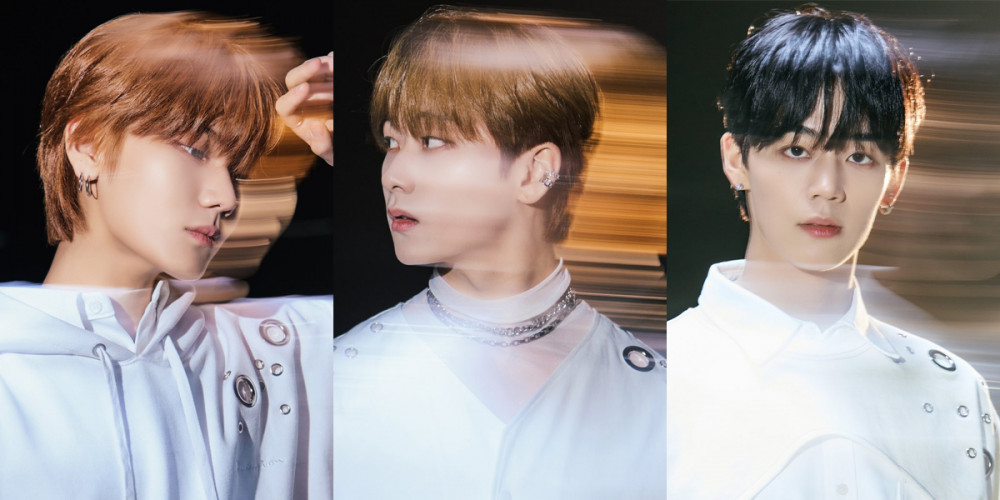 T1419 have released individual comeback teasers of members Sian, Zero, and On for their special single, "Run Up".
In the teaser images, the T1419 boys complete a dynamic mood using camera techniques to express their high energy, then also opt for more static poses focused on visuals.
A special Korean release of the group's Japanese debut title track, "Run Up" will be released next week on May 9 at 6 PM KST.