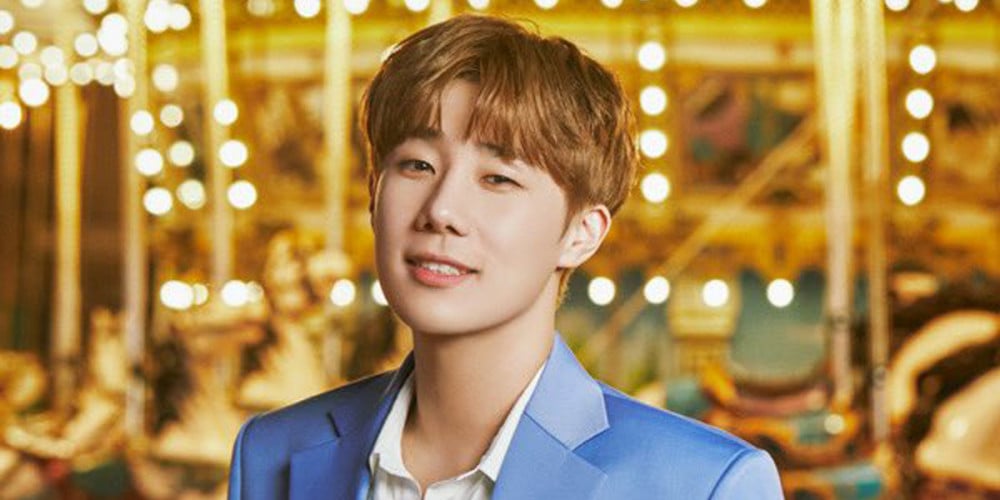 INFINITE member/solo artist Sunggyu has been chosen as the brand new host of the popular Naver NOW radio program, 'Midnight Idol'!
Sunggyu will be taking over for the program's previous MCs MONSTA X beginning on May 30 at 10 PM KST, greeting listeners every night on weekdays. This will mark Sunggyu's first radio DJ role since debut.
One of the reasons why 'Midnight Idol' is loved by K-Pop fans around the world is that the program begins late at night at 10 PM KST, but has no scheduled end time, meaning artists and fans can talk to one another freely without time constraints.
Look forward to the new 'Midnight Idol' hosted by Sunggyu, coming to Naver NOW very soon!