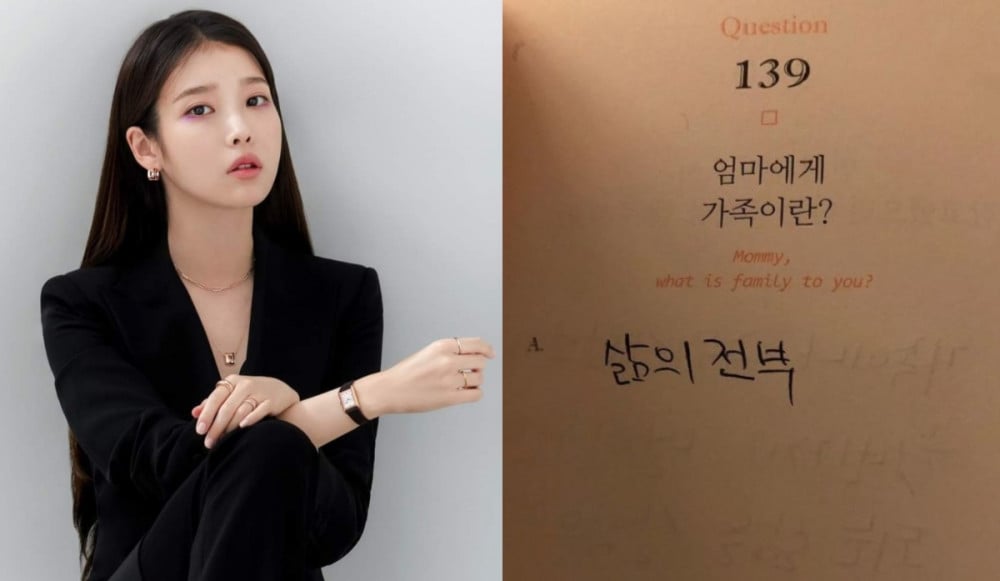 Netizens praised IU's mother for her thoughtful gestures toward IU and her fans.
Previously during a variety show appearance, IU revealed that her mother still works and earns her own money, and refuses to touch IU's income. In particular, IU revealed that despite the financial difficulties that their family faced while she was growing up, her mother did not use any of IU's money to repay the debt.
IU appeared on 'Win Win' back in 2011, when she had already found significant success with her hit track "Good Day" and her appearance in the popular drama 'Dream High'. Here, she stated, "My mom does not use any of the money that I make to repay her debt, even until now." She also stated that her mom is still working, using her own money to repay the debt, and recently completed all the repayment.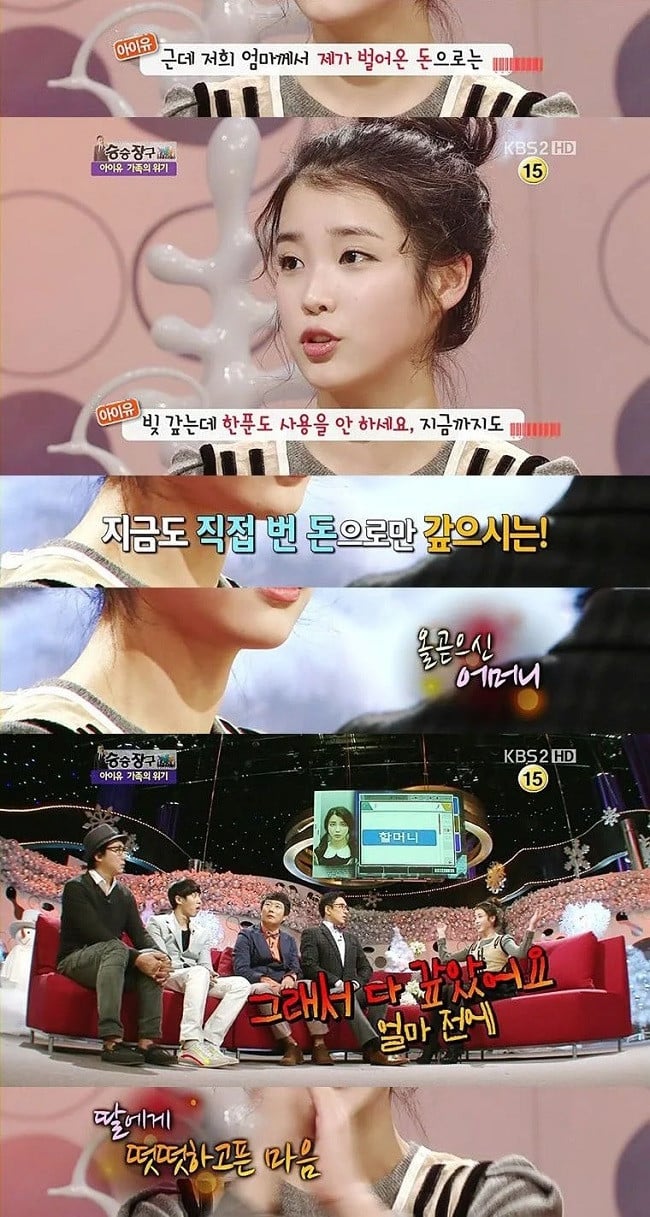 Then, on the KBS show 'Hee Yeol's Conversation' in 2018, IU discussed how she came to decide to donate to charity. IU revealed that her mom's dream has always been to run an orphanage. IU stated that she had originally disliked the idea of her mom running an orphanage when she was younger, as she did not want to share her mom's love. However, as she grew up, IU revealed that she learned to become proud of her mom, who was always willing to show love to those facing difficulties in life.
When she was asked why her mom's dream was not yet fulfilled despite IU's financial status being more than capable of supporting it, IU replied, "My mom's absolute rule is to not touch my income. I wish she would give me a chance to be a good daughter, but she never wants to receive anything from me." In addition, IU revealed that her mom runs a small company, which IU does not promote nor make it obvious to fans.


Furthermore, IU's mother was often seen using her personal funds to send delicious snacks to staff members on the set of her daughter's dramas. She even warmed the hearts and bodies of IU's fans when she prepared seat cushions that they could sit on during IU's concert.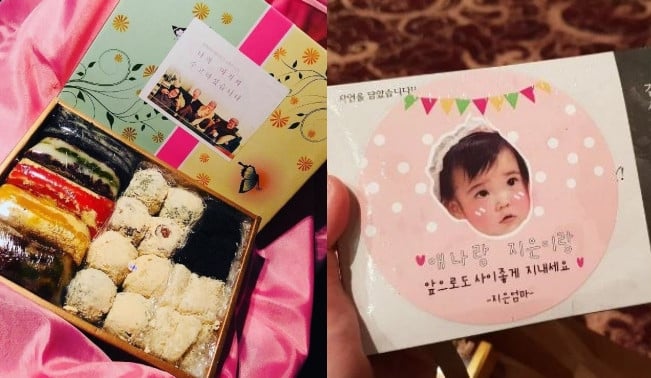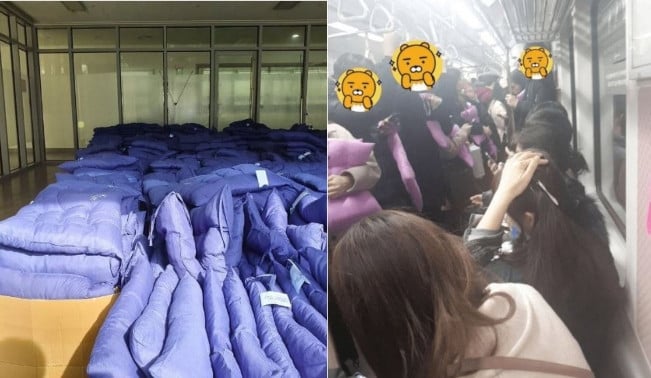 Finally, when IU's mother was asked, "What is family to you?" IU's mother wrote the answer, "All of my life". When IU's father was asked, "When were you most proud of yourself?" IU's father wrote the response, "[When I hear people say] 'They said that person is IU's dad!' ".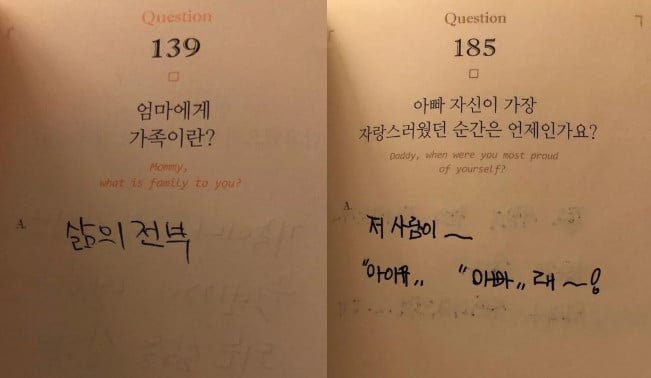 In response, some netizens commented:

"[The fans] are so cute going home while hugging their cushions like that lollll."
"What a nice mother and daughter."
"There was a reason why she donates so often."
"So heartwarming."
"Didn't she say that while her mom may be like that, her dad lives life fuly enjoying being her father? Lollll."
"So nice to see. IU must have been raised well in a good family."
"If I was IU's mom, I would want to quit my job on purpose and live life comfortably TT. She's amazing."
"Such a cool person."
"So amazing, both the mother and daughter."
"Her mother is such a cool person."
"Not anyone can be IU's mother."
"IU resembles her mom a lot."
"Wow, this is really amazing of her mom."