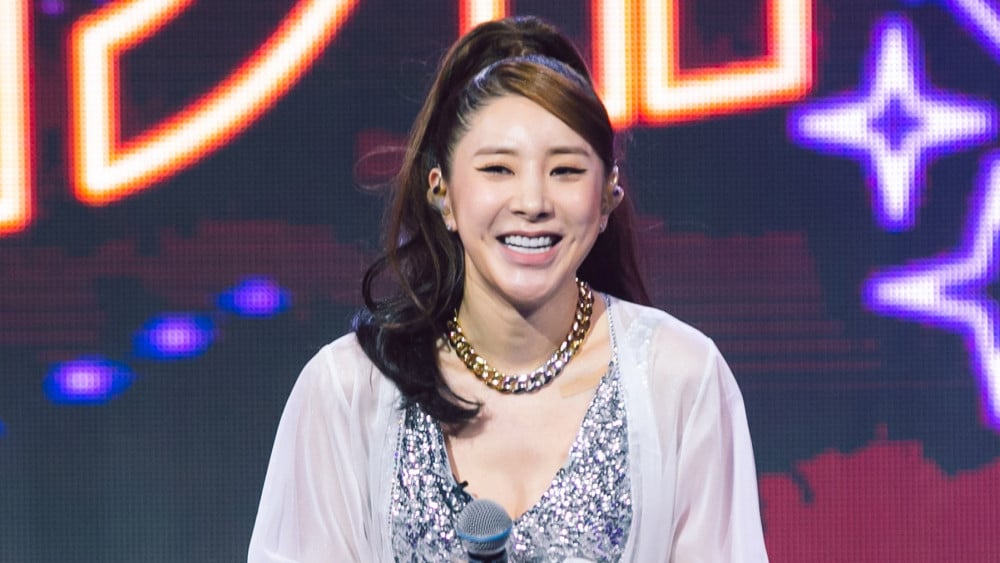 Seo In Young talked about debuting just one week after she got cast on the streets.

On the May 20th episode of JTBC's 'Famous Singers 2', former Jewelry members including Seo In Young made a guest appearance. According to the leader of this famous girl group, Park Jeong Ah, Jewelry members went through many different phases with about 10 members coming from the group's fame.
On this day's episode, Jewelry's 3rd season members gathered together and performed their then mega-hit song, "One More Time".
Seo In Young then talked about how she got to join the group and debut as a girl group member. She debuted back in 2002, and she said she didn't really know what she has gotten into at first. "I was cast on the streets. I thought he was just asking me out. I debuted after just a week and the next thing I remember was I was performing as a girl group member."
Meanwhile, Jewelry's "One More Time" took 7 consecutive wins on the music broadcast and has won Daesang at the Golden disk awards. Check out the snippet from the episode below.