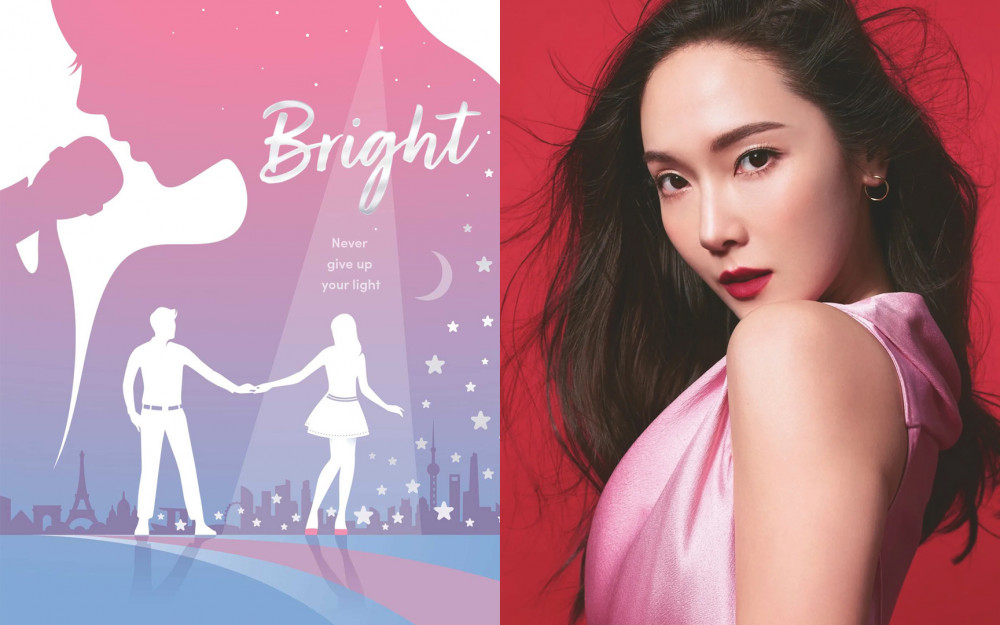 Jessica's new book 'Bright,' a sequel to her debut novel 'Shine!', was finally published on May 10.
Jessica successfully released her first novel 'Shine' back in 2020 and garnered much attention as the story follows the female protagonist, Rachel, a Korean American teen who is a K-pop trainee waiting to make her debut.
Even before the book was released, it garnered much attention since it dealt with the K-pop industry, written by the idol who has been in the industry for many years. There are many aspects of the K-pop industry that is not candid to the public that was included in the fictional novel that had drawn much attention.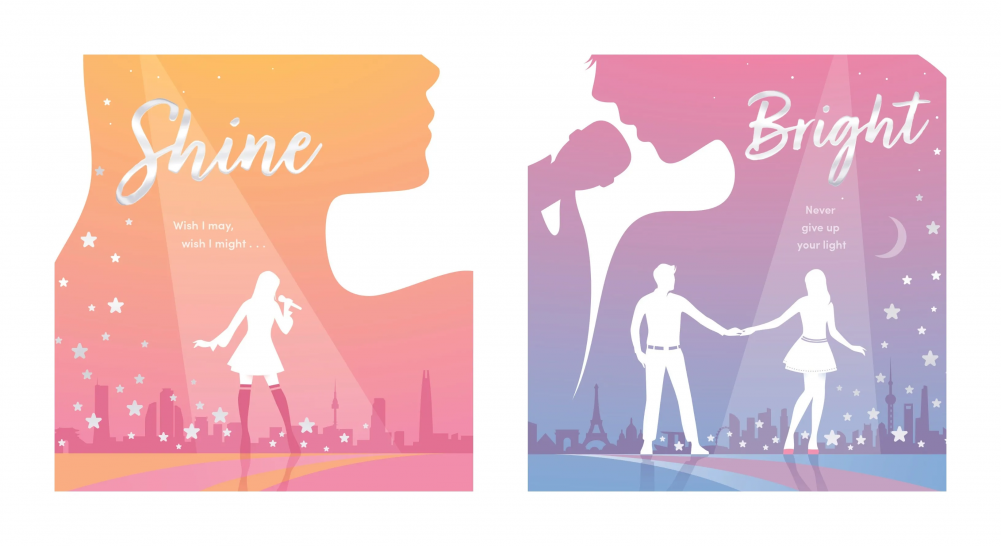 Jessica was able to successfully debut as a writer with her first novel landing on the New York Times' 'Best Sellers' list, with many fans enjoying the story.
After much success with the first book, the sequel book 'Bright' has been released amidst much attention from fans as well. As soon as the second book was released, fans took to social media to share many excerpts from Jessica's new book and comment their thoughts on it. Including 10-year contracts in the industry and more.
The particular reason many netizens and fans have gathered their attention to Jessica's latest book is that there was content that reflected what had happened to Jessica during a fan meeting a few years back. Additionally, many fans believe Jessica reflected what had happened to her and the Girls' Generation after she was removed from the group.