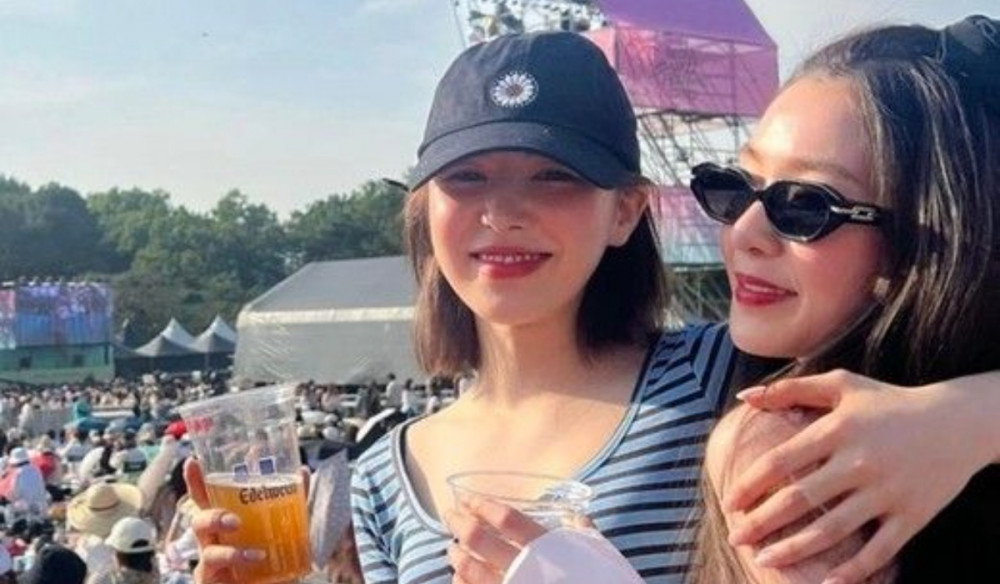 Red Velvet's Wendy updated fans on how she enjoyed her weekend with people she loves, including her groupmate Irene.


On May 29th, Wendy posted several pictures of her enjoying the 'Seoul Jazz Festival 2022' with the caption, "With people I love, With mommy". In the pictures, Wendy is seen enjoying her weekend at the festival with a cup of beer. She is also seen showing off a cute friendship with her groupmate Irene and they seemed to be enjoying the festival without being bothered by a huge crowd.

In other news, BTS's Jungkook was also spotted attending the Seoul Jazz Festival 2022.