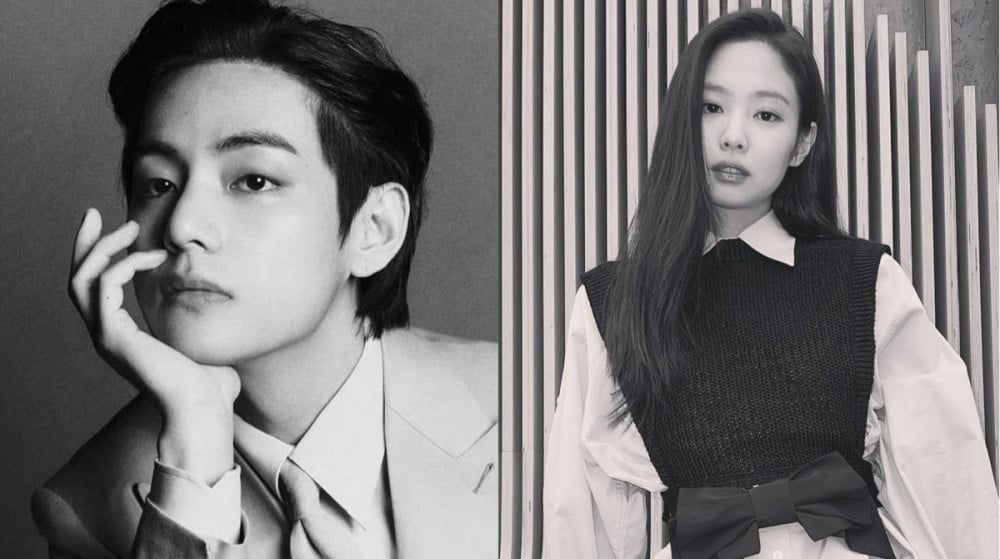 Netizens are talking about hilarious headlines created by journalists.
On an online community, netizens are laughing at the headline made by a journalist writing about V in relation to his dating scandal involving Jennie. In the article showing the photos of V taken at the airport for his recent departure, the headline reads: "BTS V: I'm a shining SOLO~".
This headline is obviously from the song "SOLO" by Jennie, specifically from the chorus section. Although the article itself had nothing to do with the scandal, the journalist had alluded to the current situation solely with the headline.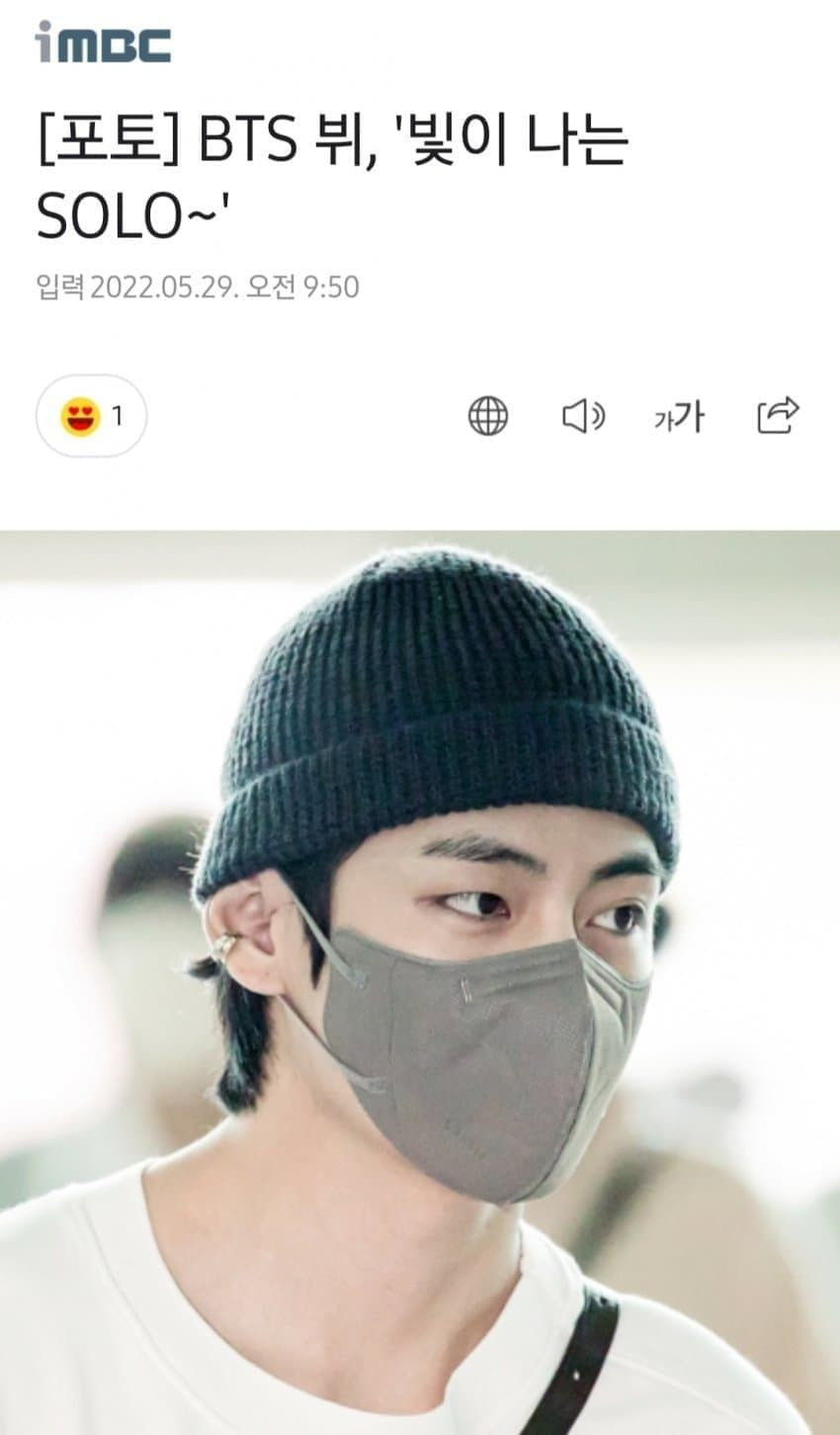 Upon seeing this article, netizens hilariously reacted to the headline with comments such as:
"Wow, the fans are in so much pain but the journalists are having the time of their lives"
"This is hilarious. Do they go to a headline-writing night school or something"
"I am dying over here lololol I mean, these headline jokes always emerge whenever there's a dating scandal"
"I went to the supermarket today but they literally played Jennie's solo song, then a BTS song, then a BLACKPINK song, then a BTS song...I was dying of laughter"
"So smart lol the sense"

"He is shining though"
What are your reactions?