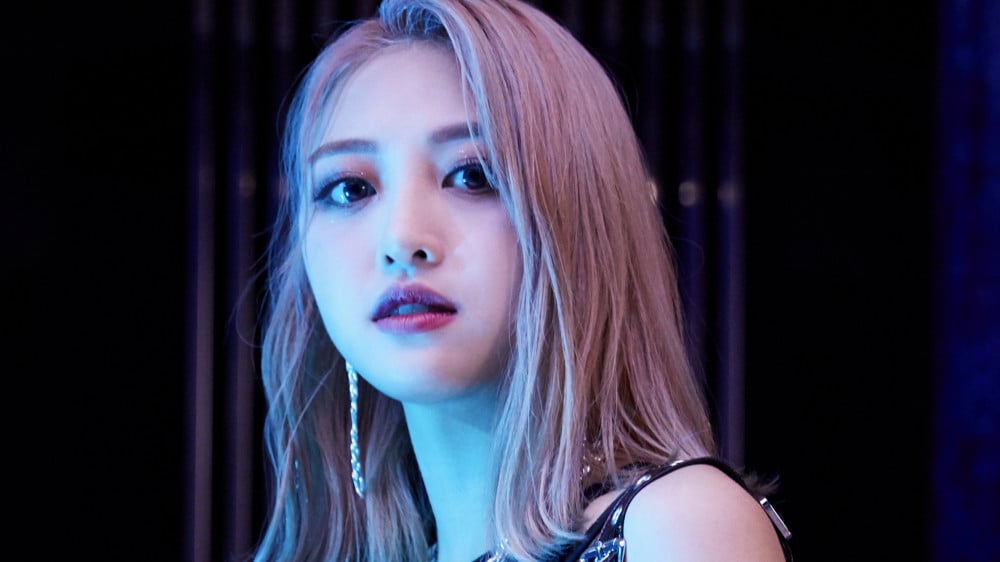 PIXY member Ella is temporarily not participating in the group's future activities.
Following the announcement of the group's upcoming comeback, PIXY's label ALLART Entertainment released an official statement that member Ella will not be able to participate in the group's comeback due to health reasons.
The statement is as follows:
"Hello!

It's ALLART ENTERTAINMENT.

First of all, I'd like to thank WINXY for their generous love for PIXY.
I would like to inform you about the temporary suspension of member Ella's activities and the member system in the future.

Ella judged that it was difficult to participate in all activities due to her physical condition and personal stress that lasted since March.
They are stopping official activities and focusing on treatment and rest.

As a result of discussion with PIXY members including Ella, for the time being, she decided to rest and focus on recovering her health through rest and treatment.

Therefore, from this 'REBORN' album to Ella's health recovery, we will temporarily work as a five-member system (Dia, Satbyeol, Lola, Sua, Dajeong).

Ella's future activities will be notified again in the future in consideration of her health improvement status and the members' own intention. We ask for your understanding that we decided on the artist's health first.

Before our comeback, We'd like to apologize for causing concern to WINXY.
Please continue to give a lot of encouragement and support.



Thank you.
"
Meanwhile, PIXY will be releasing their 3rd mini-album 'REBORN' on June 15 at 6 PM KST.