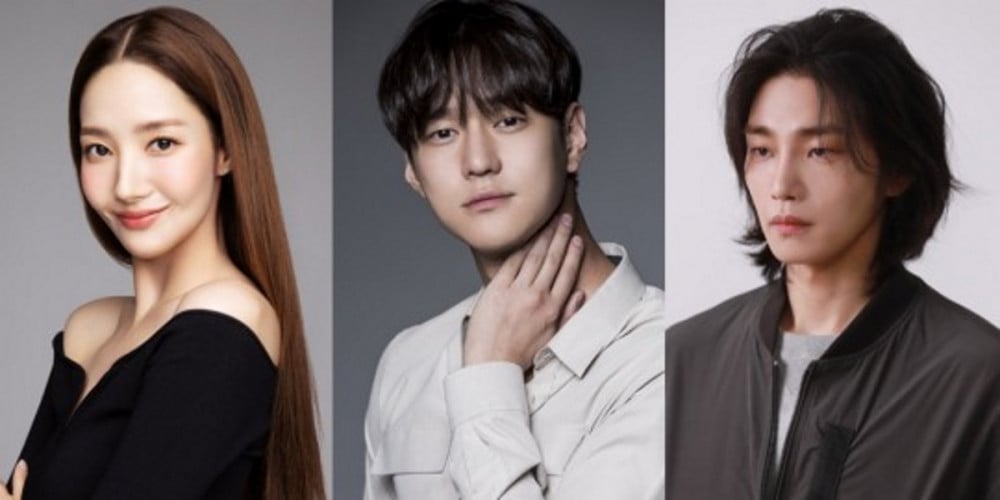 Park Min Young, Go Kyung Pyo, and Kim Jae Young have been confirmed to star in the upcoming drama 'MonWedFriTuesThursSat'.

tvN's 'MonWedFriTuesThursSat' revolves around a service that helps single people by acting as their wife at gatherings. Park Min Young is set to play the lead role of Choi Sang Eun, who helps single men who don't want to get married during the week, and Go Kyung Pyo is taking on the role of Jung Ji Ho, who's in a long-term contract with her. Kim Jae Young is playing chaebol family son and hallyu star Kang Hae Jin, who's Choi Sang Eun's newest client.

'MonWedFriTuesThursSat' is premiering in the second half of 2022. Stay tuned for updates!