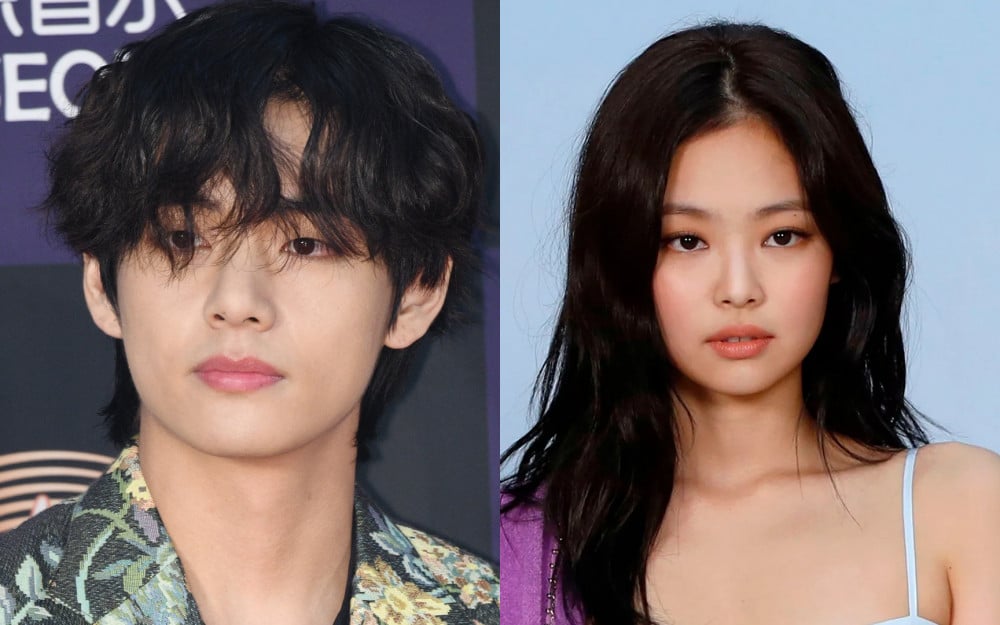 The online K-pop communities are now talking about the recent rumor that surfaced.

On May 22, there were photos of BTS's V and BLACKPINK's Jennie seen together in a car on Jeju Island. As soon as the photos were released, netizens quickly took to the web to debate if the photos were real.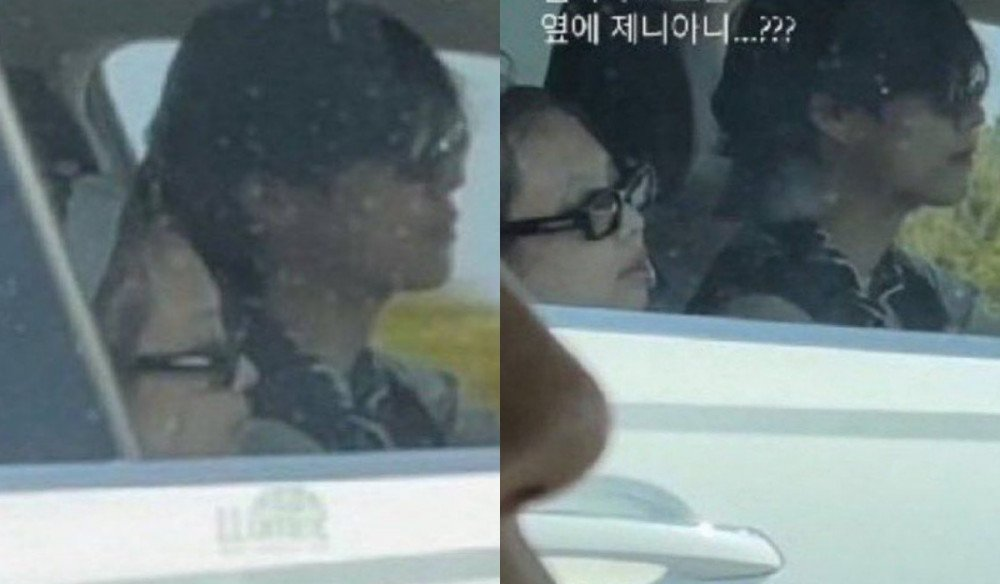 According to rumors, the two idols were allegedly spotted traveling together on Jeju island, and many netizens are stating that the photos are real as both idols recently traveled to Jeju Island.

With further speculations spreading across the web, news reporters attempted to get in touch with the two agencies, YG Entertainment and Big Hit Music. As numerous media outlets are trying to contact both agencies, they're all saying YG Entertainment and Big Hit Music are not responding to anything regarding to BLACKPINK's Jennie and BTS's V.
Therefore, many netizens think that the two might be really dating as both agencies have immediately denied dating rumors in the past. These netizens commented, "If they're not responding then it must be true. Well, congrats to them both," "It seems that the reporters called Big Hit Music but they still didn't respond," "Their visuals together are crazy. They look good together, congrats, I guess," "The two top stars are dating, so congrats," "They could just be friends riding in a car together but neither agency is responding," "I guess it wasn't a mistake when V followed Jennie on Instagram lol," "The timing is so crazy," "If they're not denying this rumor right away, then it's very likely it is true," "The two top stars look good together," "Must be fun to have Jennie's life...Kai, G-Dragon, V... lol," "The agencies could easily ask them in person so if they're not responding then it's so true," "I wonder if HYBE let this leak because of LE SSERAFIM, lol," and "This is so crazy, but they suit each other so much."