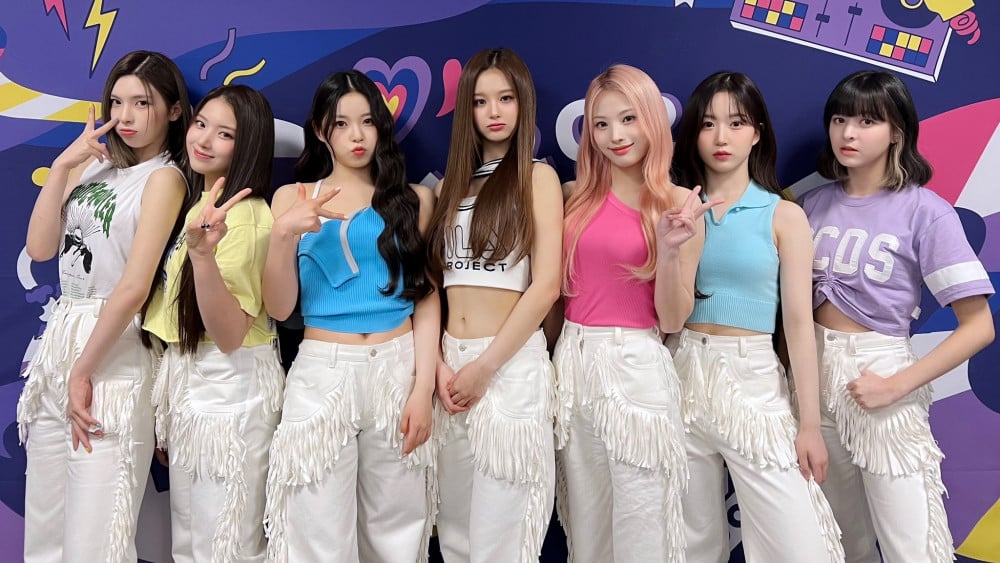 NMIXX once again impressed the audience with their performance at the 'KCON 2022 Premiere' in Chicago.

On May 20th, NMIXX performed on the first day of the 'KCON 2022 Premiere' that took place in Chicago. An official precursor to the full return of 'KCON' in 2022, the 'KCON 2022 Premiere' event took place across three major cities: Seoul from May 7-8, Tokyo from May 14-15, and Chicago from May 20-21.
NMIXX received much praise after their eye-catching live performance in Chicago, especially their powerful group choreography.
After the show, many shared their reviews on a popular online community commenting:
"Their visuals were good but their vocals were on another level of good. Haewon and Lily ripped the stage."
"These girls are crazy talented at singing and dancing, especially dancing."
"I can't wait to see NMIXX go on a tour."
Meanwhile, 'KCON 2022' is slated to return to Los Angeles, California later this year from August 19-21, and again in Tokyo sometime in October.