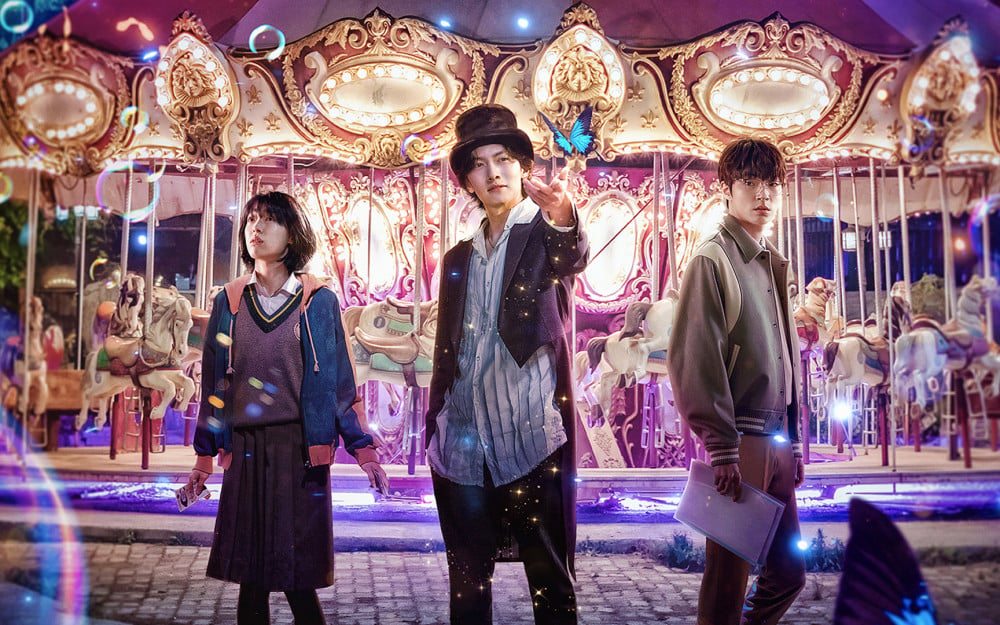 According to Flix Patrol, an online content service ranking site on the 11th, the new Korean drama 'The Sound of Magic' ranked first in 'Netflix Popular TV Programs' in 15 countries worldwide. It took 5th place in the overall ranking.

'The Sound of Magic' is a new Netflix original series that was released simultaneously in 190 countries on May 6th.




This drama takes on the form of a musical and tells the story of a mysterious magician Ri Eul (Played by Ji Chang Wook), who suddenly appears in front of a girl who has lost her dream. The drama follows Yoon A Yi (Played by Choi Seong Eun) and a boy who is forced to dream, Na Il Deung (Played by Hwang In Yeop).

The drama is based on the webtoon of the same title written and drawn by artist Ha Il Kwon who is renowned for his other works such as 'Sambong Barbershop,' 'The God of Bath,' and more.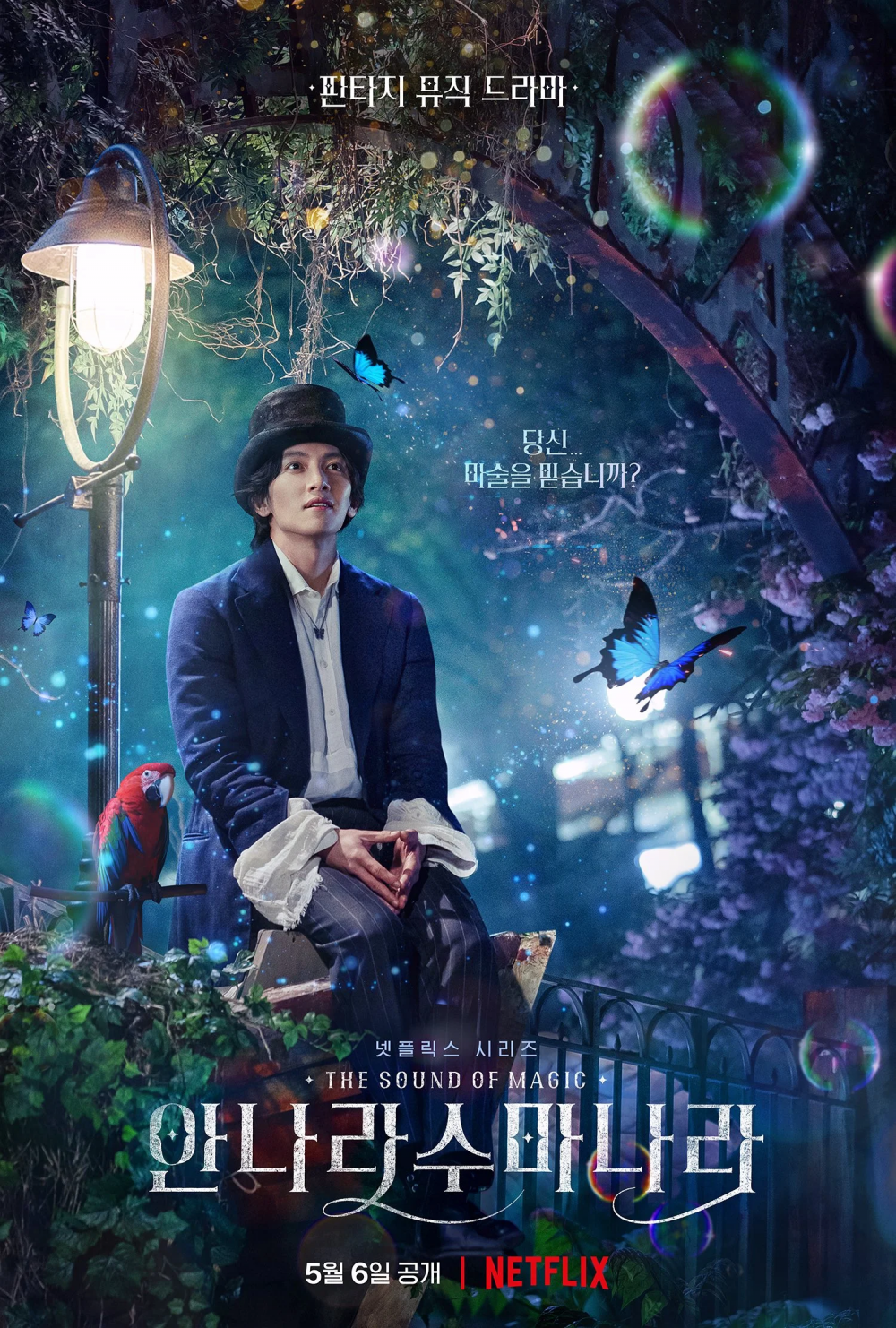 The drama has been filmed in the form of a 'music drama' in which actors sing and dance, which is difficult to find in Korean works. Director Kim Sung Yoon was the first to take on the challenge of combining the musical layout with the drama.

Director Kim explains that he did not intend to make a music drama from the beginning, but he brought in music to maximize the main character's emotions.

Although it was not deliberately made into a musical drama, the reason why it is so popular in countries such as India can be attributed to this type of 'music drama.'

India is a country that created a genre called Bollywood, and musical elements such as music and dance appear in the movie to lead the atmosphere of the play.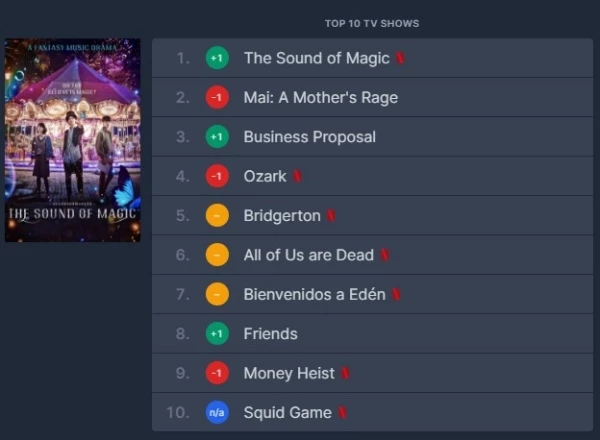 In 'The Sound of Magic,' scenes of students dancing and singing together appear several times, and these are analyzed as factors that captured the hearts of Indian viewers.

Flix Patrol ranks each country based on the TOP 10 rankings provided by Netflix, aggregates the rankings, and discloses them.

According to the contents released this afternoon, 'The Sound of Magic' ranked first in the most viewed TV program in 15 of 42 countries such as Bahrain, Bangladesh, Hong Kong, India, Indonesia, Jordan, Kuwait, Malaysia, Maldives, Oman, Pakistan, Philippines, Qatar, Saudi Arabia, and Sri Lanka.