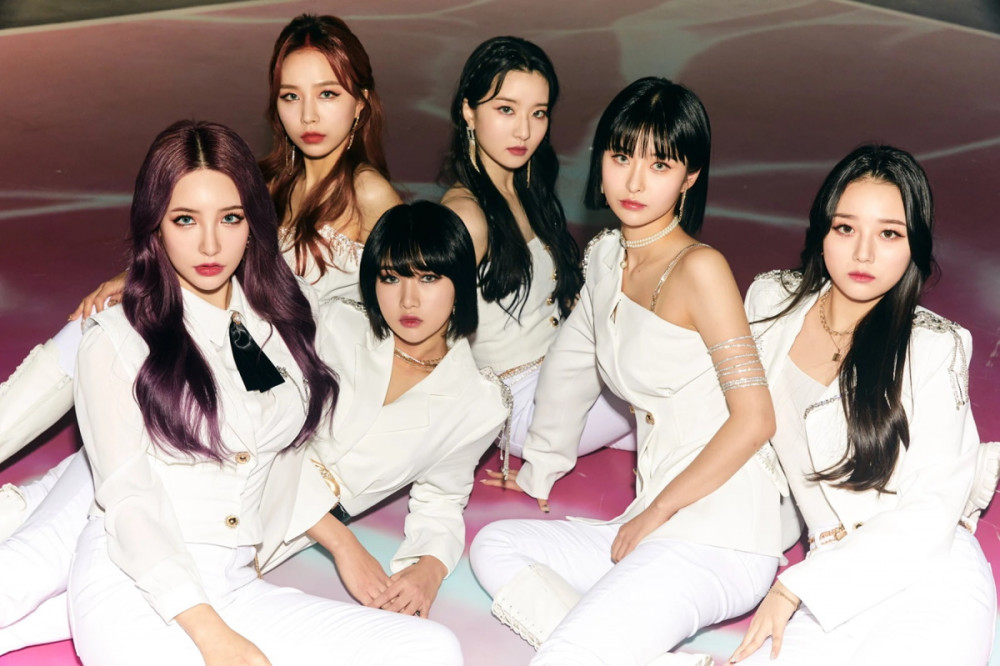 MAJORS will be going on as a 4-member group without Bian and Vita for the time being.

According to their label ANS Entertainment on May 26, Bian and Vita haven't officially left the group, but they're currently on an indefinite hiatus due to health and personal issues. The agency stated, "After 'Salute' promotions, we were discussing follow-up activities for 'Giddy Up' with Vita, but she's still having a hard time meeting people. After discussing it with her, Vita has decided to temporarily stop future activities, get enough time, rest, and focus on recovering her health."

On Bian, the label stated, "After hearing about Bian's departure from MAJORS through social media and a third party, we checked whether Bian's intention was true, but nothing has been confirmed. Before their comeback, Bian wanted to be active, and knowing Bian's love of music and the stage, we waited for Bian to fully recover. Just before the comeback, Bian suddenly announced she'd like to go on a hiatus because she wasn't feeling well, but we prioritize Bian's health first so we temporarily stopped her future activities and are now focusing on her recovering her health."

ANS Entertainment then confirmed MAJORS will continue on as a 4-member group. Stay tuned for updates.