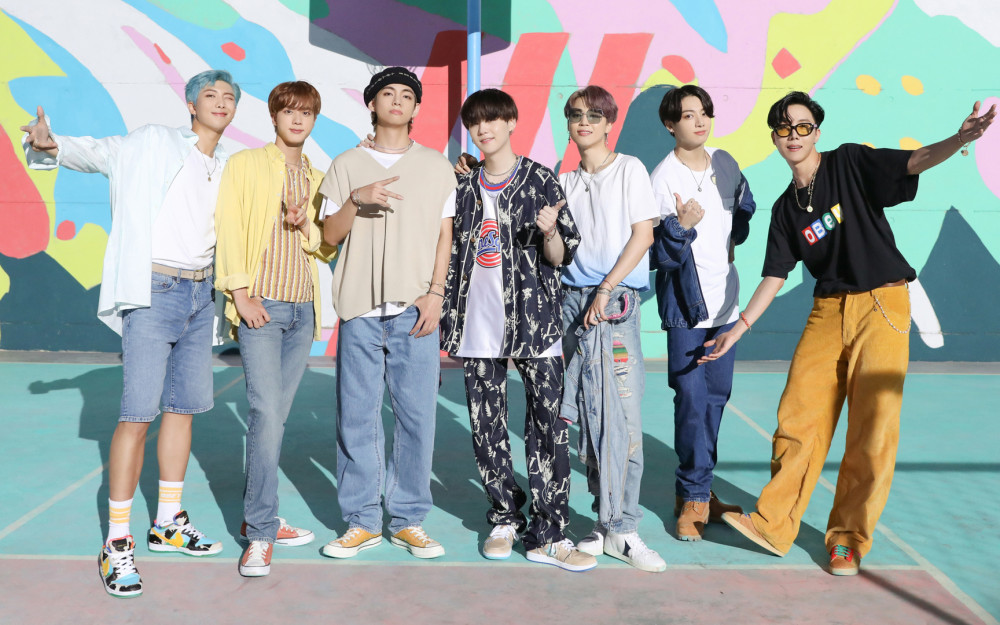 BTS will be joining President Biden at White House to discuss anti-Asian hate crimes and celebrate Asian American and Native Hawaiian/Pacific Islander Heritage Month.

According to the White House on May 26, BTS are joining President Biden to discuss Asian inclusion and representation and to address anti-Asian hate crimes and discrimination, which have been on the rise. The press release states, "President Biden and BTS will also discuss the importance of diversity and inclusion and BTS' platform as youth ambassadors who spread a message of hope and positivity across the globe."

BTS are visiting the White House on Tuesday, May 31 KST. Stay tuned for updates!