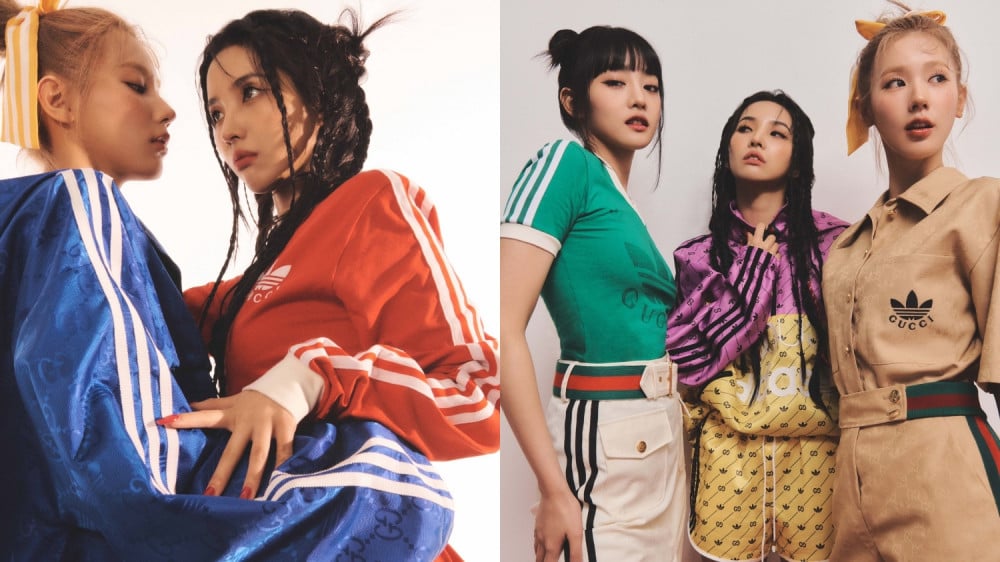 (G)I-DLE members Minnie, Miyeon and Soyeon served their breathtaking visuals in recent photoshoot with 'Dazed Korea'.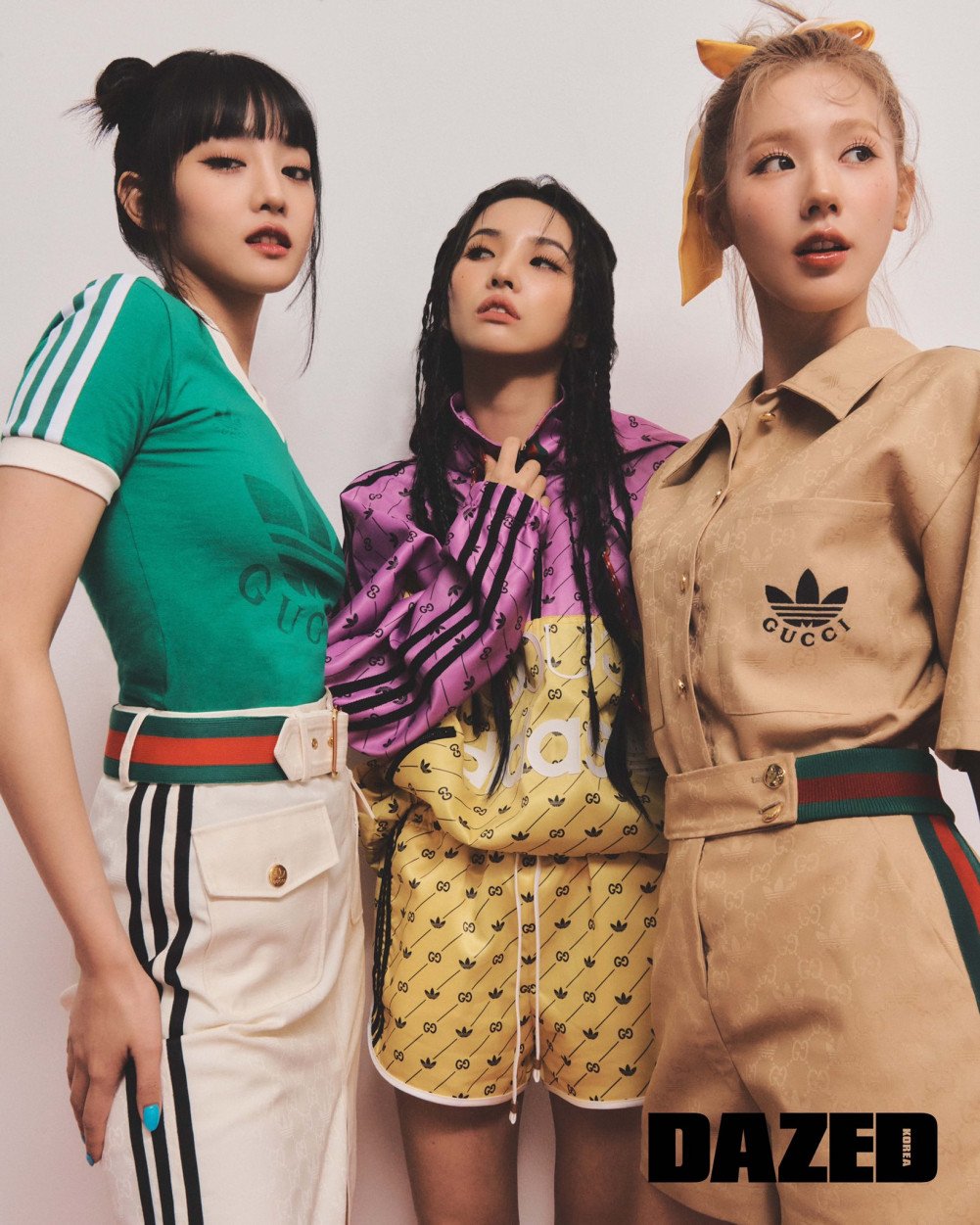 On May 26 KST, fashion magazine 'Dazed Korea' unveiled photos of the three (G)I-DLE members through its official social media accounts. The magazine released a slew of photos of them, including group photos and solo shots of each member.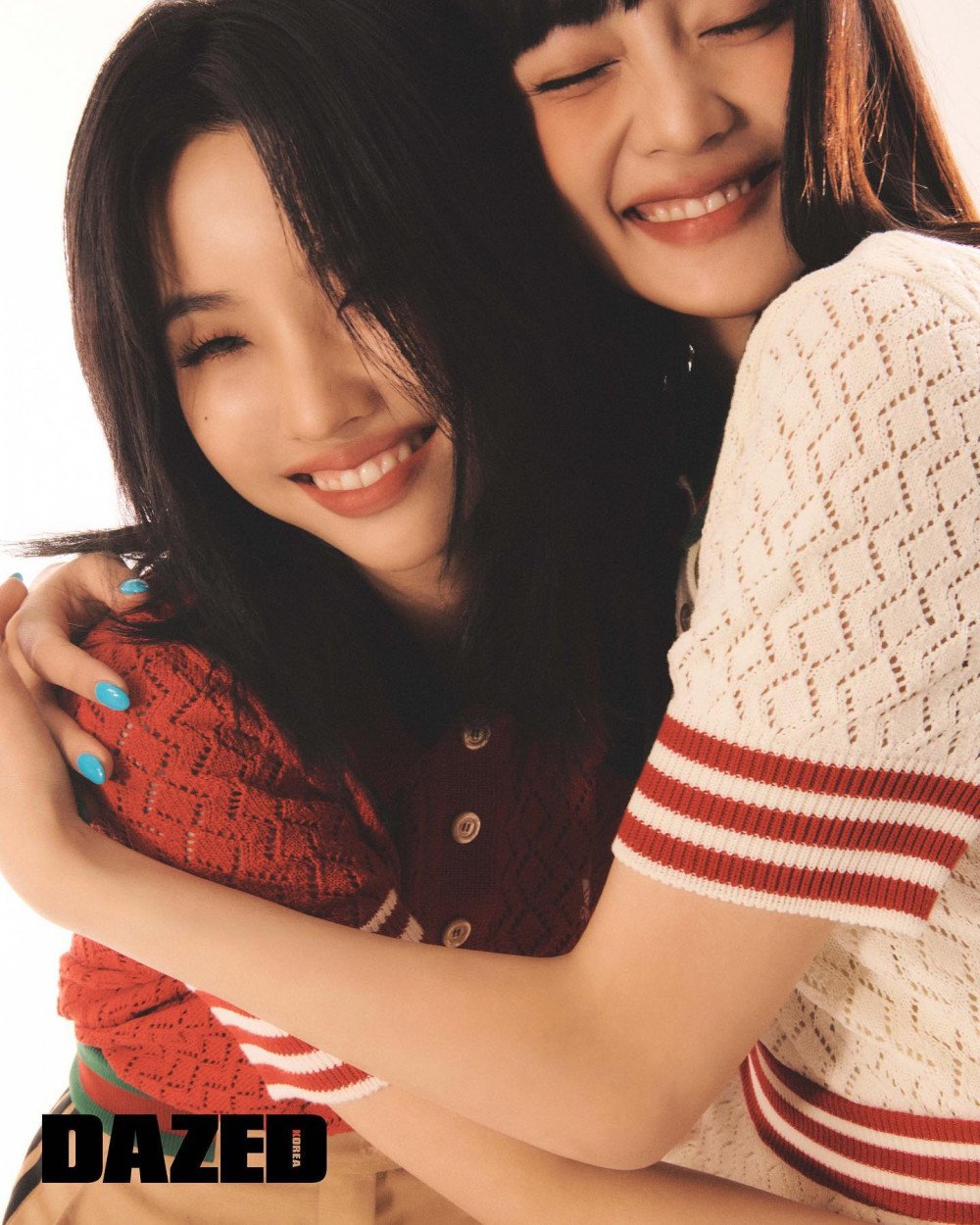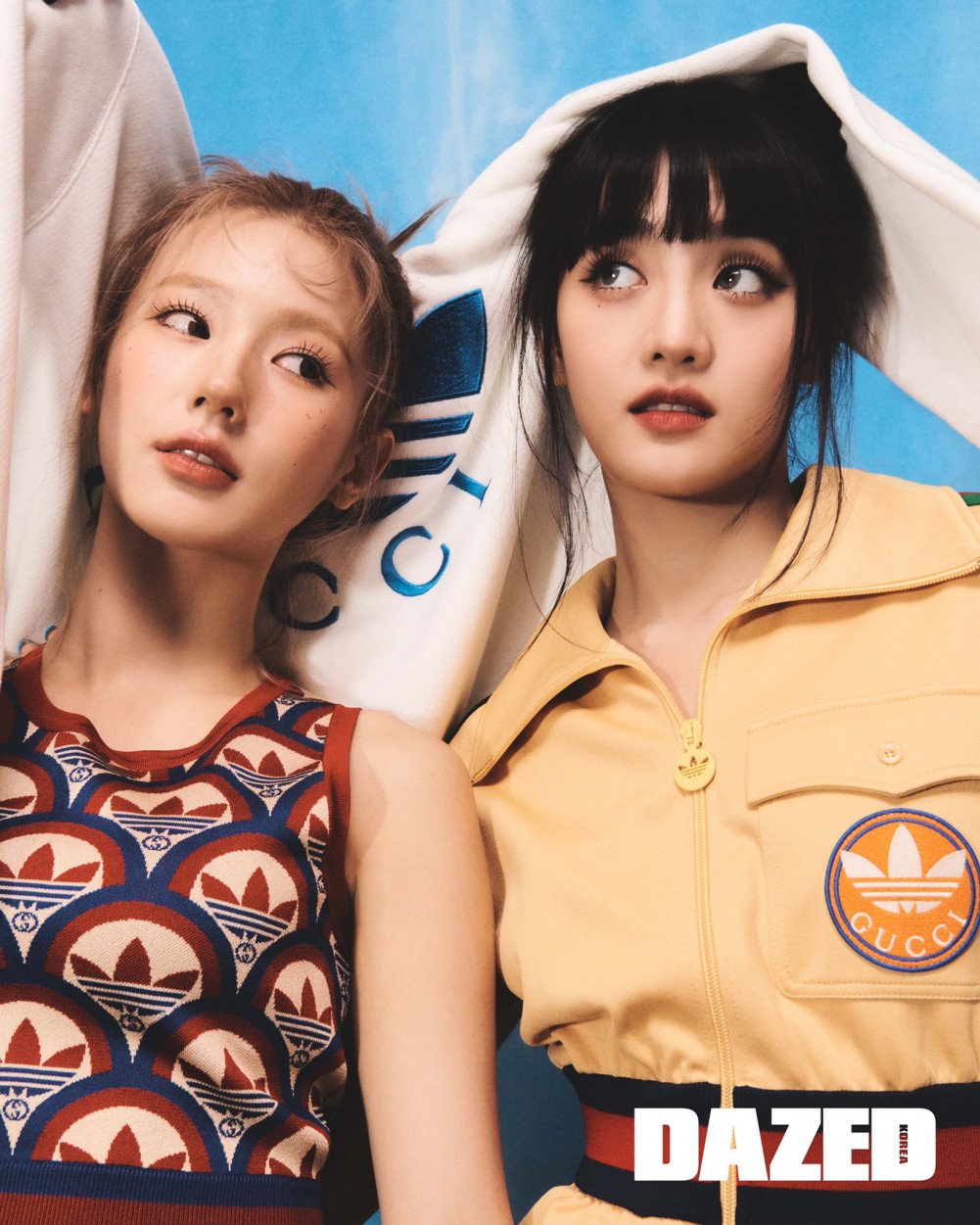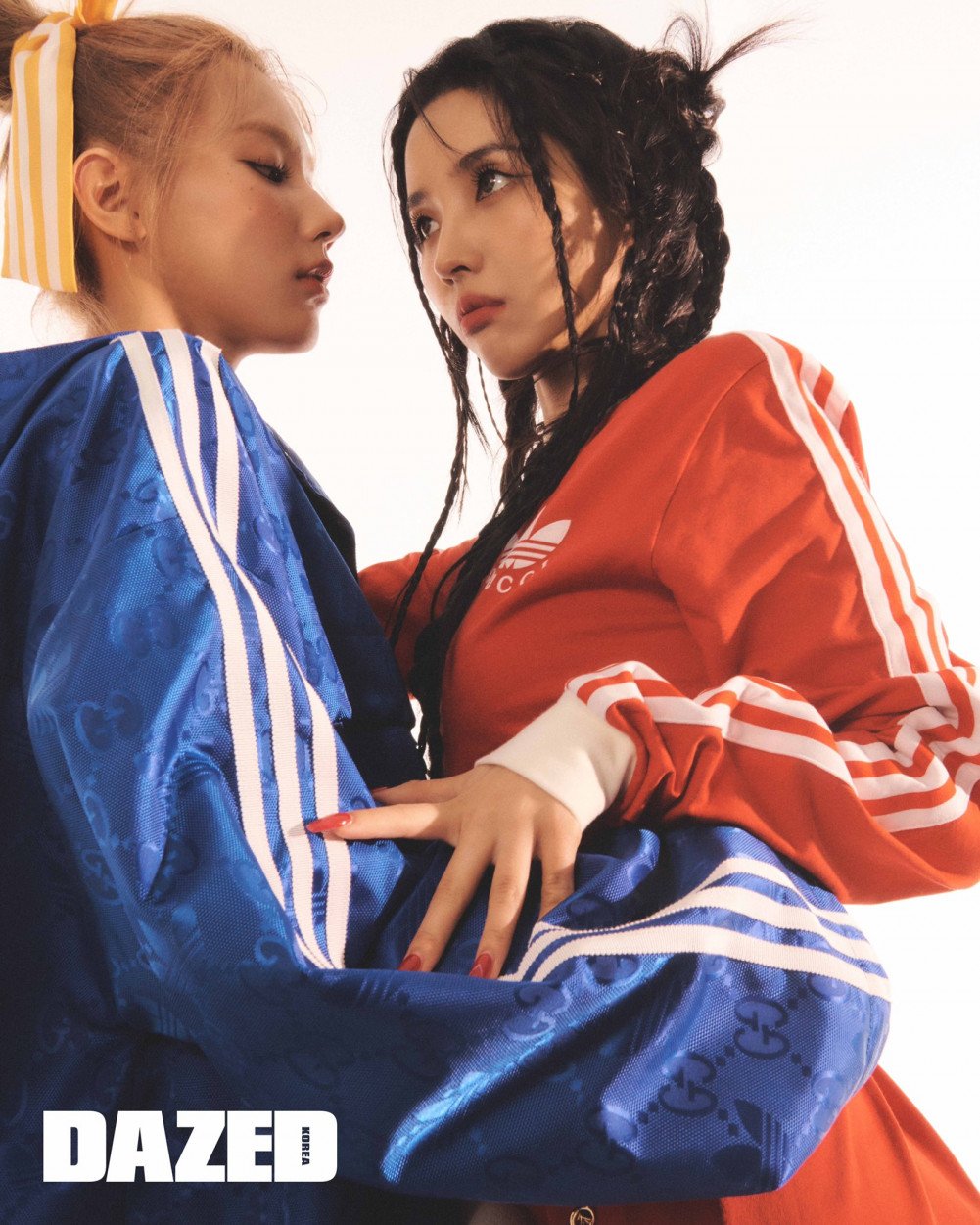 In the photoshoot, Minnie, Miyeon and Soyeon collaborated with global brands Adidas and Gucci, displaying different charms in high-fashion outfits that complement their chic visuals.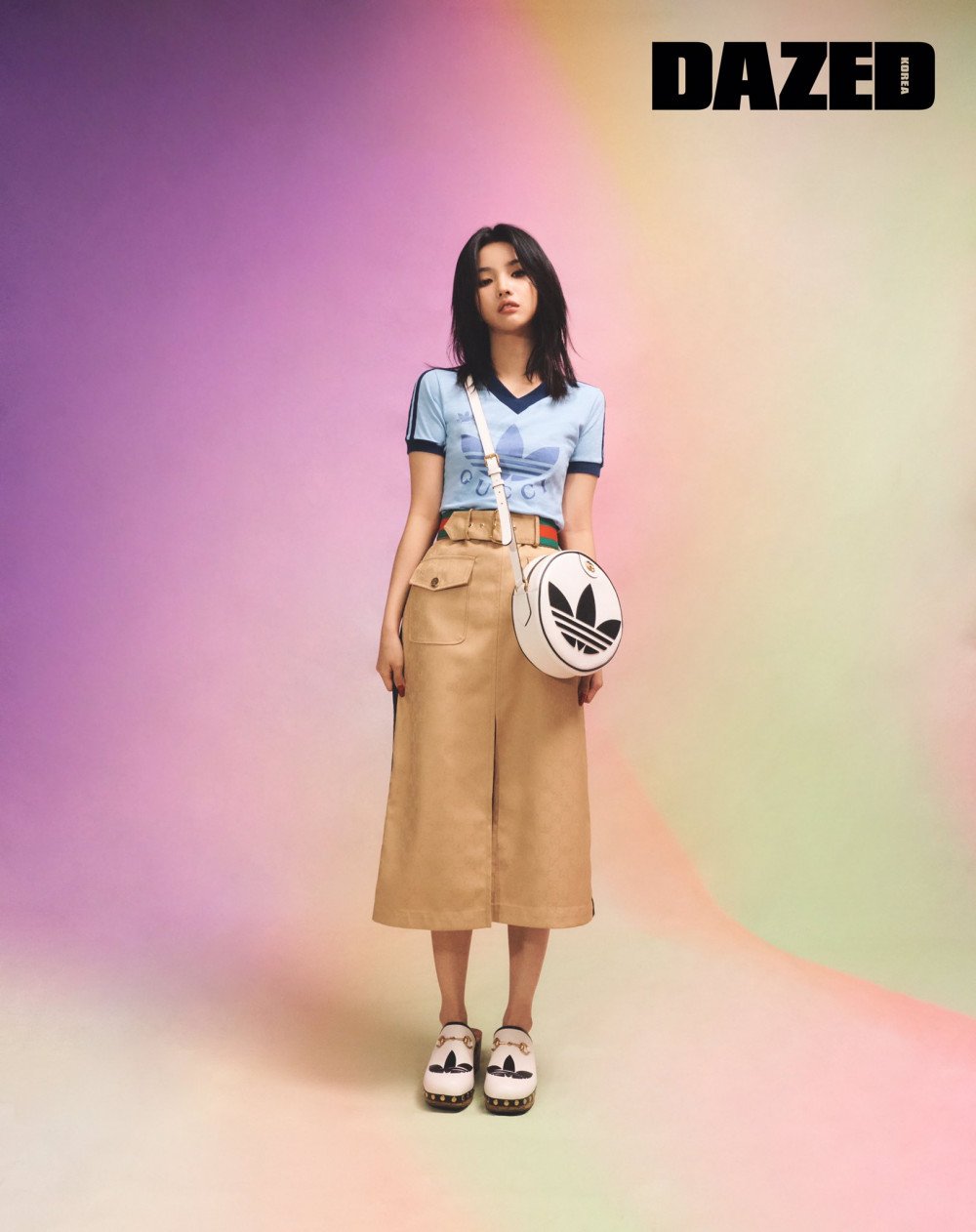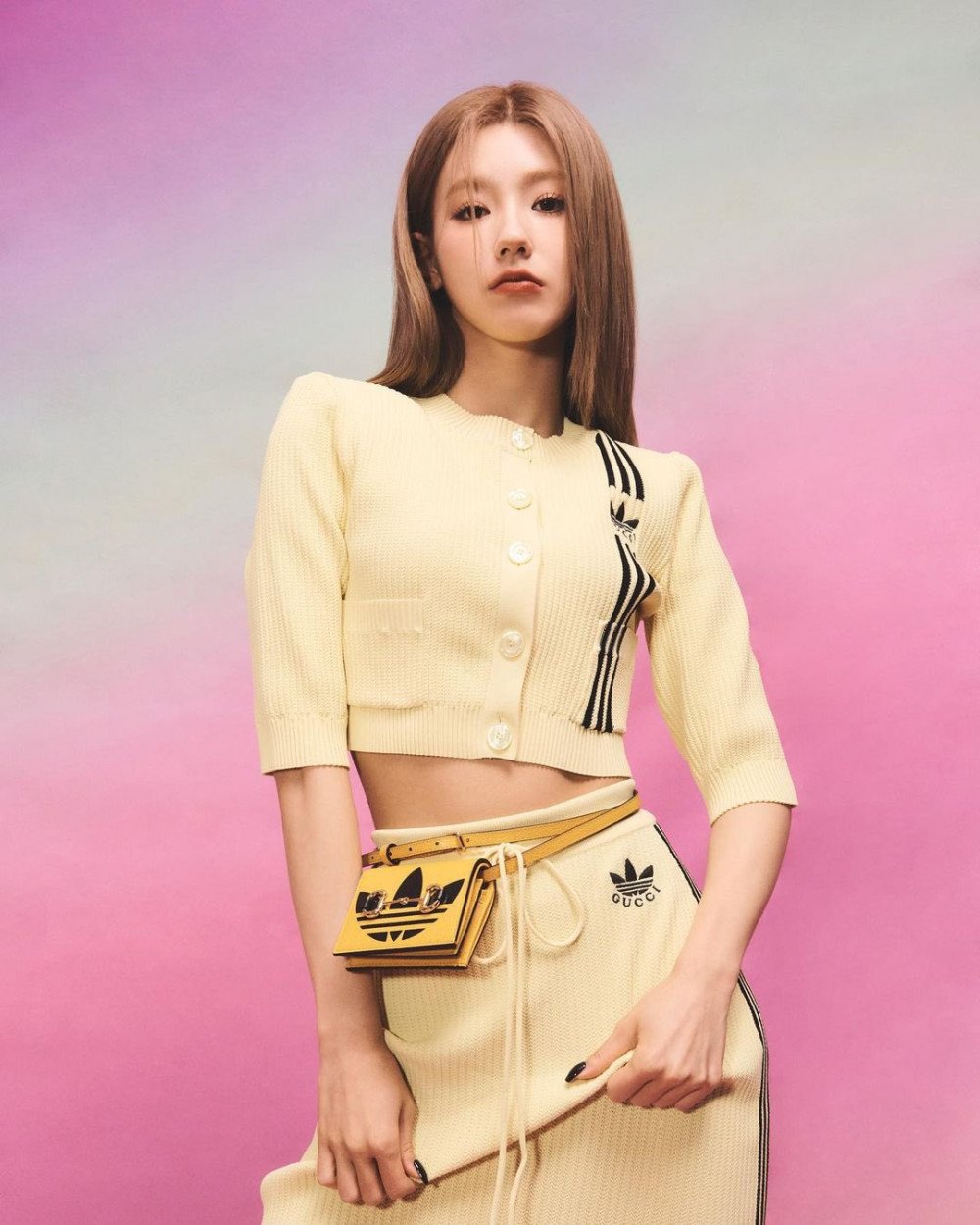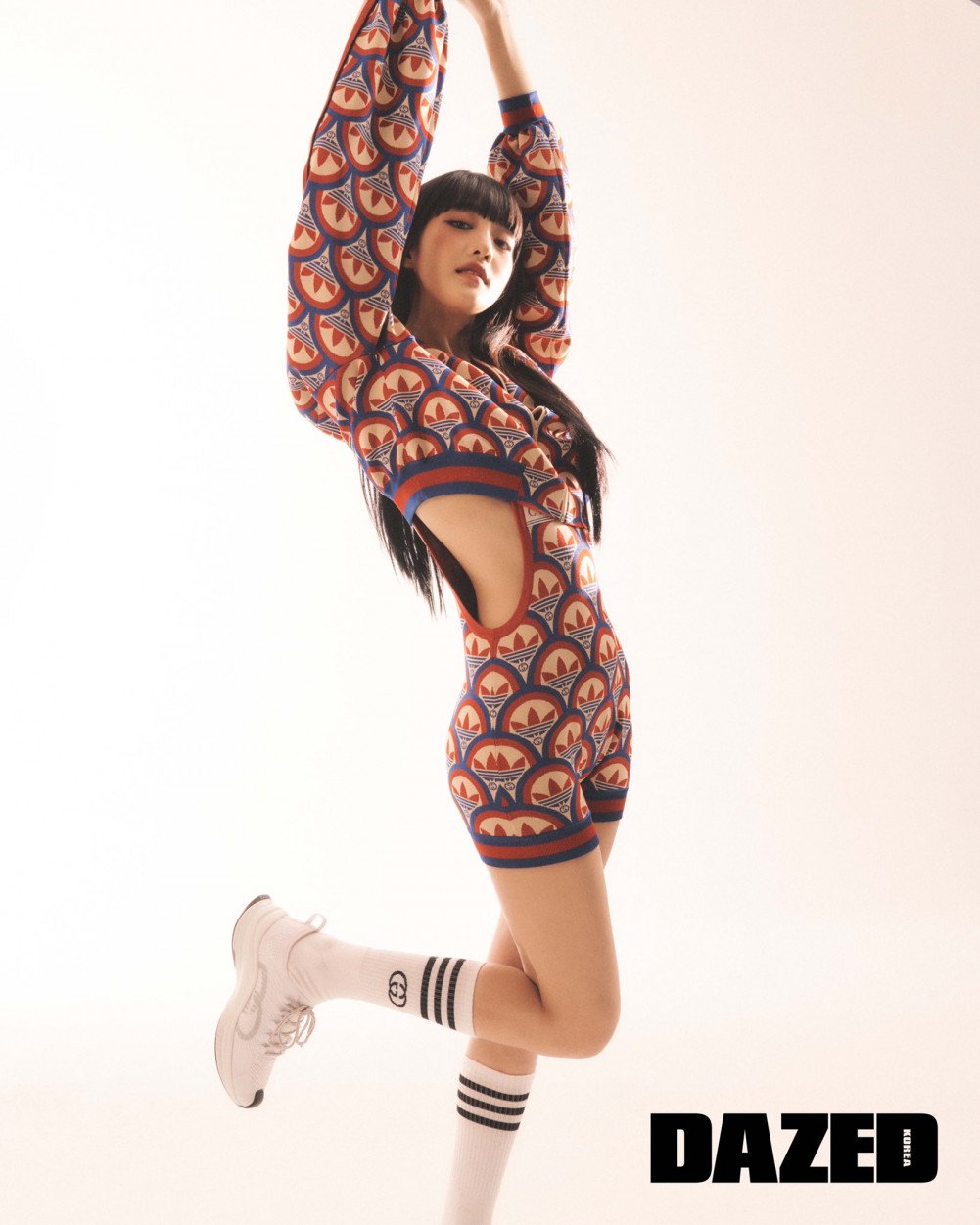 Meanwhile, (G)I-DLE continue to garner well-deserved attention all around the world as their first full-length album 'I NEVER DIE' left an impressive mark in the music industry, topping both domestic and global charts. (G)I-DLE will hold their first world tour 'JUST ME ( )I-DLE' from June 17 to October of this year.