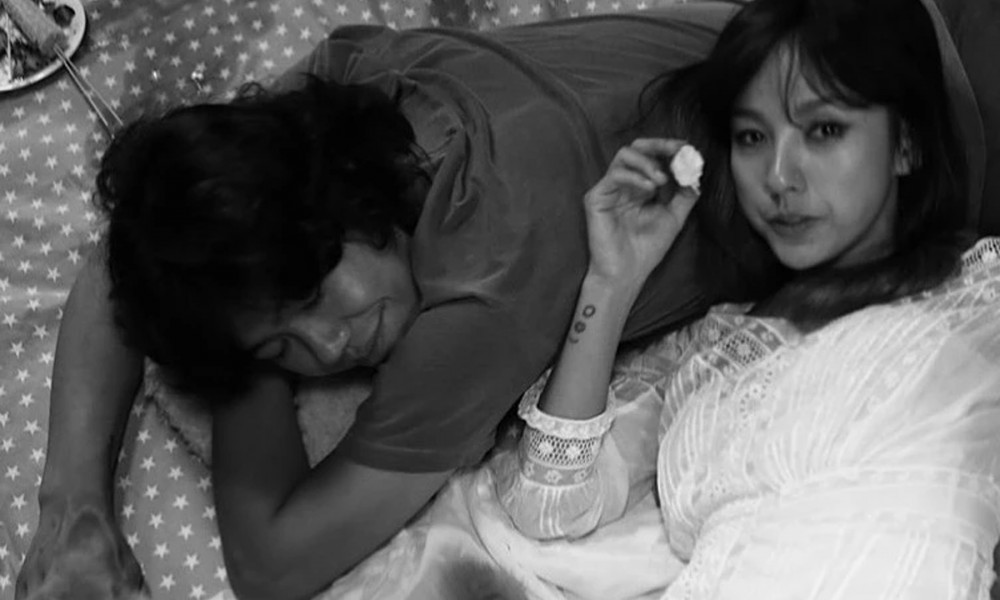 Lee Hyori opened up about fighting with husband Lee Sang Soon on 'Tteokbokki Brothers'.

On the May 31st episode, Lee Hyori shared she once left home after a fight with Lee Sang Soon, saying, "I have money. I went to a hotel and had a lot of fun." When Kim Jong Min asked what they fought about, she responded, "It's not appropriate for broadcast, so I won't say."

As for whether Lee Sang Soon contacted her after she left, Lee Hyori said, "He contacted me a lot. I wanted him to suffer once. When I go back home, I don't say a word and just lay in bed. When he tells me to eat, I don't eat. I also don't talk for about 2 days. When we fight, I don't talk. If he begs for forgiveness, then I'll get over it whether or not it was my fault. I have to win. I don't talk about what happened afterwards."

She continued, "I was away for 2 days, and he didn't eat anything. He said he didn't eat." Ji Suk Jin then joked, "He could've eaten. He probably at least drank milk."

Stay tuned for updates on Lee Hyori.