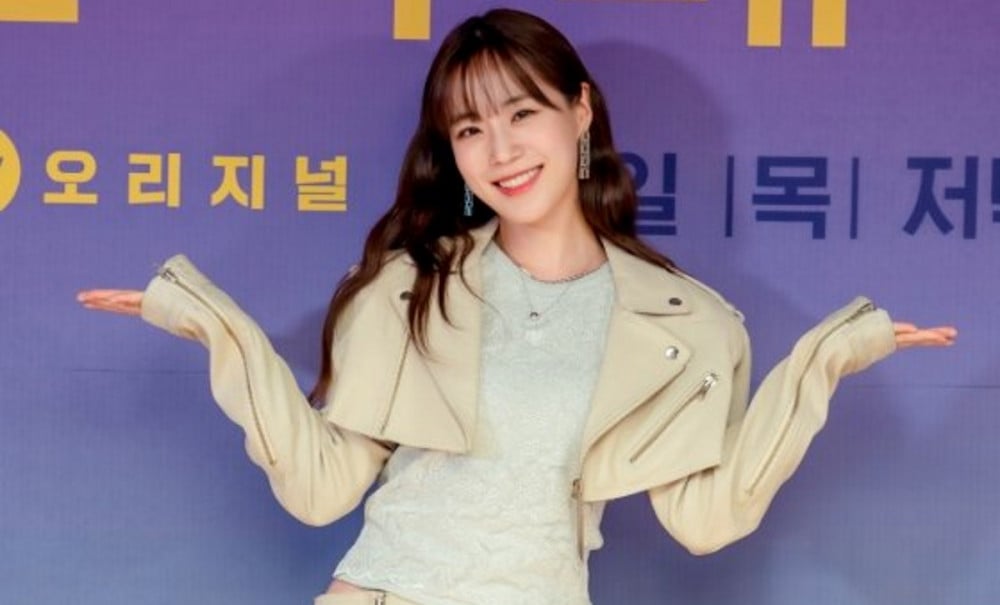 Youngji revealed she plays 30 different personalities in 'Change Days 2'.

At the press conference for season 2 of Kakao TV variety show 'Change Days', Youngji expressed her approach as part of the host panel. She shared, "I get very immersed in dating shows, and I'm going to be very immersed this season as well. Sometimes I become possessed. I become 30 different personalities."

When asked what the difference between season 1 and season 2 could be, the former KARA member said, "I wondered if they could be this honest. It's honest, simple, and heart-fluttering at the same time."

'Change Days' features couples on the verge of breaking up who go on a vacation together and date others in order to find true happiness. The second season premieres on June 2 at 7PM KST.