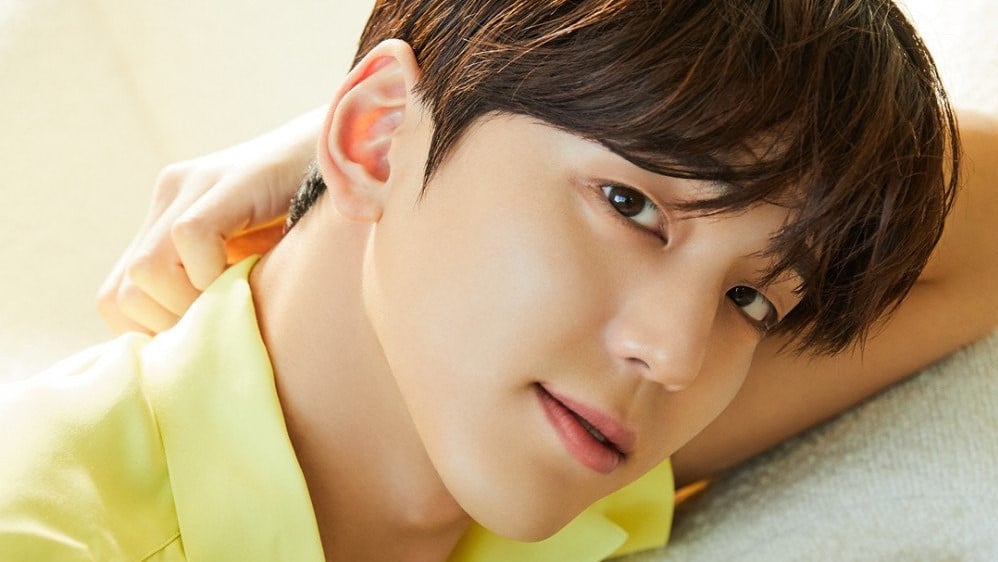 Actor Kim Min Kyu from 'Business Proposal' has been cast in the upcoming fantasy romance drama series.

According to media reports on May 23rd KST, Kim Min Kyu snagged another male lead role following the success of 'Business Proposal'. The upcoming fantasy romance drama 'Pontifex Maximus Rembrary' is based on the popular web novel 'Holy Idol'. The drama will tell the story of a powerful chief priest Rembrary in another universe possessing the body of an unknown idol in this world.
Kim Min Kyu will be playing the role of an unpopular idol who is actually a chief priest Rembrary.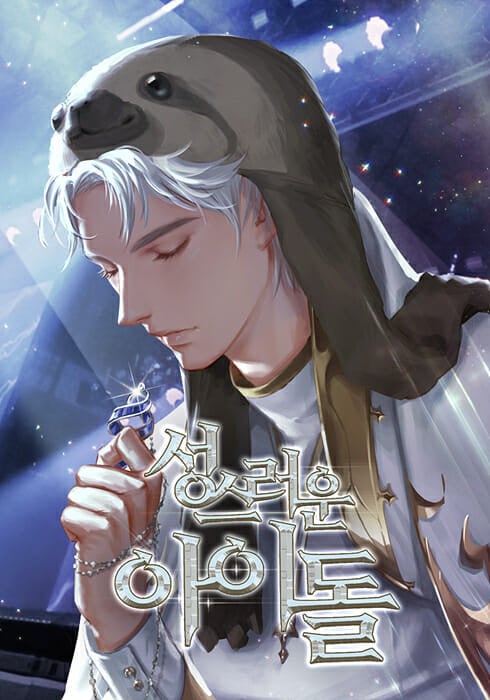 Meanwhile, the upcoming drama series will air sometime in 2023.