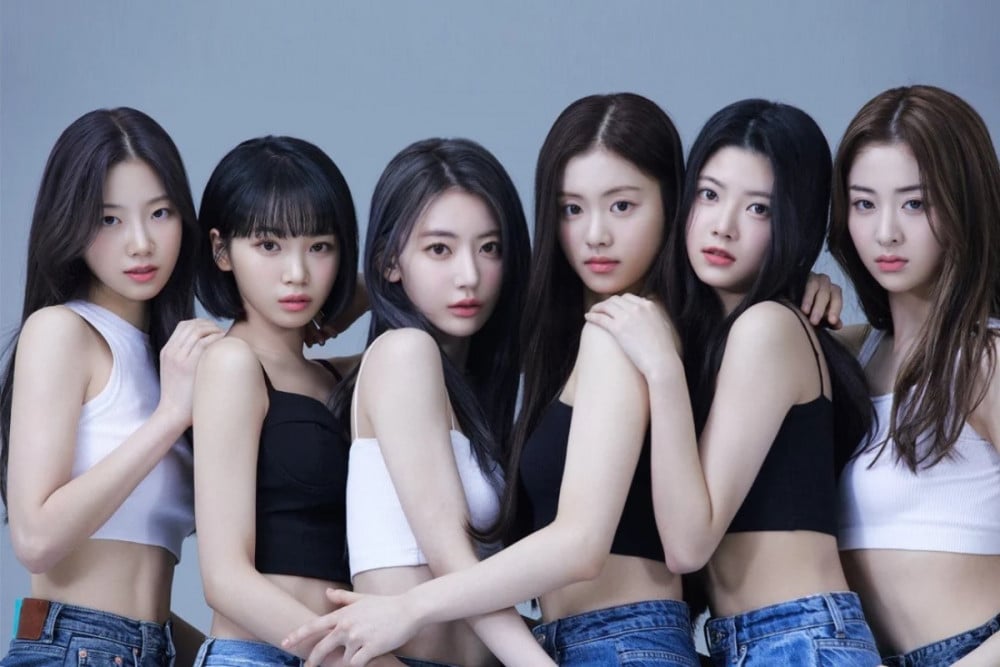 Hybe's upcoming girl group LE SSERAFIM is undeniably one of the most looked forward debuts this year, and their presale figures confirm this fact.
With already just a week after the presale started, LE SSERAFIM already received 270,000 preorders by April 20. As of April 29, LE SSERAFIM's debut EP "FEARLESS" have already recorded 380,000 presale orders–an amazing amount for a rookie girl group yet to debut.
The title track "FEARLESS" is a punk-based alternative pop song that exudes the confident image of LE SSERAFIM as they move forward without being swayed by the eyes of the world and without fear. This song is a collaboration of a star-studded production team starting from "Hitman" Bang as its overall producer, and composed by singer-songwriter Blush (BLVSH), who worked on BTS's "Life Goes On," along with American pop artist Destiny Rogers.


Meanwhile, have just unveiled two MV teasers for their debut, and these teasers have already clocked over 3 million views cumulatively, despite having just been released for one and two days respectively. Check them out below if you have not already done so!
LE SSERAFIM will be making their debut on May 2 at 6 PM KST. Are you ready for it?