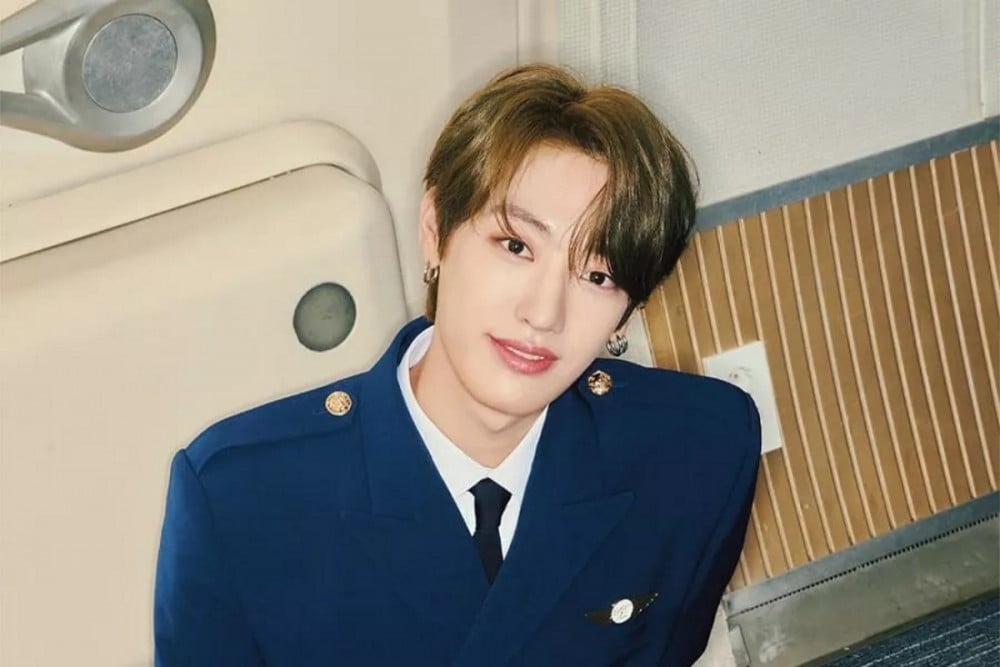 Golden Child's TAG was reported to be in critical condition at the hospital due to liver failure, and Woollim Entertainment has clarified reports.

On May 18, reports stated TAG was admitted to the intensive care unit at a hospital due to symptoms of acute liver failure and required a liver transplant. However, Woollim Entertainment quickly clarified TAG was at the hospital, but not in critical condition at all.

The label stated, "TAG is not in critical condition at all right now. However, his health took a turn for the worse, and he went to the hospital this morning and took a number of different kinds of tests. He's currently waiting for the results."

Stay tuned for updates on Golden Child and TAG.