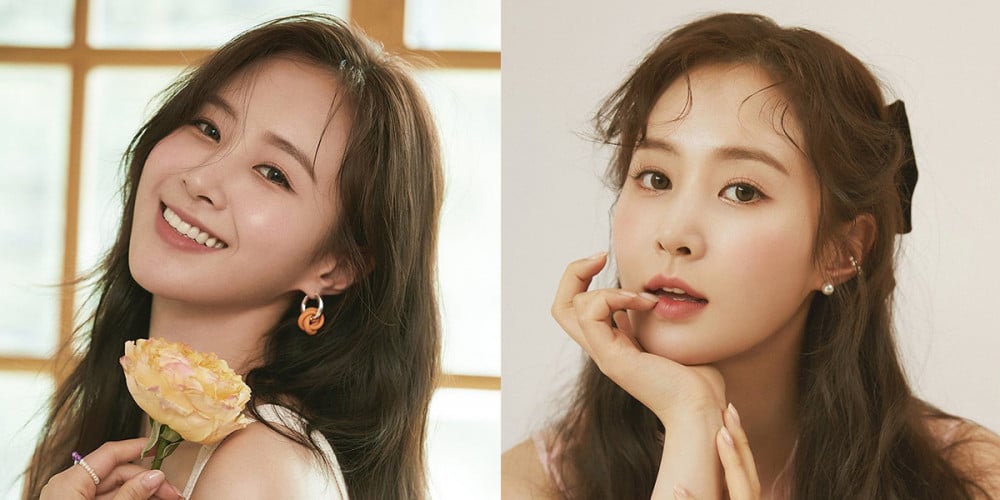 Girls' Generation member/actress Yuri has launched her official Instagram account!
From now on, fans can stay up to date on Yuri's official schedules, her promotional activities, behind photos, and more, all through updates from the official account below. Yuri will continue to greet fans via her personal Instagram account, @yulyulk, as well.
In light of the launch of her very own, official Instagram account, Yuri has also revealed a series of lovely, spring profile photos! Meanwhile, Yuri is set to begin filming for the KT StudioGenie drama series 'Good Job' soon.