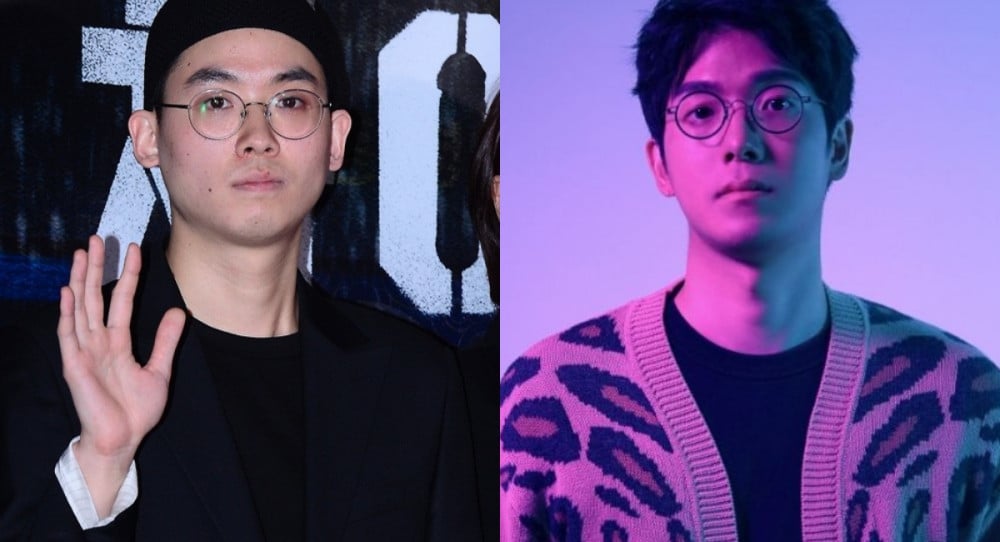 The father of 'D.P' actor Cho Hyun Chul and Mad Clown has passed away.

The news was announced on May 22 KST through Cho Hyun Chul's agency, who wrote, "Jo Hyun Chul's father passed away today after his illness worsened."

The announcement comes roughly two weeks after Cho Hyun Chul heartfully spoke about his father's worsening condition at the 2022 Baeksang Art Awards. Back during the May 6 award show, the actor revealed that his father was sick when he accepted the award for Best Supporting Actor in a TV Role for 'D.P.'

"My father is battling an illness, and he's on painkillers and I don't know if he's watching this. I didn't expect to be able to talk privately in a place like this. When my dad turns his eyes a little, he sees a red flower out the window in the yard, and that's my grandmother. I hope my dad isn't scared because Grandma is in that place," he described in his speech. "Death is simply a change in the mode of existence. I was able to feel that the children of the Sewol ferry were here while filming my first feature film 'You and I.' Don't be afraid, Dad, I hope you have a beautiful last hour."

Meanwhile, their father, Cho Jung Rae, worked as a professor in the Department of Transporation Engineering at Myongji University in Seoul.