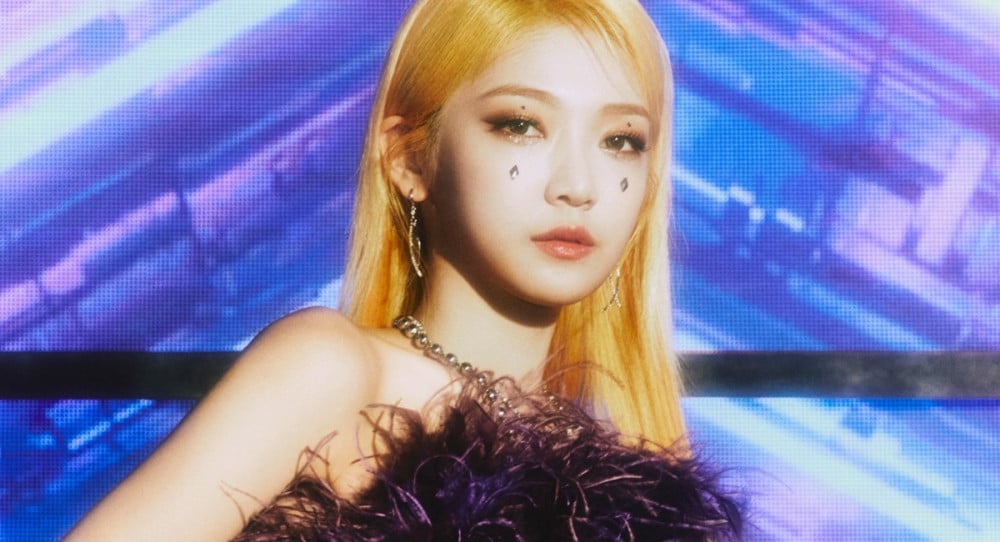 EVERGLOW member Onda's father has died, Yuehua Entertainment confirmed on May 30 KST.

The news was announced through the girl group's official fan cafe, where the agency released a statement reading, "EVERGLOW member Onda recently lost her father. Onda had been focused on taking care of her father during this time, and as a result, the frequency of communication with fans was unintentionally reduced. We apologize for the lack of communication with fans during this time."

The agency then asked for fans' understanding and requested that they continue giving Onda their interest and warm support.