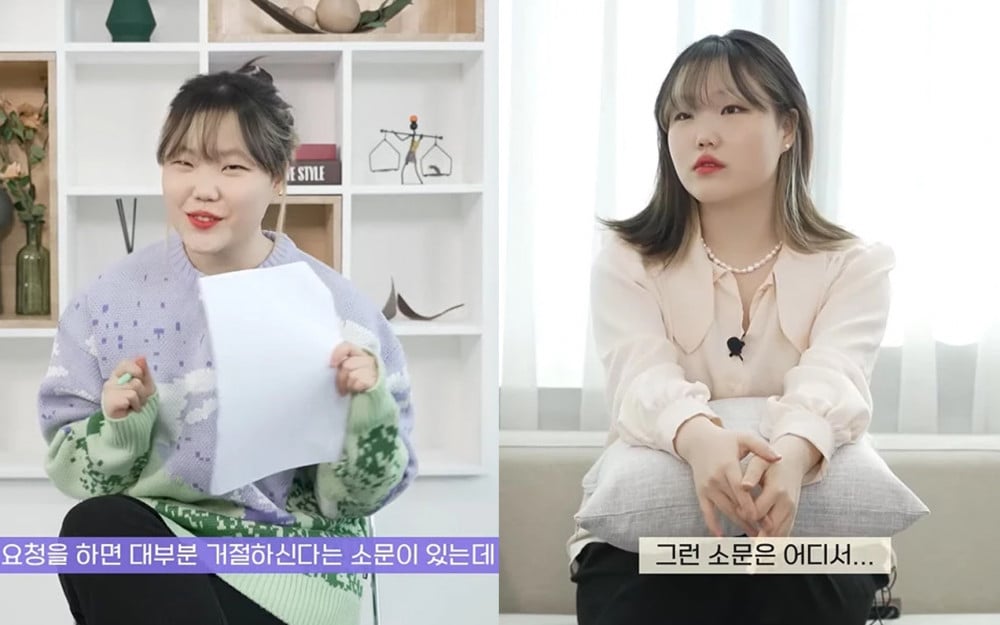 AKMU's Suhyun garnered much attention with her latest video, where she interviews... herself.
On May 19, Suhyun posted a video titled, "Why does your weight fluctuate so much? | Q&A interview that crosses the line" on her official YouTube channel.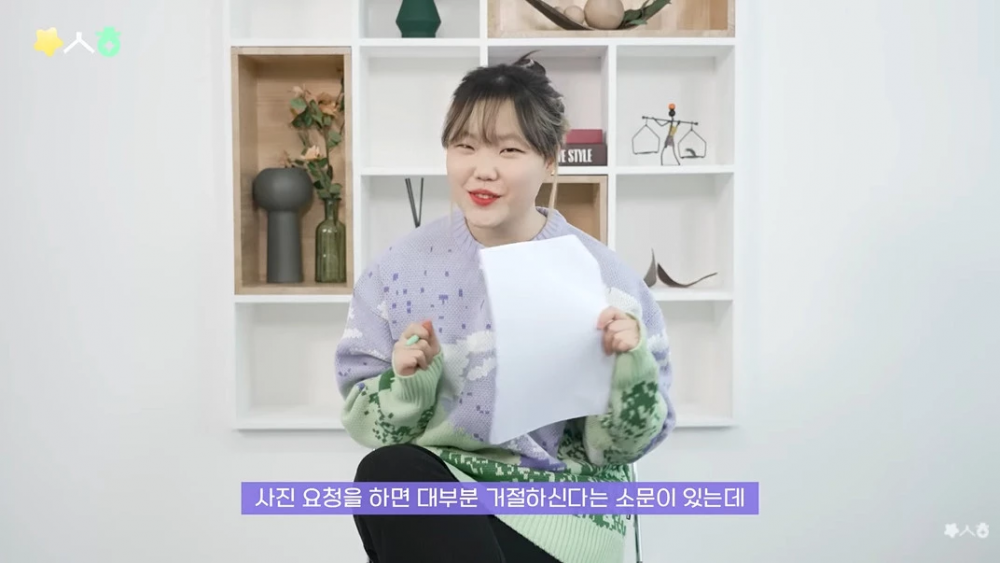 On this day, Suhyun uploaded the video on her YouTube channel with the caption explaining, "Hello~ This is reporter Lee Suhyun from AKMU university~ I decided to slyly act out some of the sensitive (?) questions that were asked about Lee Suhyun. The script was also written by Lee Suhyun herself~."
In the video, Suhyun is seen playing two roles; one is a college reporter, and the other is star Lee Suhyun.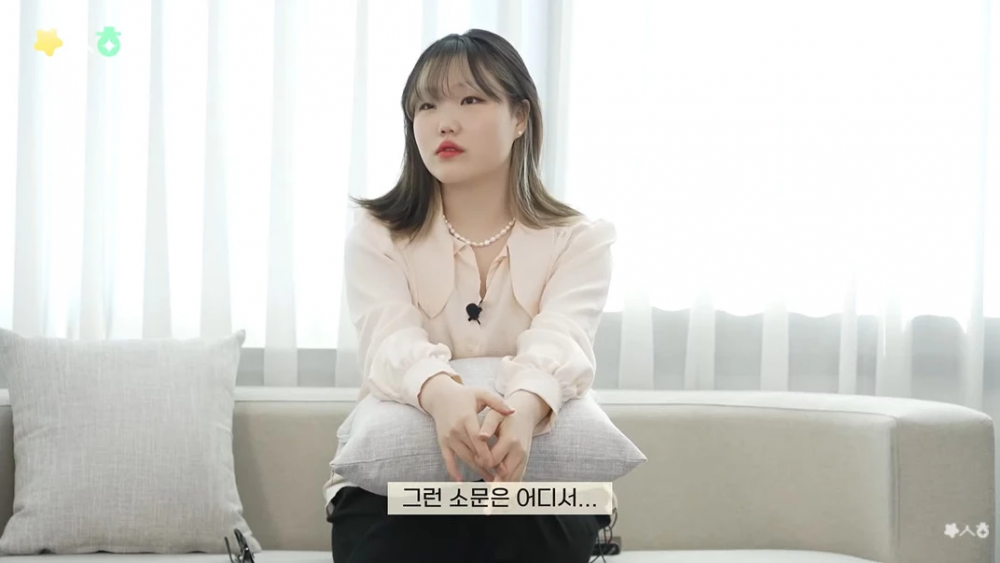 Reporter Lee Suhyun asked various sensitive questions, and star Lee Suhyun candidly answered each one. In the video, one of the questions asked was, "There are rumors that you refuse to take pictures most of the time if people recognize you on the street or in cafes? Do you have an attitude problem?"
Suhyun replied to the question by saying, "I don't know where you heard the rumor but, I suffered a lot from, shall I say hidden cameras, so I think I am repulsed by it. Repulsed by being photographed outside. So I think I refused a lot of people without meaning to. I'm sorry."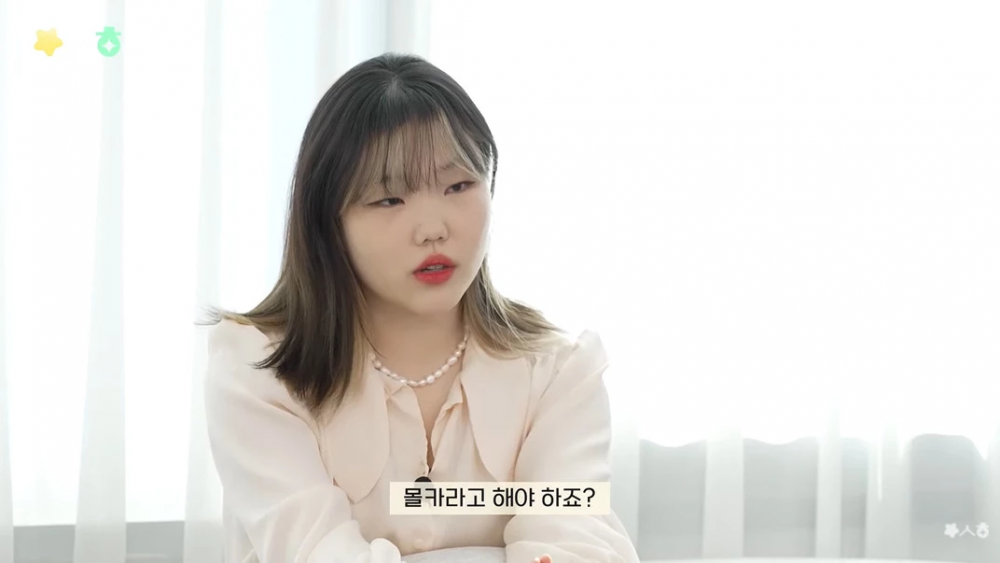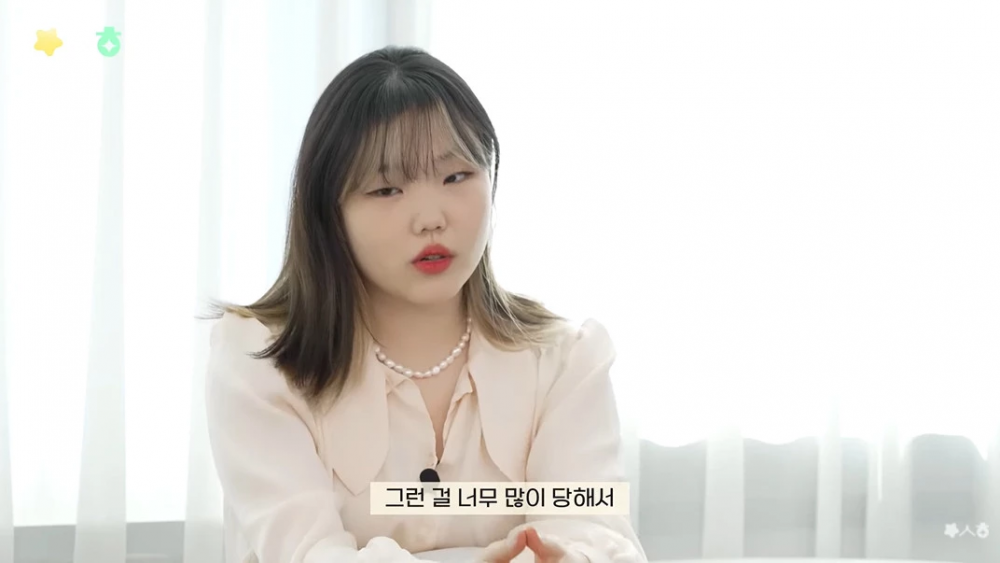 Suhyun then went on to ask, "I heard you had binge eating, why did that happen and how are you now?" Suhyun replied by saying, "I formed a habit where I have to eat something when I get stressed even if I'm not hungry. I wasn't able to control it on my own and I would later realize that I had eaten something until my stomach feels like exploding. So I realized this was 'Bulimia' is."
Suhyun added, "But I am almost done recovering from it," reassuring her fans.
The video is currently garnering much attention and praise from fans and netizens. They commented, "She really cleverly planned this. If she talks about it straightforwardly, it would have been too serious and heavy but she made it fun," "She's so sensible...how she asked those sensitive questions and made the Q&A so unique," "I enjoyed the video, you answered the questions so smartly too," and "Wow, Suhyun is so wise. She's so young but I can feel that she really faced the harshness of the world and became so strong."