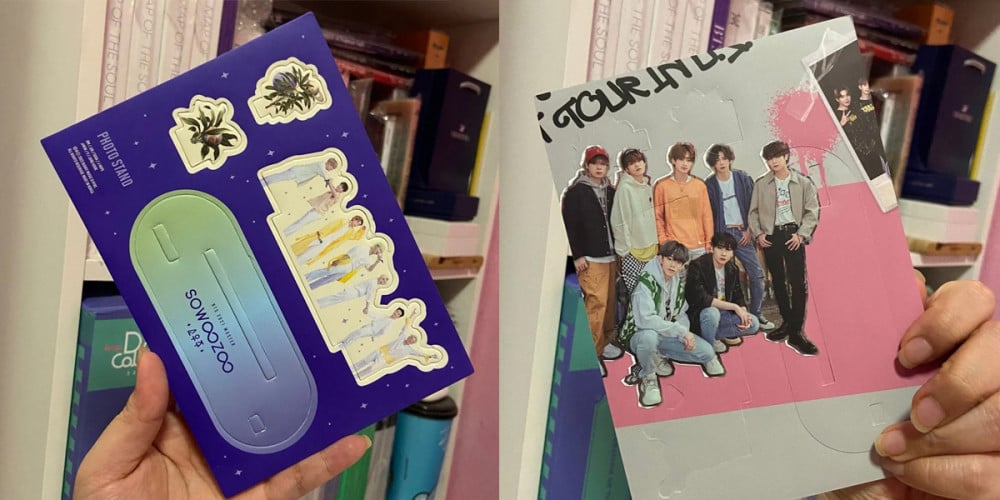 A fan's angry complaint after receiving faulty goods from the official Weverse shop has gone viral.
In a discontent Twitter post, one fan revealed that they recently received BTS's official 'MUSTER' goods, ordered from the Weverse shop. However, when they flipped the goods over, they saw that the goods had been printed on the back of another K-Pop group's recycled goods.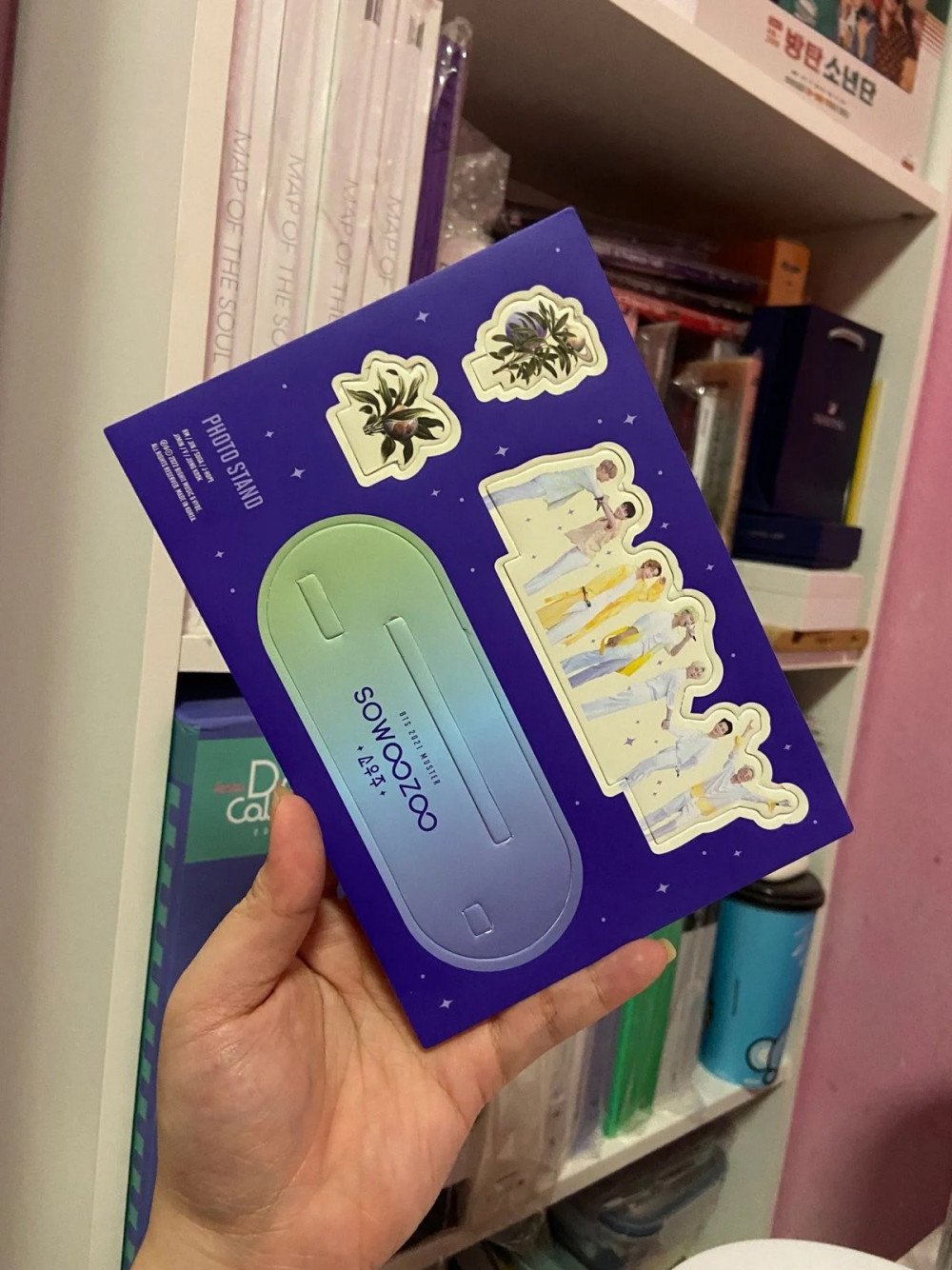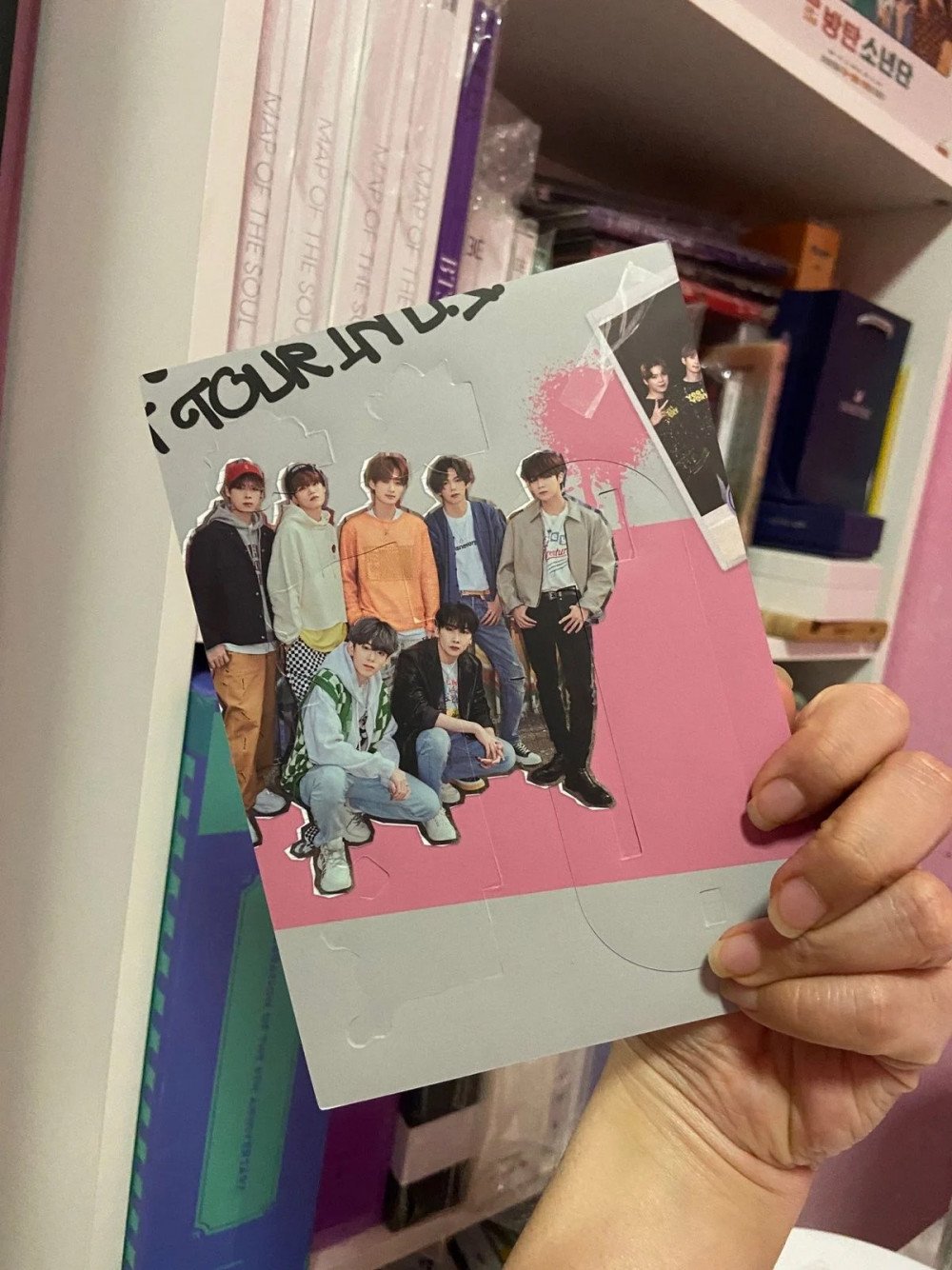 The post has since gone viral on various K-Pop communities, and fans are responding with harsh criticism toward Weverse shop and the goods manufacturer.
Some commented, "OMG it's VERIVERY on the back", "This is worst quality than something you can get from a neighborhood stationary store", "How cheap can they get like seriously", "I mean, we all knew that they don't bother with quality checks before sending the stuff out, but this is just way too dumb", "I stopped buying goods from Weverse shop a long time ago because of all the problems", "Two-sided goods TTTT. It's not funny at all, it's so sad", and more.