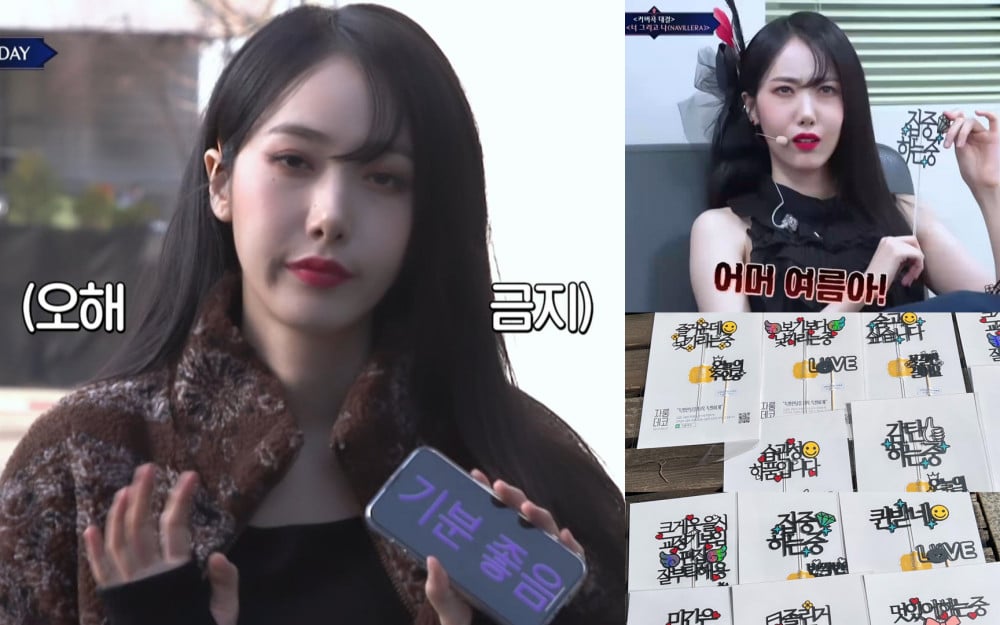 Mnet has been known for its 'evil editing' to stir up some drama on their shows. Therefore, there are many instances that fans and viewers found that the producers of the show would stitch together interview content and use it to their advantage to make it seem like there is drama between the contestants.
One of the latest dramas that Mnet almost caused was between VIVIZ and Cosmic Girls. During the first episode of 'Queendom 2' that aired, there was tension between VIVIZ's SinB and Cosmic Girls' Yeoreum over who is the senior group. However, the drama was soon cleared up when Yeoreum personally explained the situation and revealed that Mnet had done its 'evil editing' once again.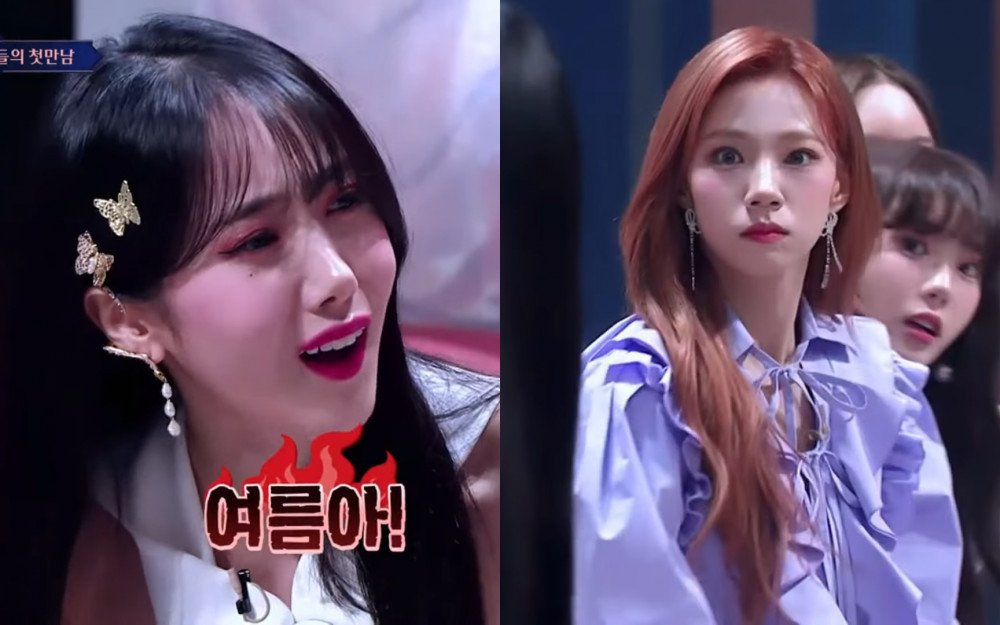 To prevent this from happening again, VIVIZ members diverted to a witty and hilarious way to avoid the 'evil editing' by Mnet. SinB showed up at the broadcast station looking rather serious, but she held up a sign on her cell phone saying, 'I'm in a good mood,' while the other members explained that they had just woken up from a nap in the car on the way to the station.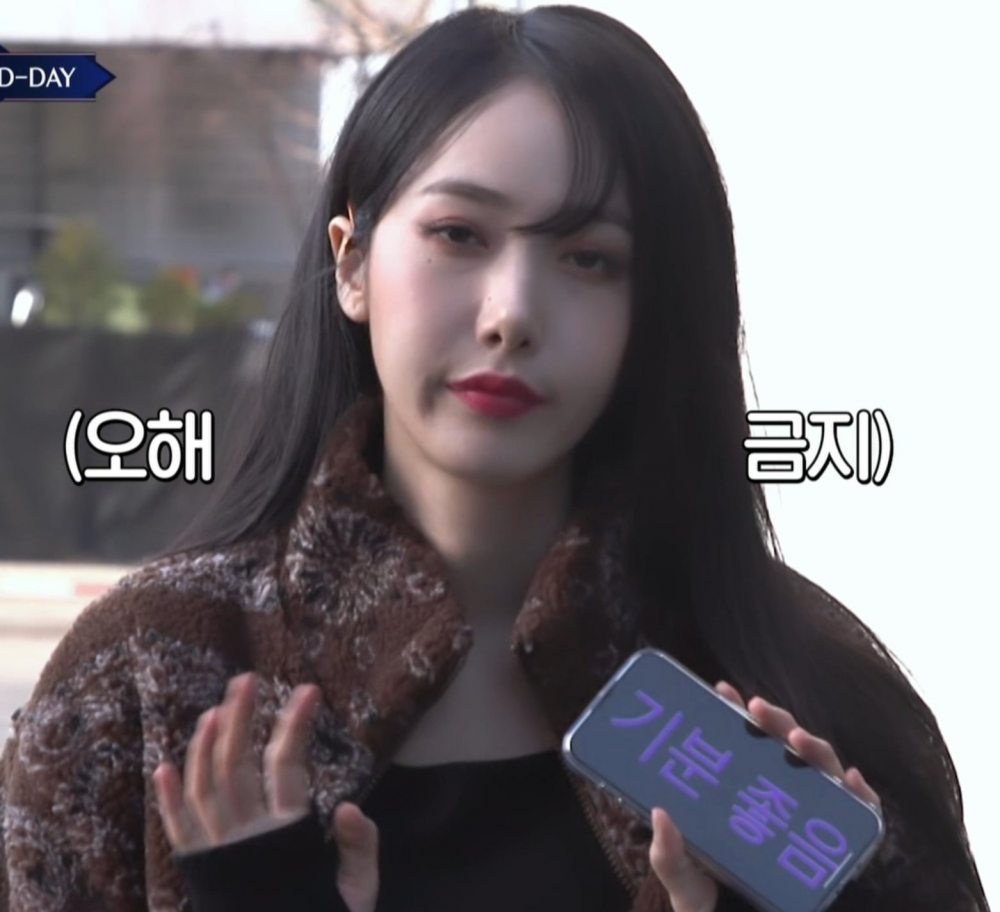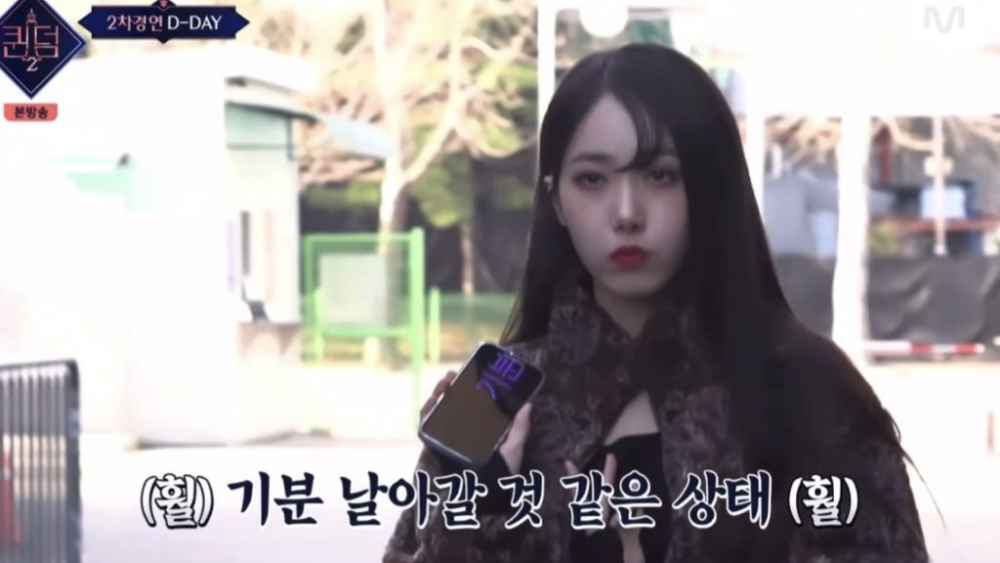 Additionally, VIVIZ fans gifted the members with signs that they could hold up while being filmed on 'Queendom 2.' The signs would say, "I'm having fun but am shy," "I am being shyer than I look," "I want to hide," "This is just a habitual yawn," "I am being impressed," "When I smile wide, you can see the braces, so please edit this well," "I am concentrating now," "I inherited my forehead from my father" "I am not sleepy," "I am thinking that is awesome," and more.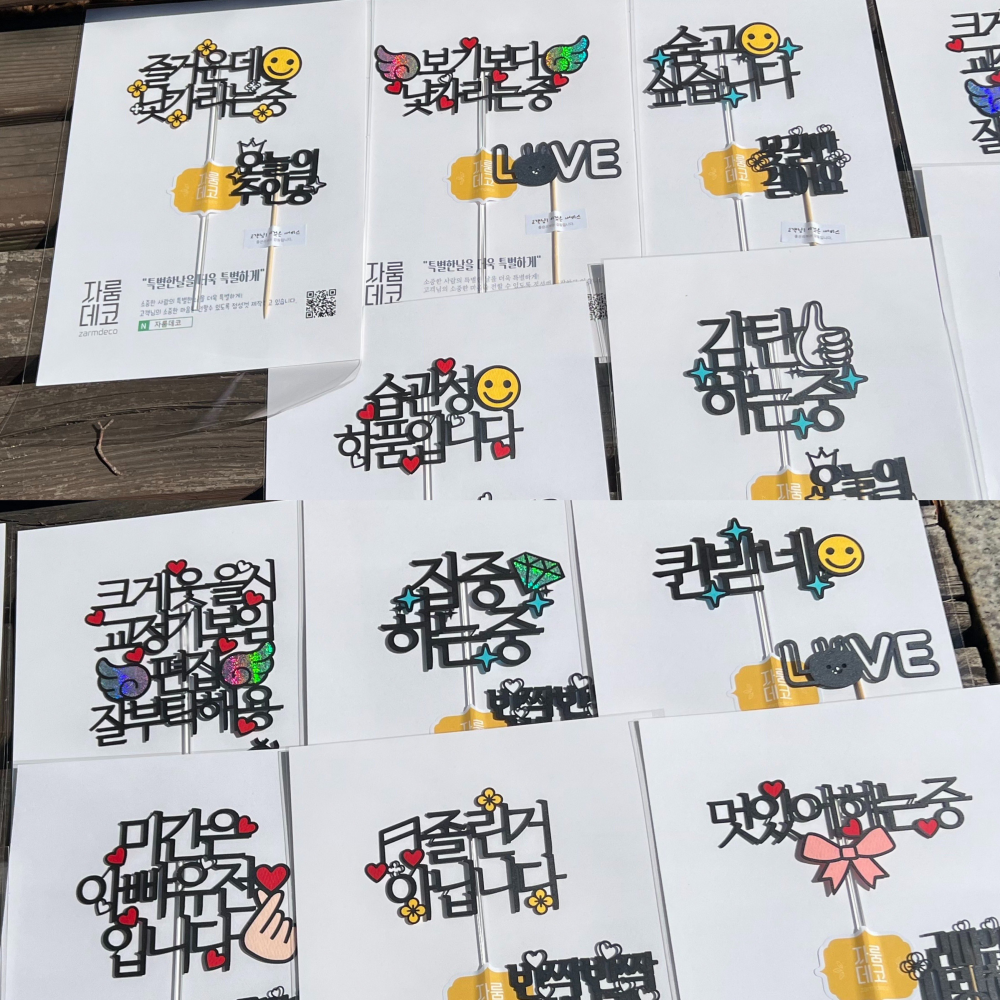 Throughout the show, VIVIZ members were seen holding up these cute signs that would explain their serious facial expressions so that Mnet won't be able to use the clips for drama between the girl groups.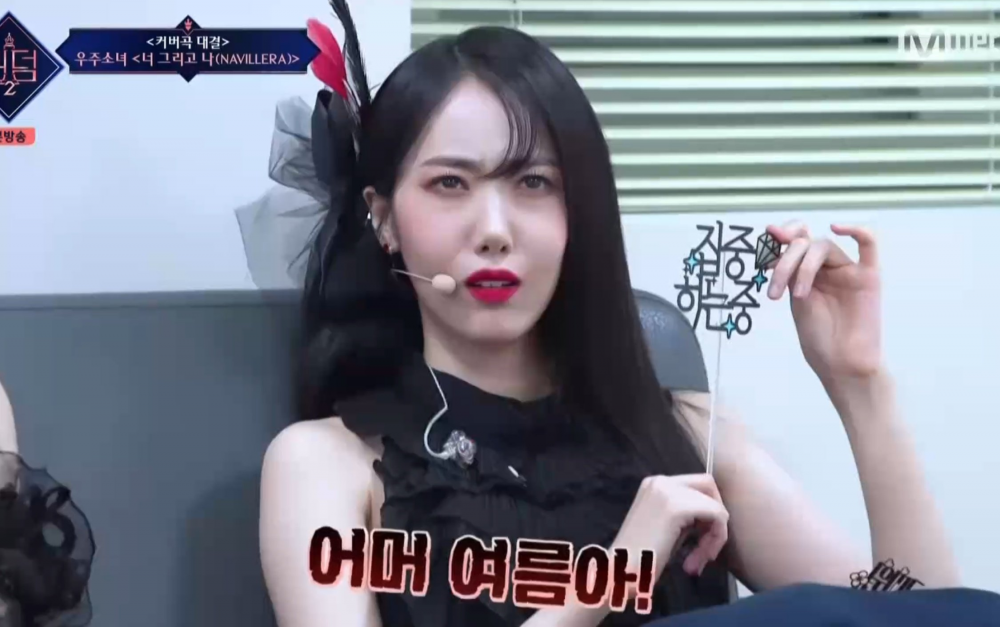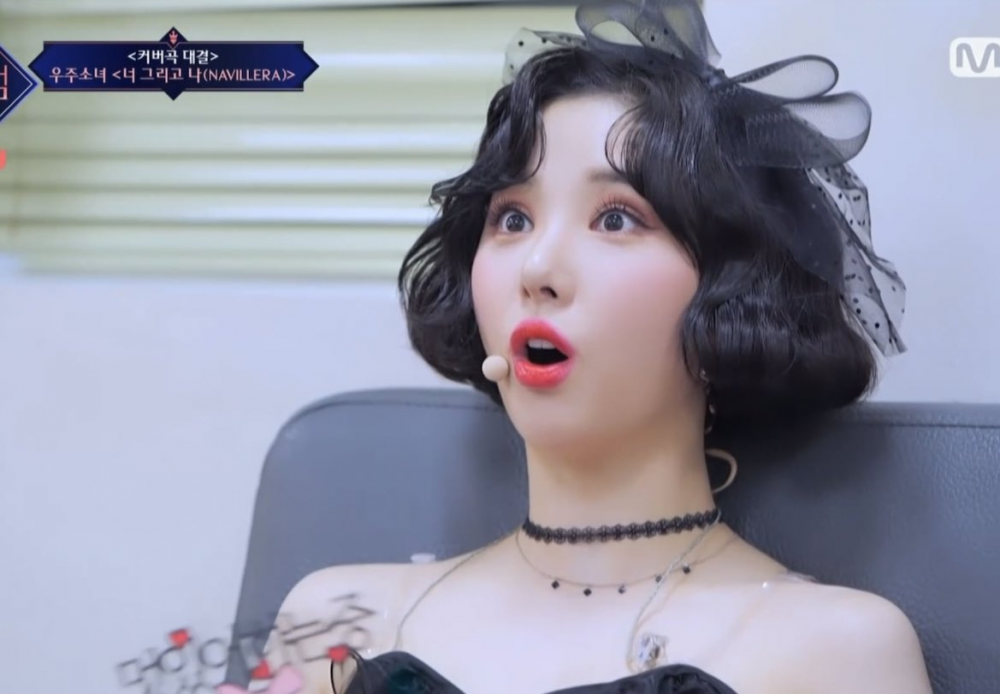 It was revealed that one of the signs that say "I inherited my forehead from my father" was actually from what SinB told her fans through Bubble. SinB once told her fans that the space between her eyebrows is narrower than other people's, and her forehead was from her father. So, she looks like she's frowning when she's just concentrating.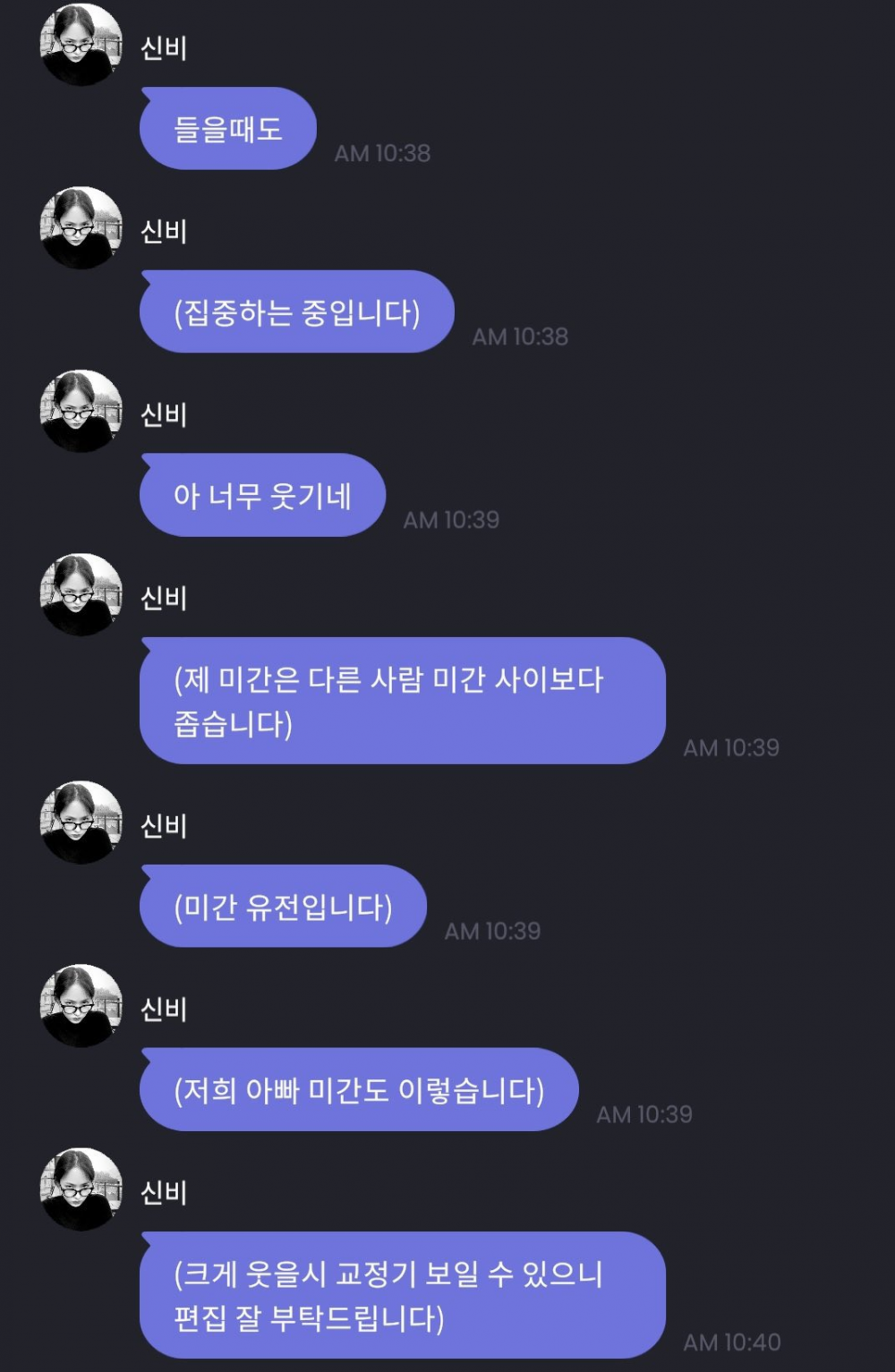 Netizens commented, "I love SinB," "I just hate how the girls have to hold signs so they don't get used in the 'evil editing,' lol," "Seriously, I think Mnet needs to pay SinB more. She's hilarious," "I love VIVIZ," "LOL, her face would definitely have been used in the 'evil editing' if she wasn't holding those signs made by her fan," "She's so cute," "I think she's so charming and loveable," and "This is so cute and so hilarious."