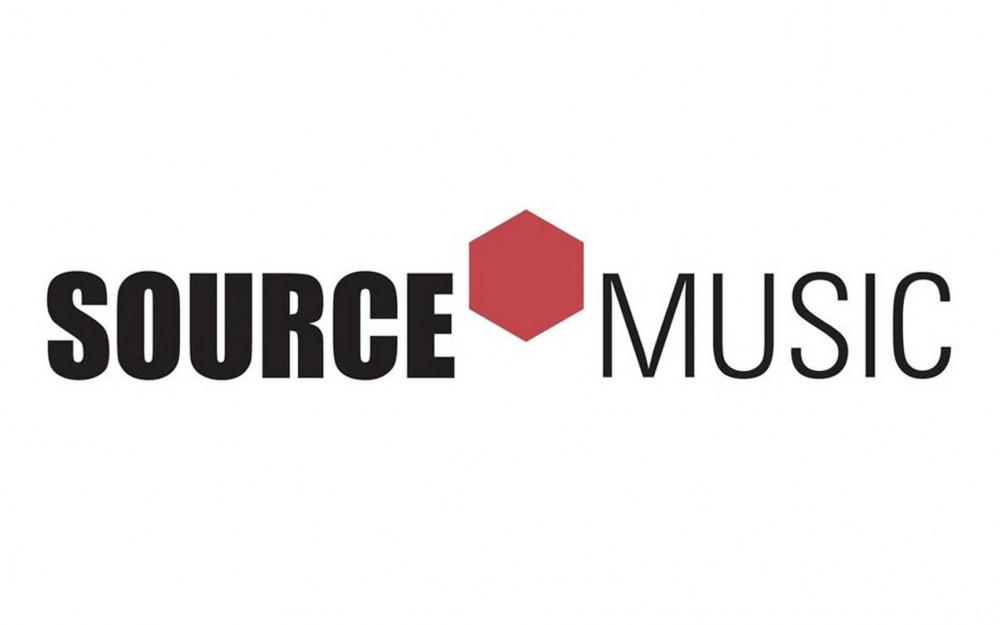 The Personal Information Commission issued a total of 45 million KRW (~36,571 USD) in fines and a corrective order to six businesses that violated personal information protection laws.

The amount of fines for each operator is 3 million KRW (~2,438 USD) for Hyundai Easywell, 3 million KRW for Source Music, 11 million KRW (~8,937 USD) for Balkari, 6 million KRW (~4,875 USD) for Min Byeong Cheol Education Group, 11 million KRW for Bungbang Market, and 11 million KRW for LG HelloVision (formerly known as CJ Hello).

In the process of refunding fan club membership fees in connection with the disbandment of GFriend, the personal information of 22 participants was leaked by Source Music after the Google questionnaire was accidentally set to public view instead of private.

The Personal Information Commission encouraged companies to voluntarily improve their personal information in consideration of the frequent leakage of personal information due to mistakes made by the person in charge while using the questionnaire service.

In the process of linking login information between other services, Hyundai Easywell caused users to log in with a different account due to a development mistake, and the personal information of 58 people was disclosed to others.

In addition, three companies such as Min Byeong Cheol Education Group, Bungbang Market, and LG Hello Vision, were found to have violated their obligations to protect personal information, such as violating transmission section encryption obligations or not leaving access records of personal information handlers.