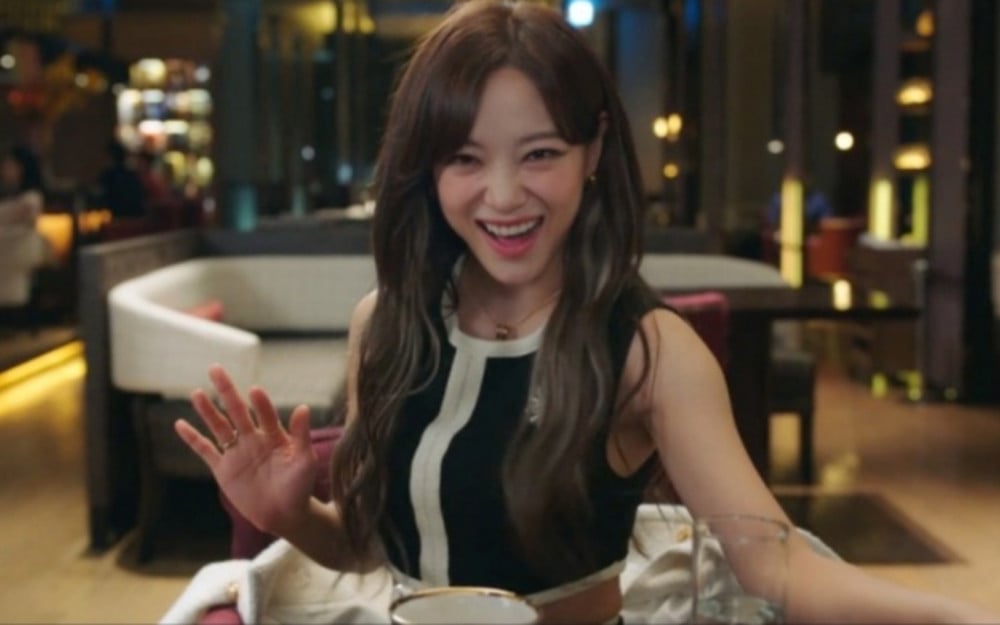 There is a new trend in the K-drama industry in which now many popular series end with just 12 episodes. A long time ago, K-dramas would end with 16 episodes or even 18 episodes at times. However, there has been a change in this trend as K-dramas are closing with just 12.

The change in viewing patterns started with the popularity of Netflix and is also changing the TV drama production.
The recently popular TV dramas 'A Business Proposal (SBS)', 'Thirty, Nine (JTBC)' and 'Through the Darkness (SBS)' are all 12 episode dramas. They all gained popularity from the very beginning for their fast development and high immersive story play. In the case of 'A Business Proposal,' it ended with a high viewer rating of 11.4%, showing its great success.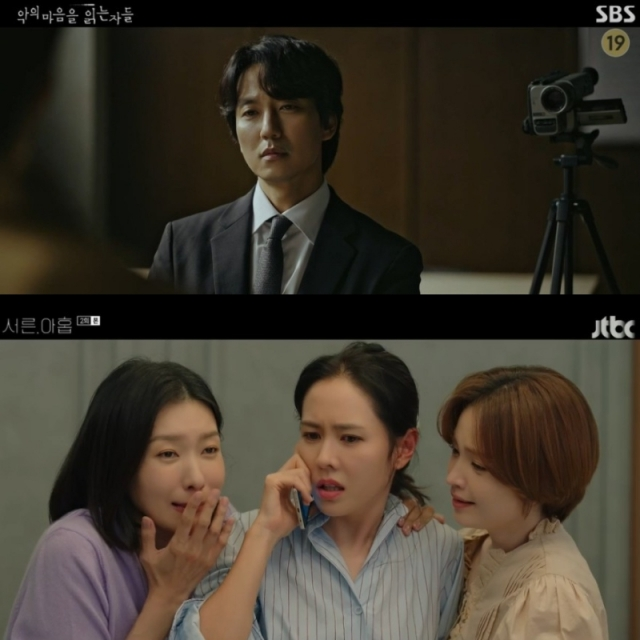 However, the short drama trend is becoming somewhat burdensome for broadcasting companies. This is because there are several barriers, such as the terms of an advertisement contract and an increase in the number of dramas per year that it has to produce.

Nonetheless, viewers are actually reacting positively to the short dramas as they explained that these dramas have a fast-paced story development that cuts out all the extra unnecessary scenes.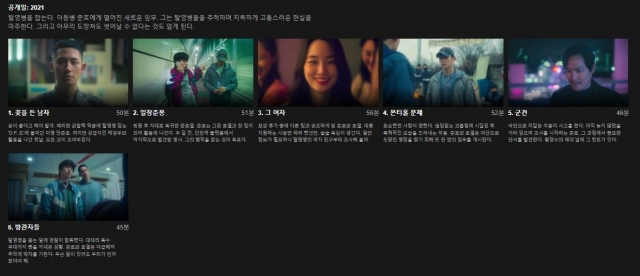 According to industry experts, the company that started this short drama trend is the global video streaming platform Netflix. The original Netflix drama that first gained popularity in Korea was the drama 'Kingdom.' The first season of the drama only had six episodes but gained immense popularity. More Netflix original dramas such as 'D.P.' 'Squid Game,' 'The Silent Sea' and 'Juvenile Justice' that all gained popularity in Korea were between 6 to 10 episodes.

While there are netizens who enjoy the short dramas, there are other netizens that are wishing that the dramas would be longer. Additionally, even the broadcast companies are not looking at this new trend positively since the production environment for these companies differs from the OTT production. This is because OTT programs are a bit free from advertisement and product placement contracts.