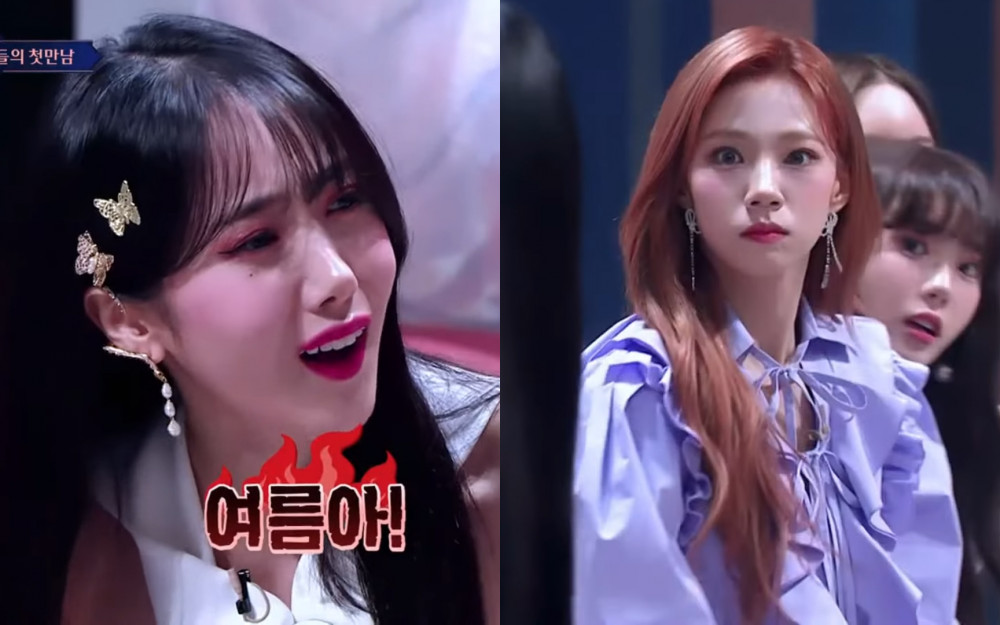 Reality television isn't reality television without the drama that gets depicted on these types of shows. This is the same for Korean reality shows, and Mnet has been well known for its 'Evil Editing' to portray such dramas on various reality shows airing on the channel.
Recently, Mnet's 'Queendom 2' has attracted much attention for its first episode, where there was some tension between the girl groups. During this episode, the girl groups who will be competing in the show gathered together for the first time to greet each other.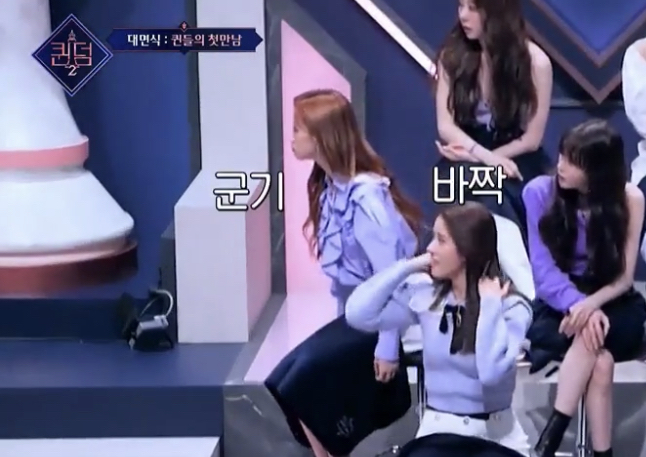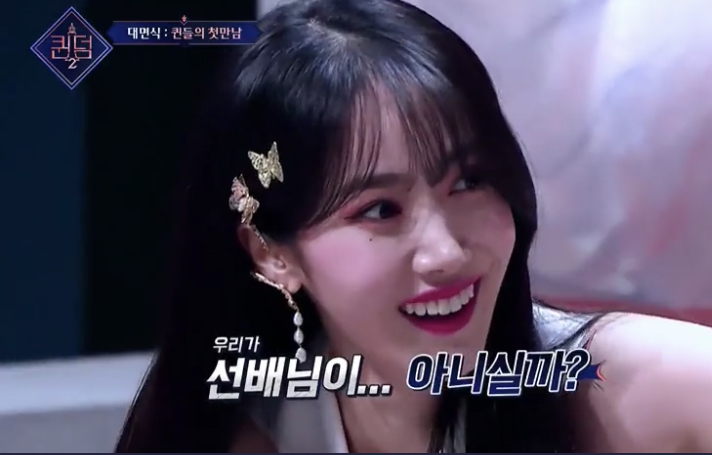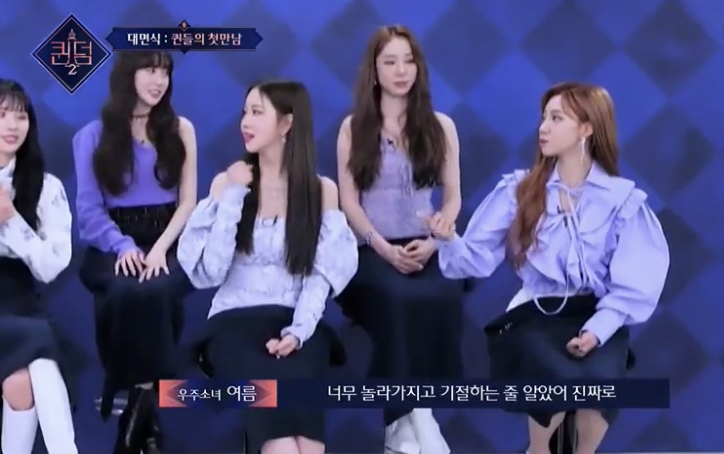 This was when the contestants were asking about VIVIZ members' debut date since the member originally debuted back in 2015 as GFriend. This was because of the hierarchy system that holds much weight in Korean society. Therefore, VIVIZ members as GFriend are seniors to Cosmic Girls but had recently re-debuted in 2022, hence, Cosmic Girls members were talking about this and commenting that VIVIZ members are their juniors.
At that moment, the video showed SinB being a bit agitated and calling on Cosmic Girls' Yeoreum. Yeoreum quickly turned her head toward SinB with eyes wide open like a deer in headlights. Soon the air became cold as the two members caused much tension between the two groups.
However, recently, Yeoreum logged on to the V App and explained the real situation that had unfolded. Yeoreum explained that her relationship with SinB is not like what was seen on 'Queendom 2' and continued to say that she didn't know why she looked that surprised. Yeoreum went on to also share what SinB thought about the situation and explained that SinB thought it was funny and wasn't worth putting out an explanation because the friendship between SinB and Cosmic Girls is so well known.
Yeoreum also explained that when she said she felt like fainting, she said that in the interview, she said she felt like that when Hyolyn appeared and wasn't aware that her statement would be used in this way.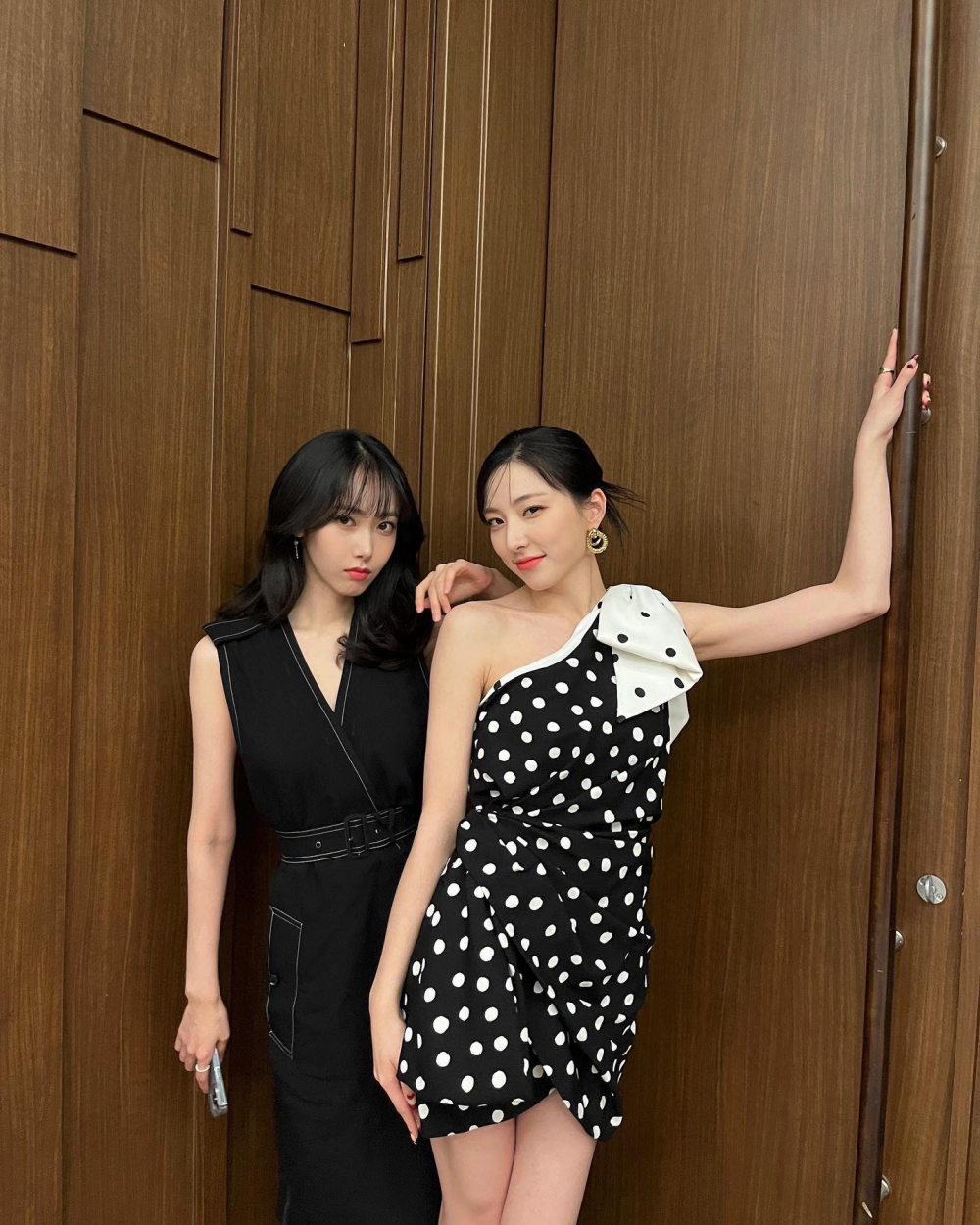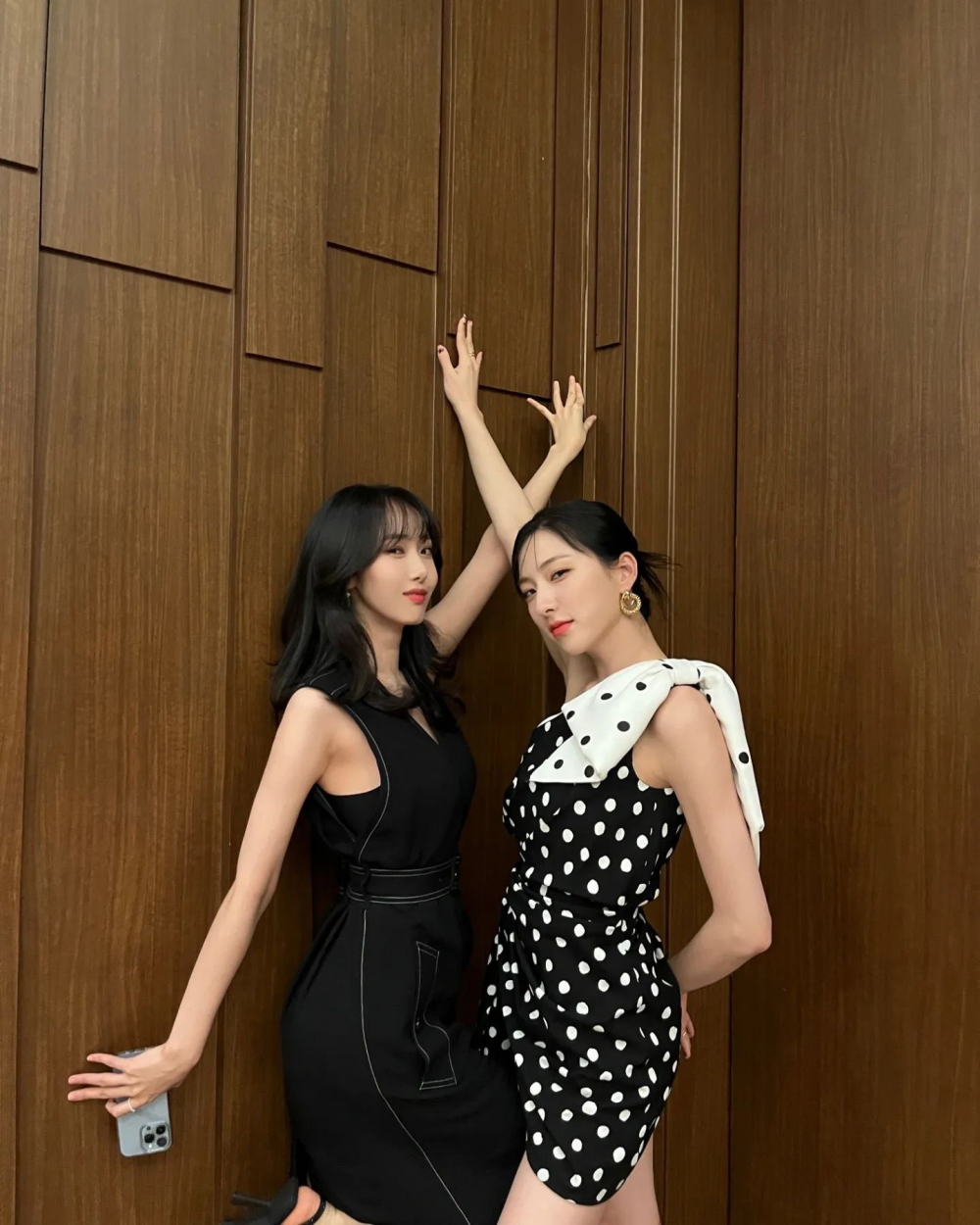 Netizens gathered in an online community to express their anger and agitation as Yeoreum proved that Mnet is still using their method of 'Evil Editing' to stir up drama on the show.
Netizens commented, "To be honest, isn't it so obvious that they edited the video? It looks so unnatural," "It's not even fun anymore how Mnet cuts and edits like this," "So Mnet just uses any section of the video to edit the way they want," "I knew something was weird when Yeoreum randomly said she felt like she was going to faint and I thought that's such an over-reaction just because SinB called her name," "When will Mnet change the way they edit videos? I didn't know it was 'evil editing' before but it's too obvious now," and "The edits aren't even that good."