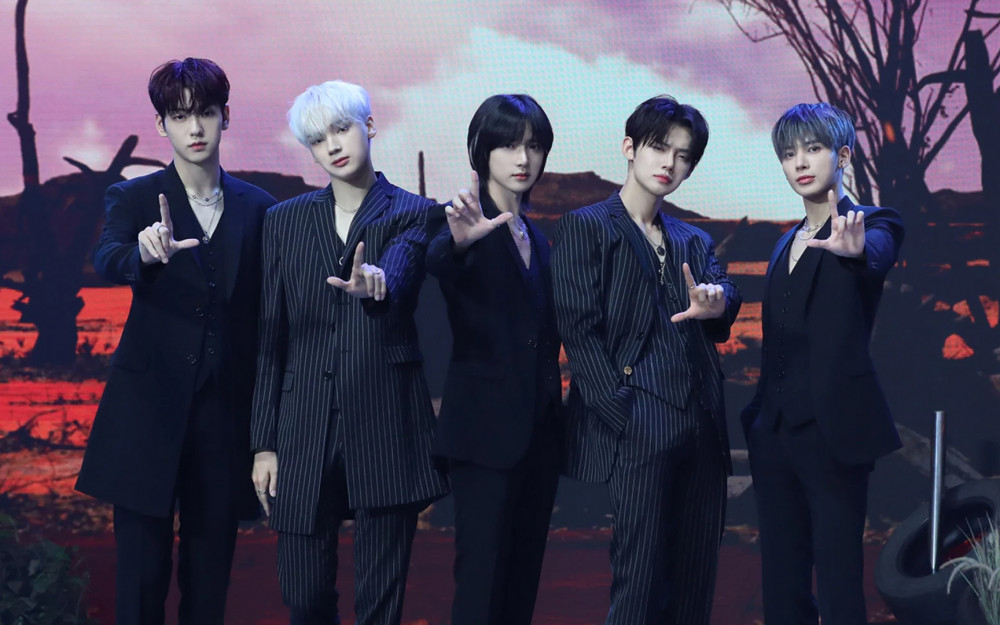 Just as announced, TXT will be making a comeback with 'minisode 2: Thursday's Child.'
On April 19 KST, the boy group released a concept teaser showing the countdown number to the release of their upcoming mini-album. On this day, the teaser clip showed a rose burning while numbers flashed in between.


TXT's upcoming new album, 'minisode 2: Thursday's Child', will finally continue the group's 'minisode' series with a second installment, approximately a year and a half after the release of 'minisode 1: Blue Hour' and title track "Blue Hour" in October of 2020.
TXT's newest album is slated for May 9 at 6 PM KST, so don't miss out on any teaser content that is coming.