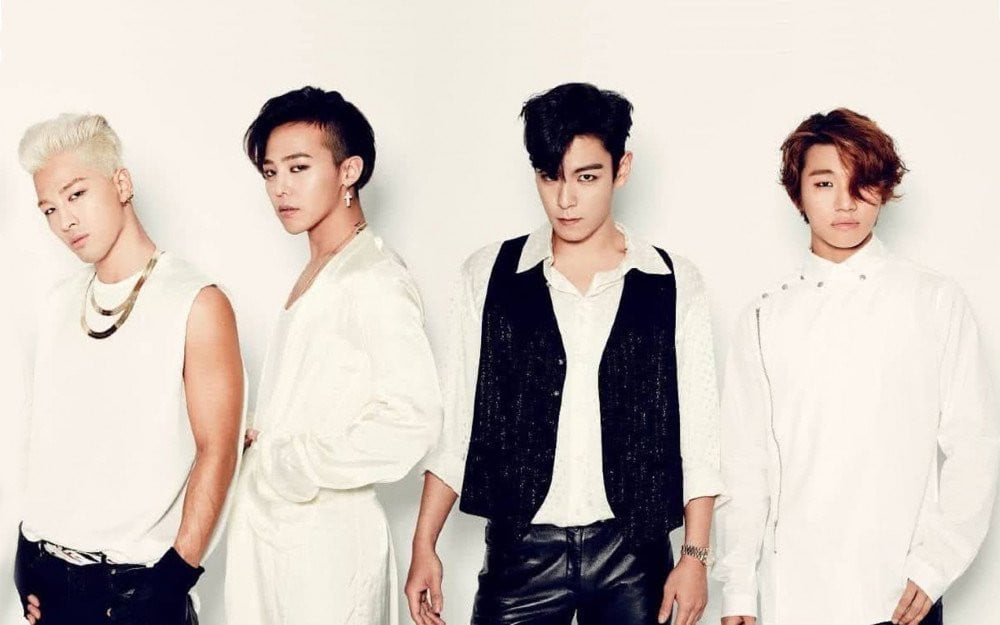 On April 4 at 0:00 KST, the k-pop legendary group BIGBANG made their long-awaited comeback with their new single "Still Life." The song immediately topped both domestic and international charts and has so far achieved 82 Perfect All-Kills, as certified by iChart.
According to an article titled "All they've been waiting for is Big Bang's comeback...YG's shareholders are frustrated", published on April 17th on Naver, investors in YG stock are unsatisfied with the agency's lack of clarity concerning BIGBANG's future. BIGBANG has long been considered the cash cow for YG entertainment, and news of their comeback is known to trigger the so-called "big bang effect" on stock prices. Before their hiatus, BIGBANG were undisputed leaders of the hallyu wave globally, with over 1.5 million people attending their MADE world tour. The trend continued with their most recent comeback announcement, with YG's market cap recovering to 1 trillion KRW (~838 million USD) in just two days following the news.

However, the uncertainty about the future of the group and the lack of a physical album, along with no promotion/performances, have driven some investors to hedge themselves against a disbandment announcement by selling their stocks in the company. This type of fluctuation is evidence of YG's market capitalization still being highly dependent on BIGBANG activities.
While YG Entertainment's assurances that the group is not disbanding have largely appeased the fanbase, investors demand more clarity from the agency regarding the future of BIGBANG. According to the article, further assurances from the agency and an album announcement are required for YG Entertainment to be able to enjoy the full "big bang effect" on its stock prices in the future. One thing is clear: the success of their recent comeback has proven that an active BIGBANG can easily reclaim its title as the breadwinner of YG Entertainment and continue to be one of the most powerful groups in the world today.