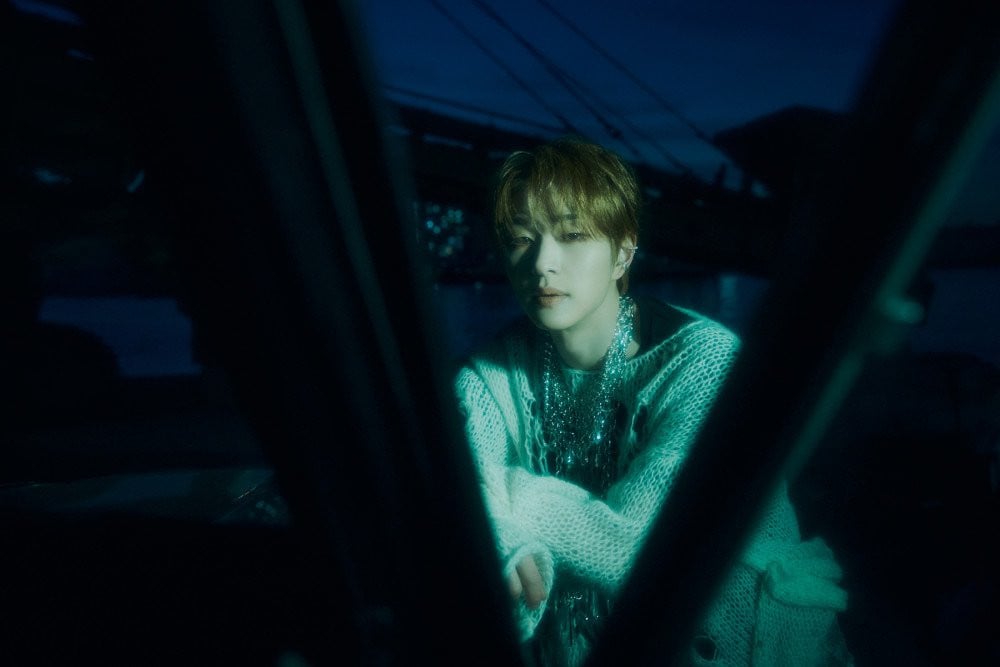 SHINee's Onew who is going to be releasing a solo album "DICE" just revealed a snippet of "In the Whale" earlier on April 3 KST which is the second song on the single.
"In the Whale," is a medium-tempo pop song that is said to combine lively drum beats along with spatial sounds to retro city pop vibe to it. Following the release of the highlight medley, news outlets have been revealing how Onew also participated in the lyric writing of this song. In the short snippet, Onew's soft and unique voice also conveyed the gentle message, "Stay by my side."
Meanwhile, Onew's 2nd mini album "DICE" will be released on April 11, 6PM KST. Stay tuned for more updates!