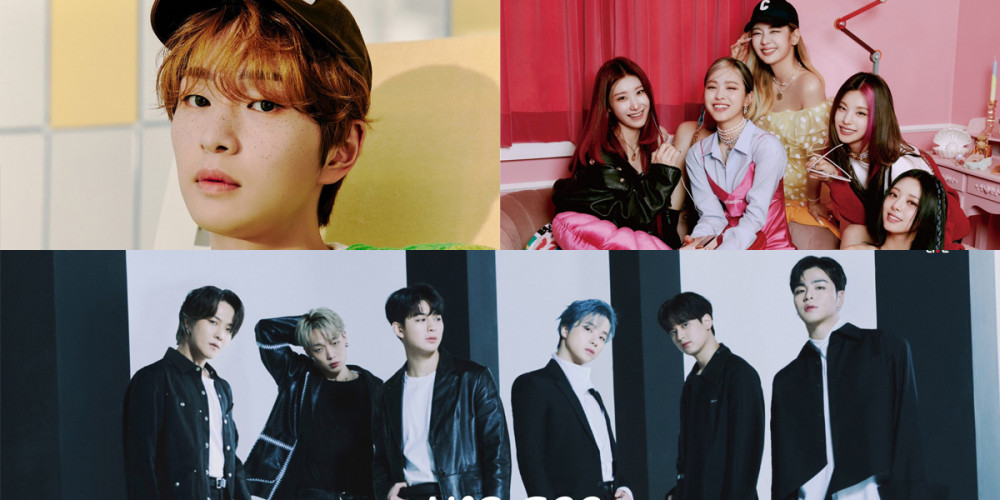 This month's 'We Are All One - Let's Love' online K-Pop concert, jointly hosted by Red Angel Korea and The Salvation Army of Korea, will feature headline artists SHINee's Onew, iKON, and ITZY!
The online concert will take place at the end of this month on April 30 in two parts, and promotes the message "Let's Love", in the face of traumatic wars, conflicts, and global events taking place in today's society. The first part of the concert will feature a lineup of 4 K-Pop rookie teams, looking to make a scene in the K-Pop industry in 2022. The teams are MustB, Pink Fantasy, MEGAMAX, and MAJORS. Part one of the concert will take place at 12 PM KST.
Part two, featuring headliners Onew, iKON, and ITZY, will take place on April 30 at 7 PM KST. For more details including how you can watch the concert, visit Red Angel Korea's official Twitter.