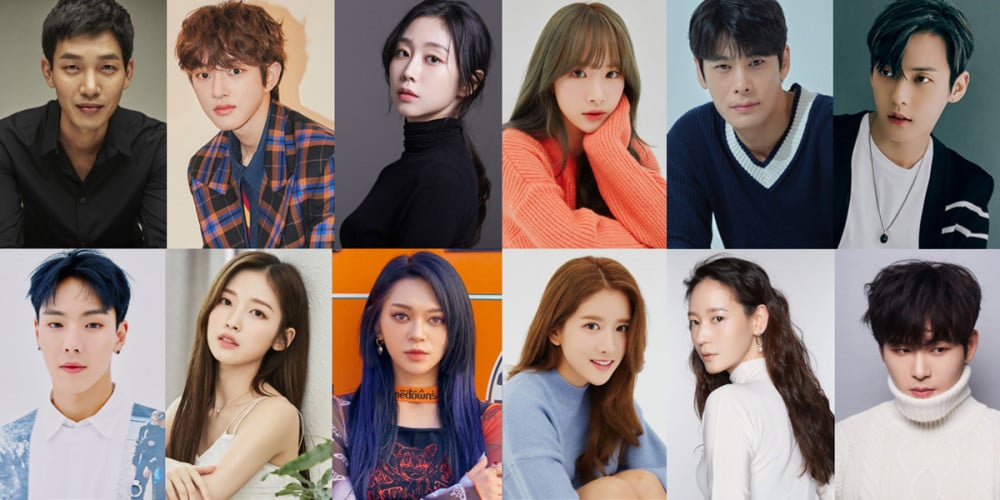 Upcoming horror movie 'Seoul Ghost Story' ('Seoul Horror Stories') has revealed its main poster.

On April 1, the omni-bus style film revealed the below poster of its cast lineup. 'Seoul Ghost Story' features former INFINITE member Lee Ho Won, BTOB's Minhyuk, Oh My Girl's Arin, MONSTA X's Shownu, Cosmic Girls's Exy and Seola, The Boyz's Haknyeon, Golden Child's Jaehyun, and AleXa.

The poster gives a screenshot of 'Seoul Ghost Story' 10 short films along with their titles - 'The Girl in the Mirror', 'Ghost Marriage', 'A Mannequin', 'The Wall', 'Escape Games', 'Necromancy', 'Tunnel', 'The Women in Red', 'Tooth Worms', and 'The Closet'.

'Seoul Ghost Story' is set to premiere on April 27 KST.