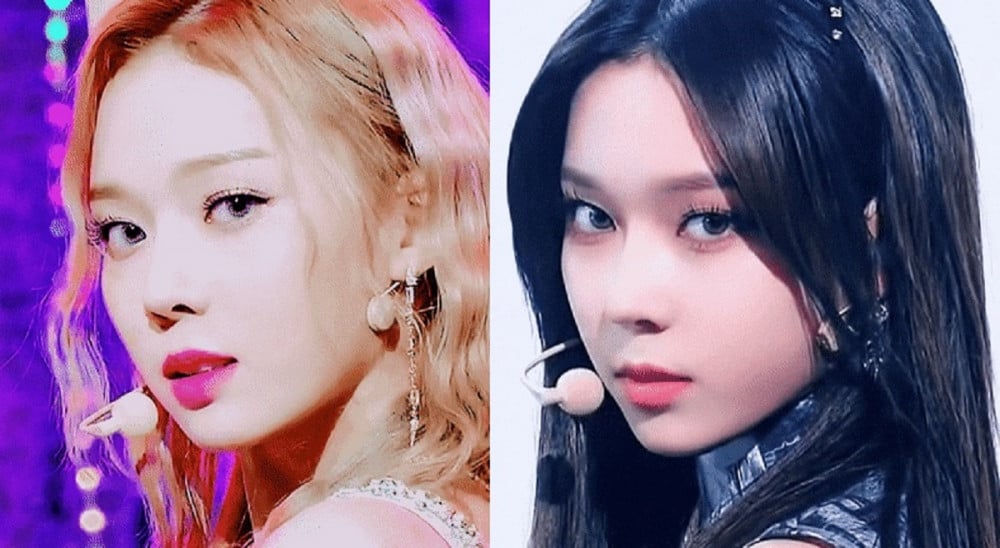 Netizens are talking about aespa member Winter's hairstyles.
On an online community forum, netizens discussed the two different hair colors of aespa's Winter. On the one hand, Winter's blonde hair seemed to give off the vibe of a "princess," while her black hair made her facial appearance "stand out," according to the comments.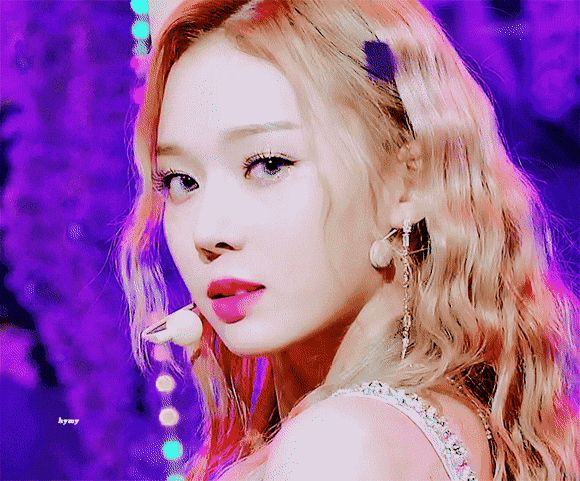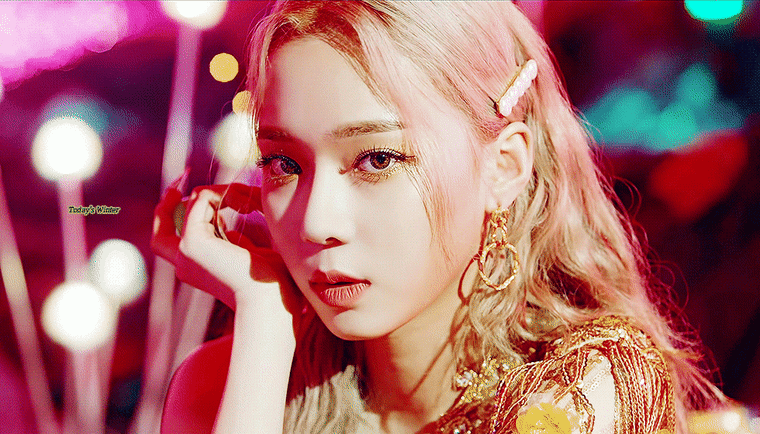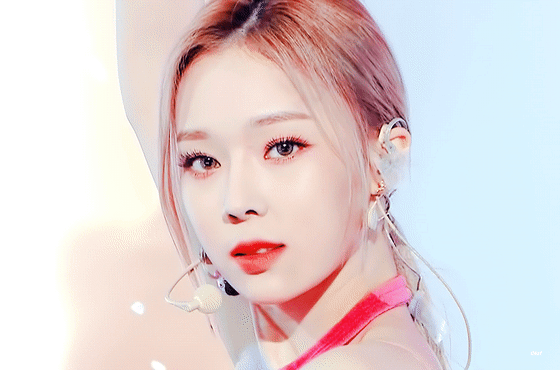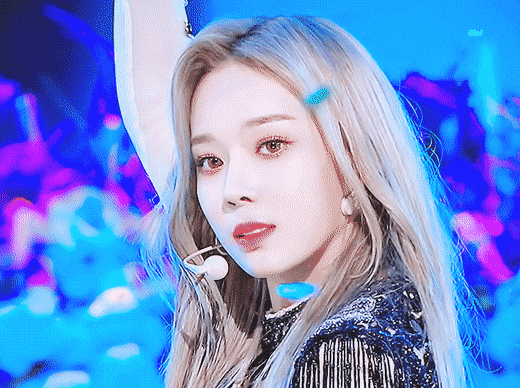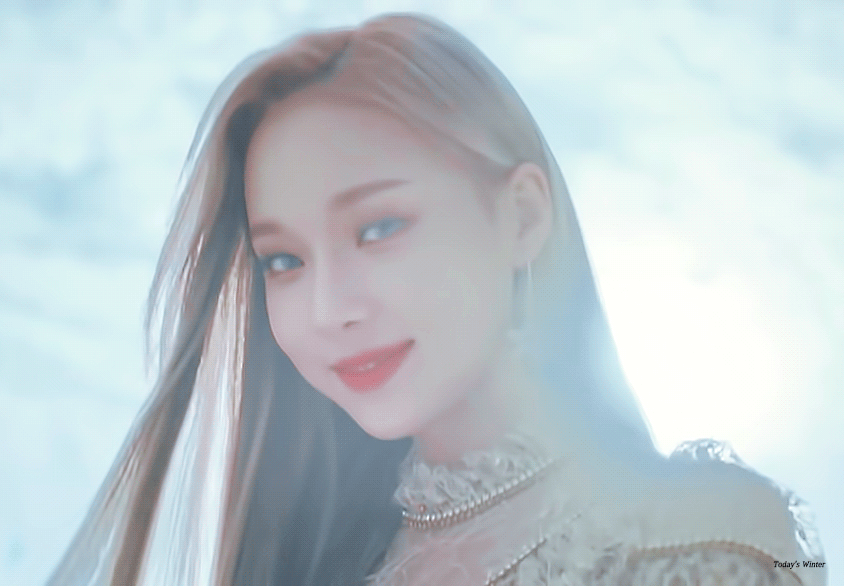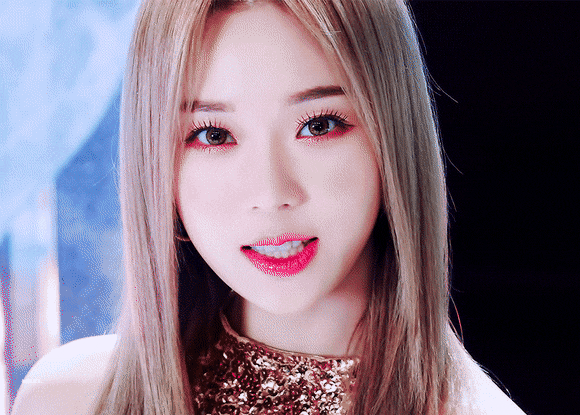 Winter's hairstyle seemed to be especially in the spotlight during Got The Beat's promotions. Netizens also commented on the way her hair color changes her overall atmosphere, with the lighter hair giving her more angelic vibes and the darker tone bringing out a more charismatic side.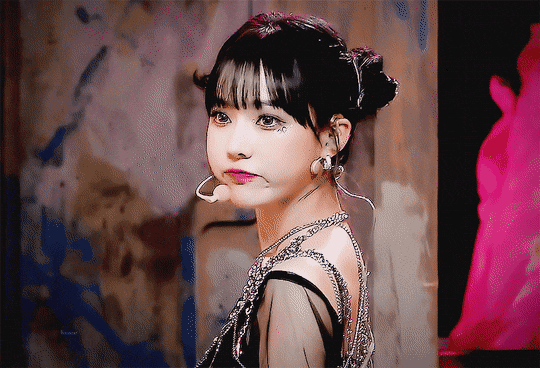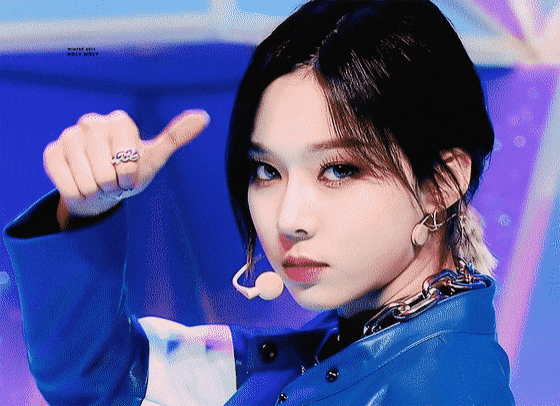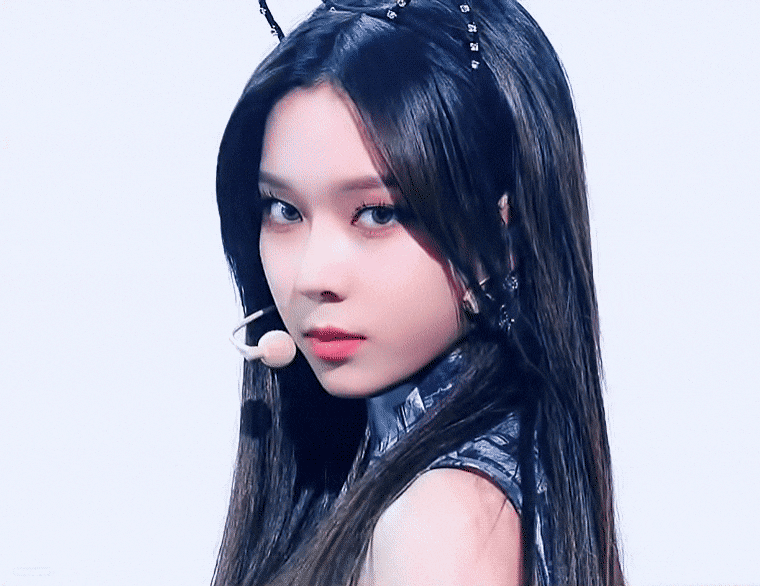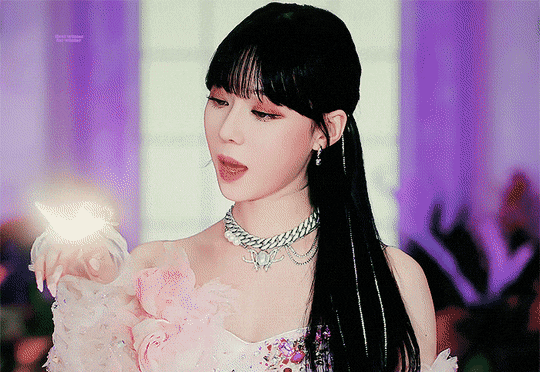 Some netizen reactions include:
"I am in love with Winter in jet black hair with bangs"
"I kind of miss her blonde hair......."
"Am I the only one who loves her long blonde hair?"
"Dark hair all the way..."
"How do we even choose?!?"
"She looks like a fairy in blonde hair and a game character in black"
"I love her with short dark hair"
"I didn't notice her until she changed her hair to a dark color. I couldn't even notice her during 'Black Mamba'"
"I kind of want to see her in pink hair"
"She looks good in ash grey too, y'all"
"She gives off a softer impression with blonde hair"
"LOVE dark hair, all the way"
What is your favorite Winter look?