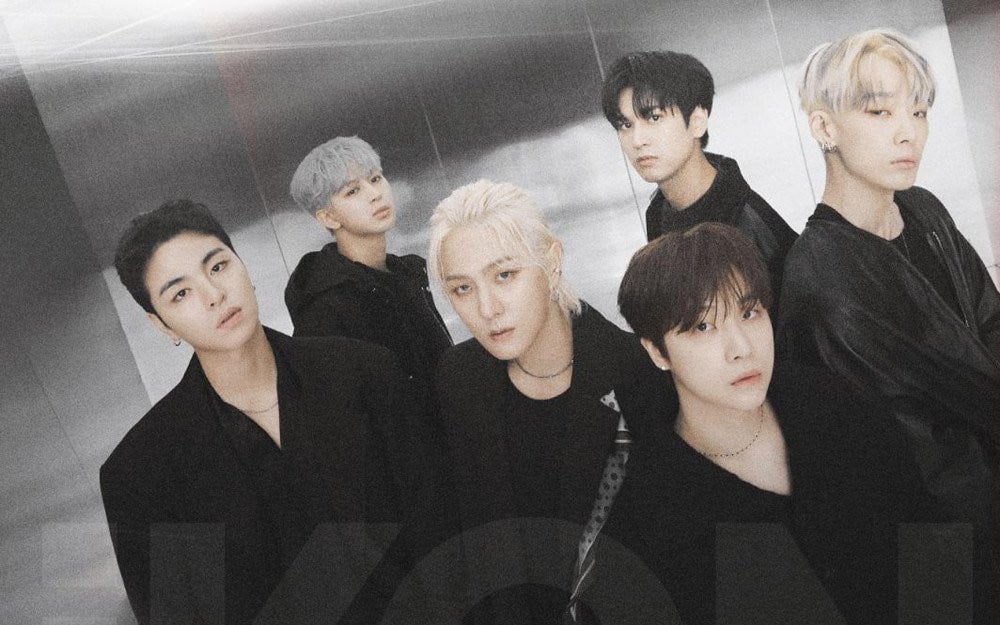 iKON has revealed the tracklist for their upcoming album.
According to the tracklist, the album contains six tracks in total, including the title song "But You". In addition, tracks "Dragon", "For Real?", "Gold", and "Name" are available online, but "At Ease" is accessible through the CD only. Are you excited for iKON's new music?
The online release of their new album 'Flashback' is May 3, while the offline release is May 10.