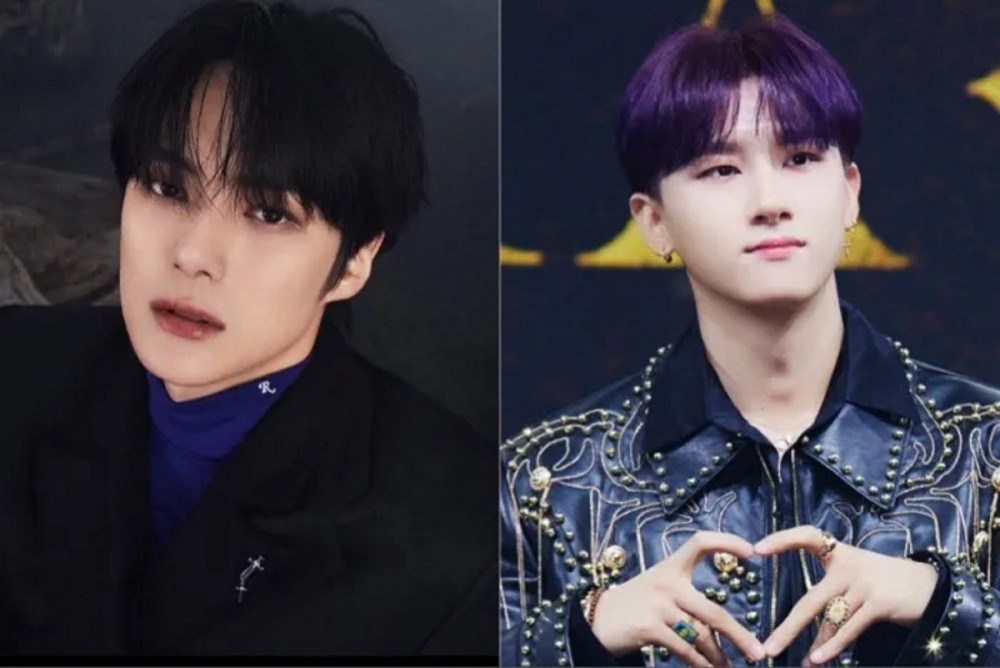 MONSTA X' Minhyuk and I.M have officially left quarantine.

On April 7, Starship Entertainment stated, "We'd like to inform you our artists Minhyuk and I.M are released from quarantine as of today and have recovered from COVID-19. Minhyuk and I.M were treated at home in accordance with the guidelines of the quarantine authorities and focused on treatment and recovery without any abnormal symptoms."

The label continued, "We're informing you the quarantine has been lifted, and they'll be able to return to daily activities. We'd like to thank fans for the concern, and we'll continue to follow the guidelines and do our best of rate safety and health of our artists. Thank you."

In related news, Minhyuk and I.M tested positive for COVID-19 late last month.