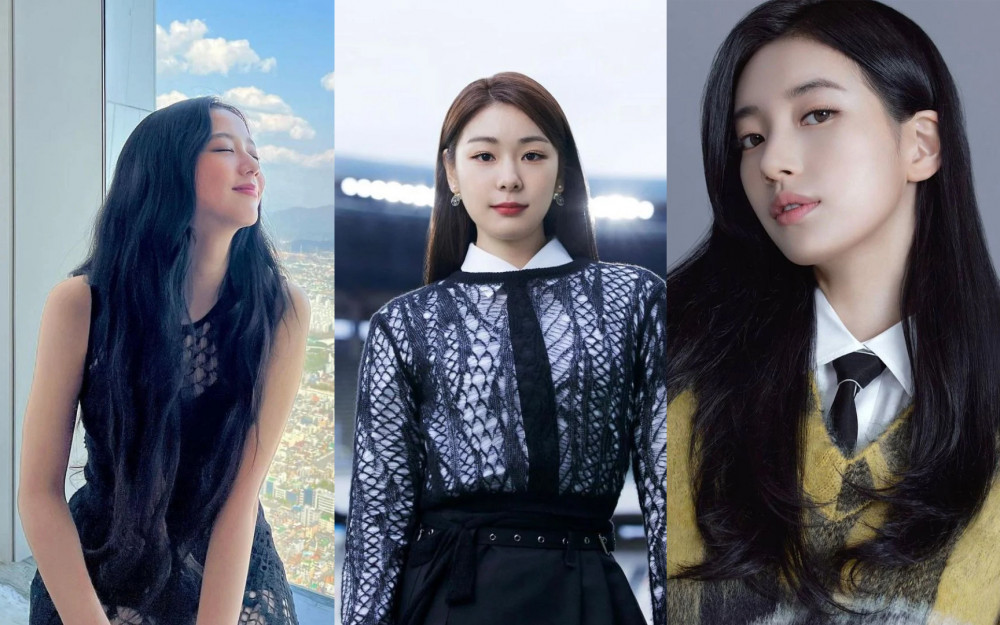 Dior decided to form a special partnership with Ewha Woman's University and decided to hold a Dior Fall 2022 fashion show at the university.


In light of this special event, Kim Yuna, Suzy, and BLACKPINK's Jisoo posted photos and short videos promoting the event that will be taking place on April 30 at 8 PM KST. The event will be revealed through Dior's official website and will show Dior House's Heritage and creativity.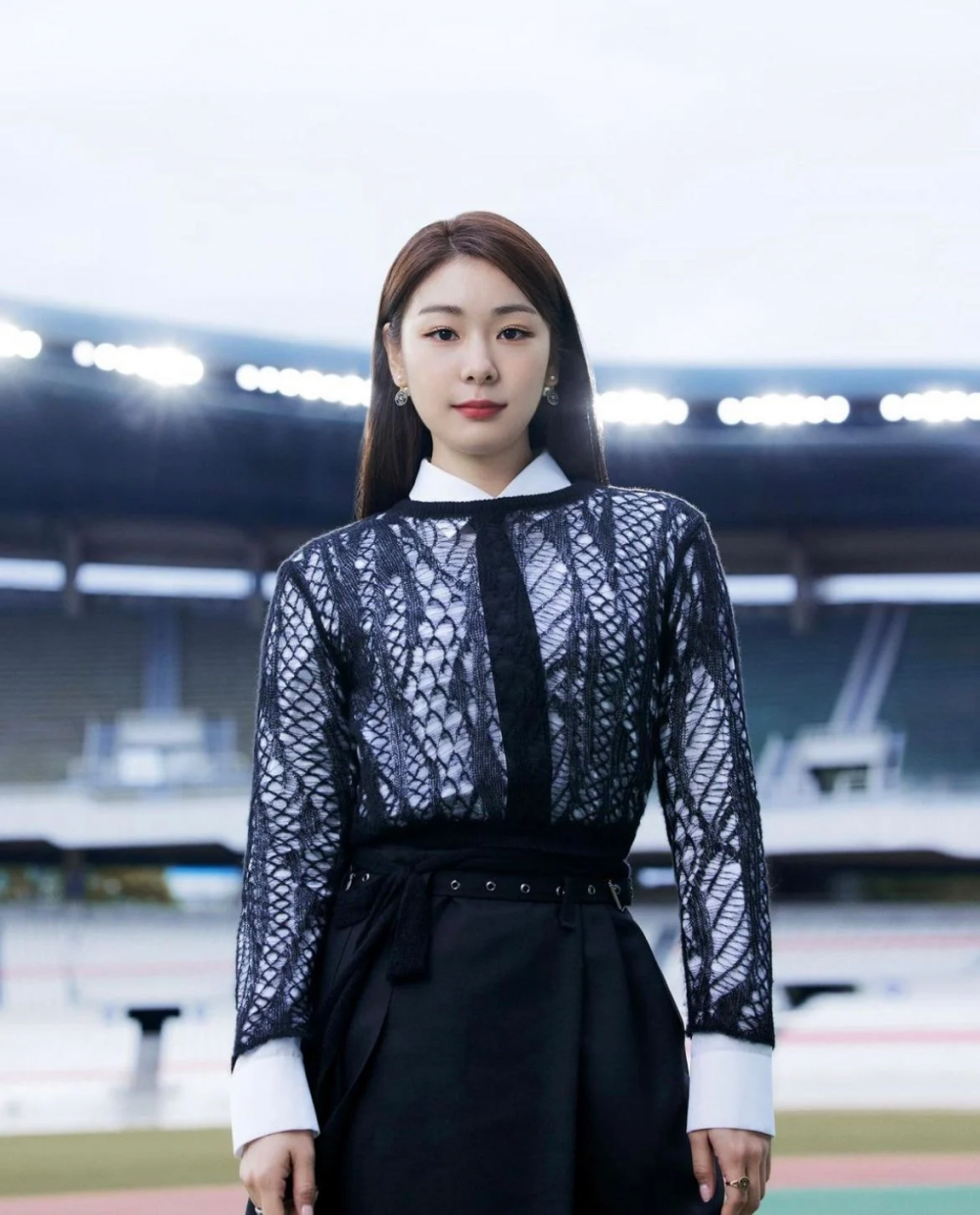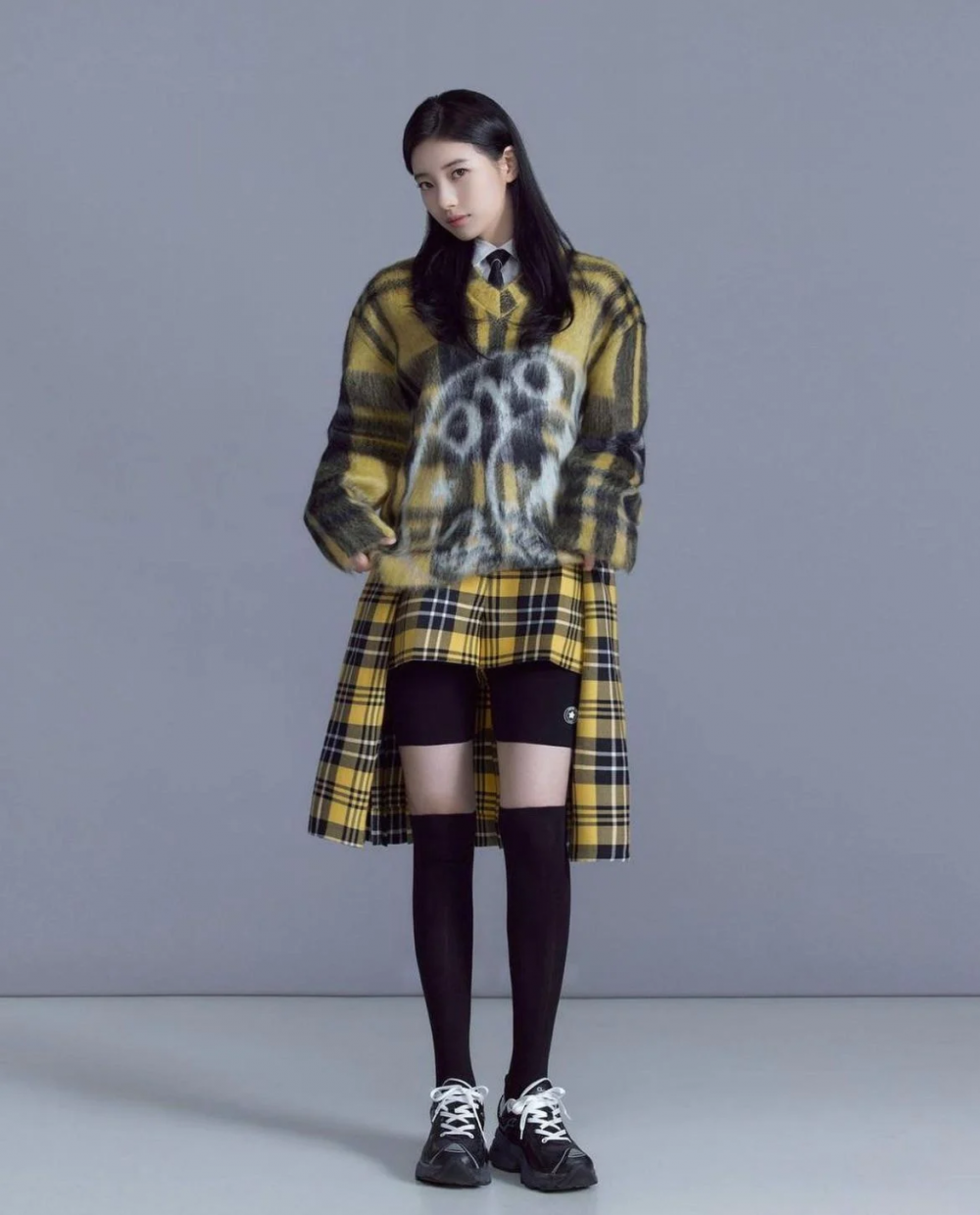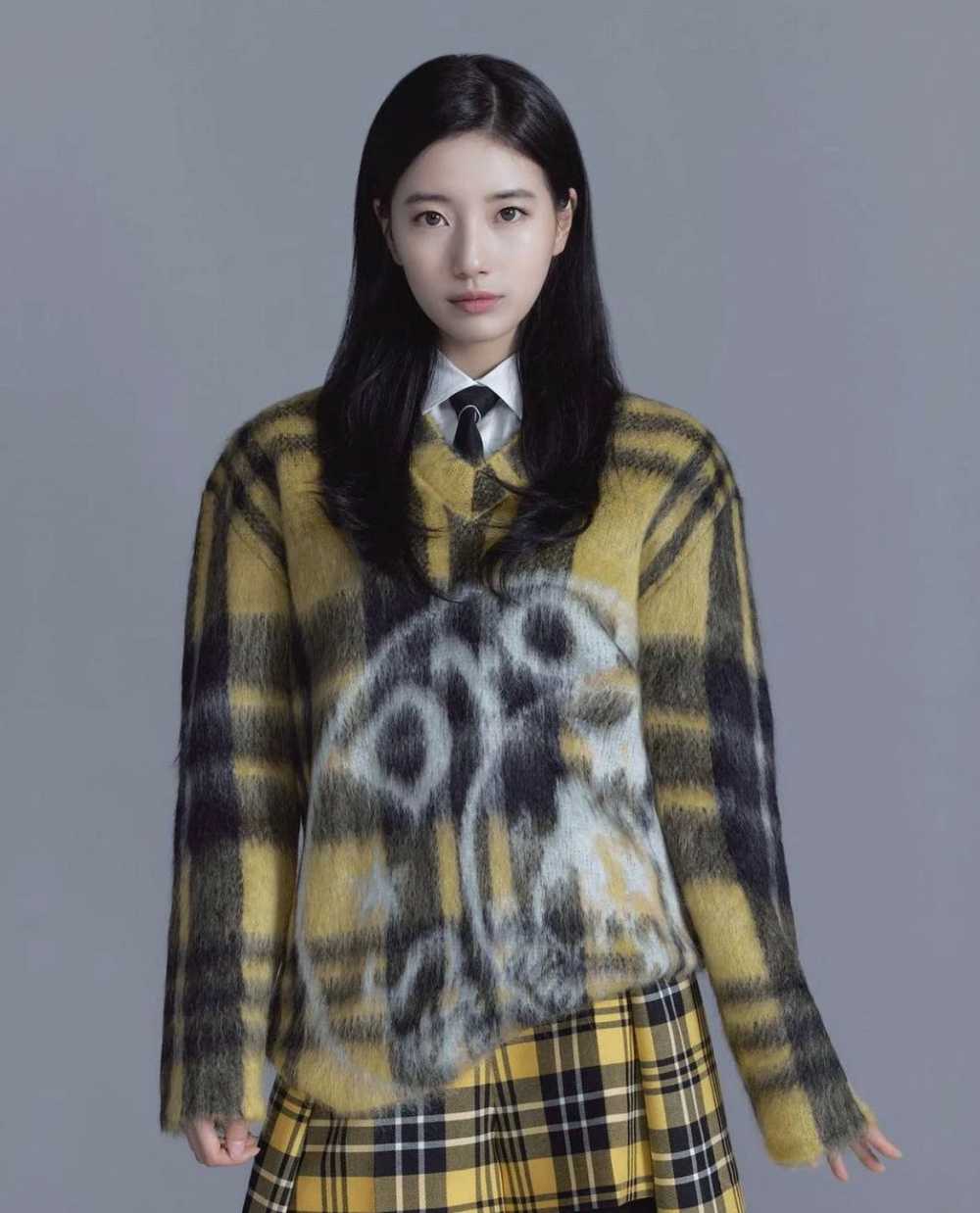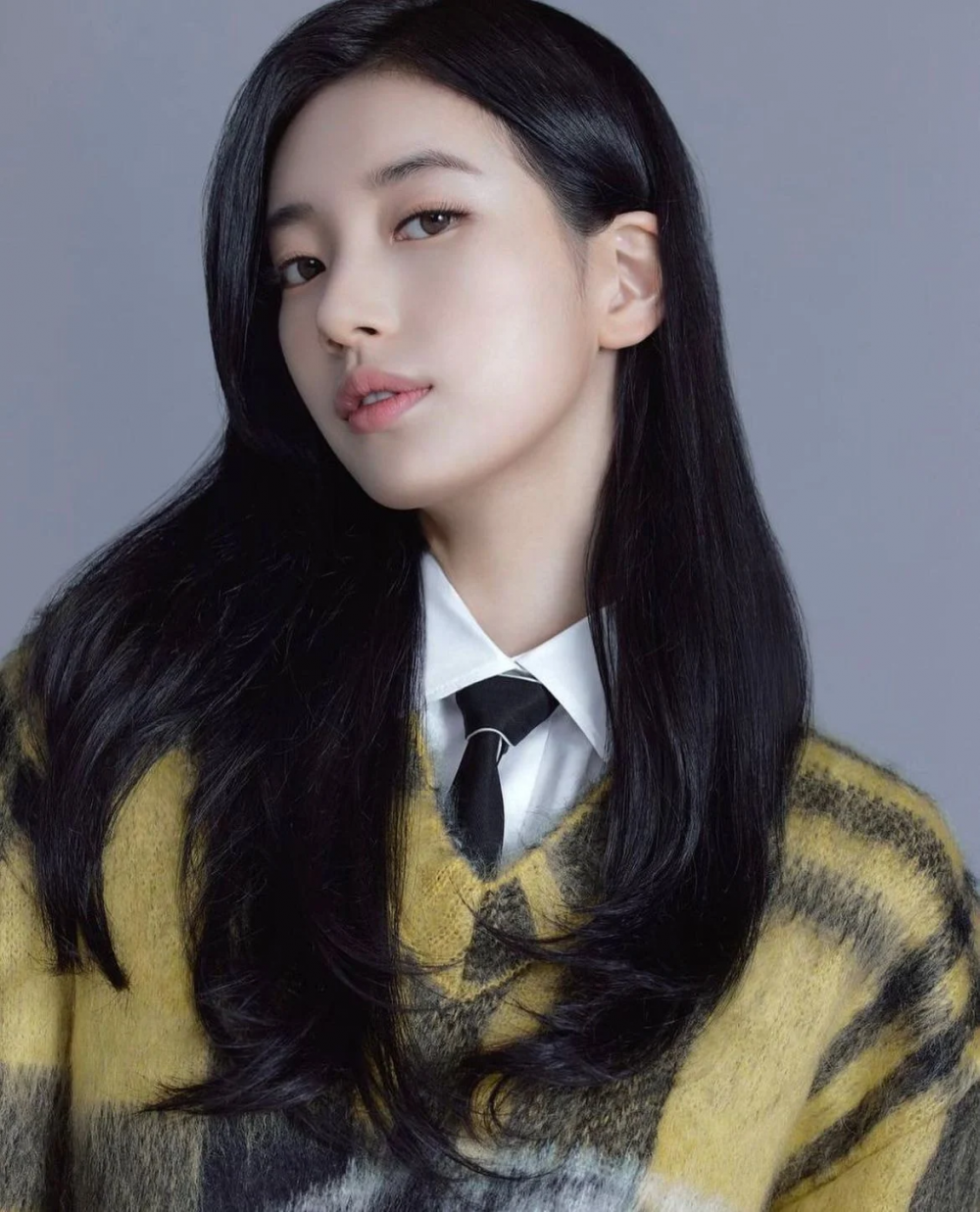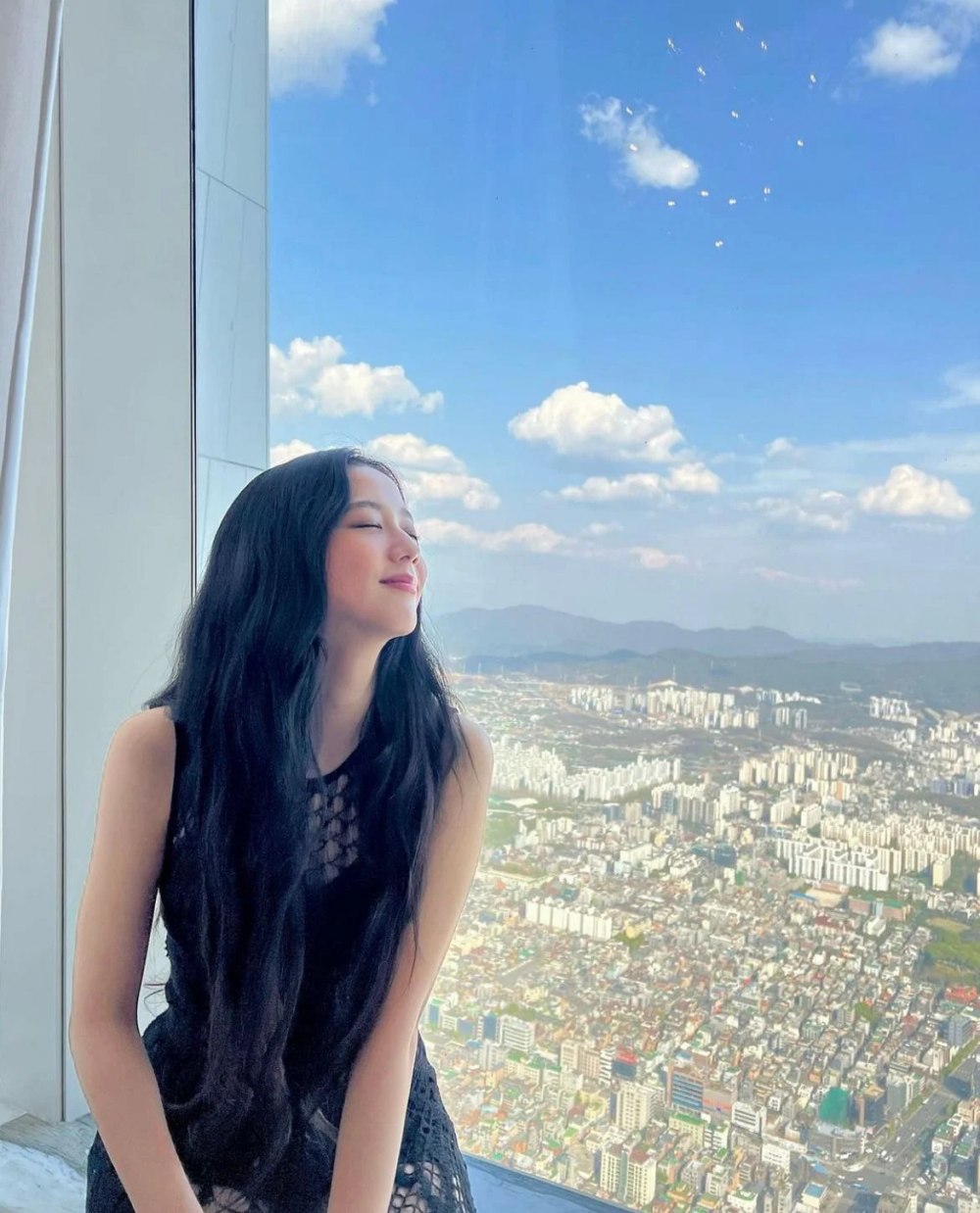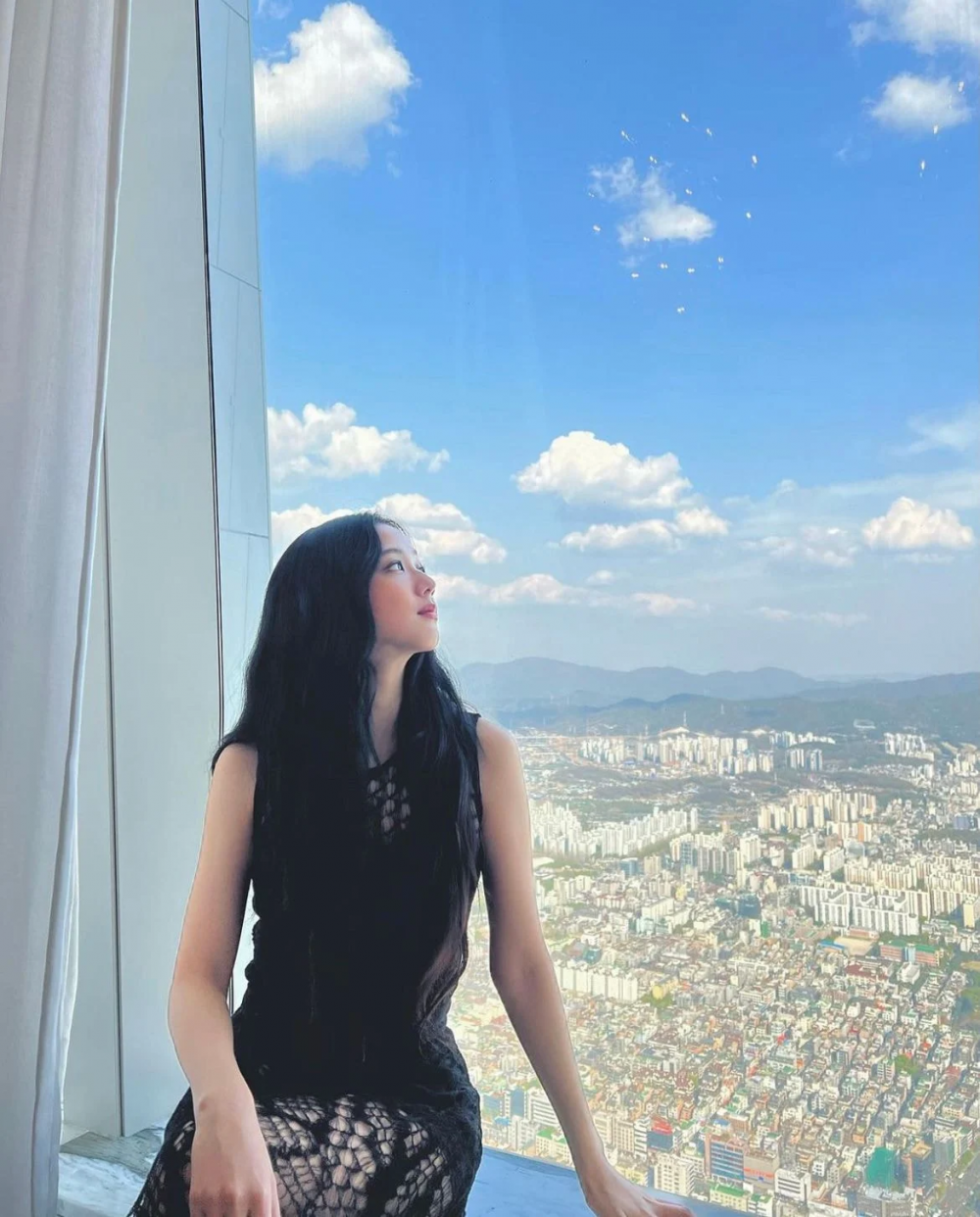 Netizens have become mesmerized by the beauty of the three ambassadors for the brand and gathered in an online community to give their two cents. They commented, "All three are so beautiful," "They all have that graceful beauty that Dior likes I guess," "Suzy is really pretty," "Jisoo looks gorgeous too," "They all look like queens," "Dior did a good job picking the models," "They are all so gorgeous, and Kim Yuna is really my role model," "They all look perfect to be Dior models," "Suzy's visuals are so crazy," and "I love all three of them, their image fits so well with Dior."