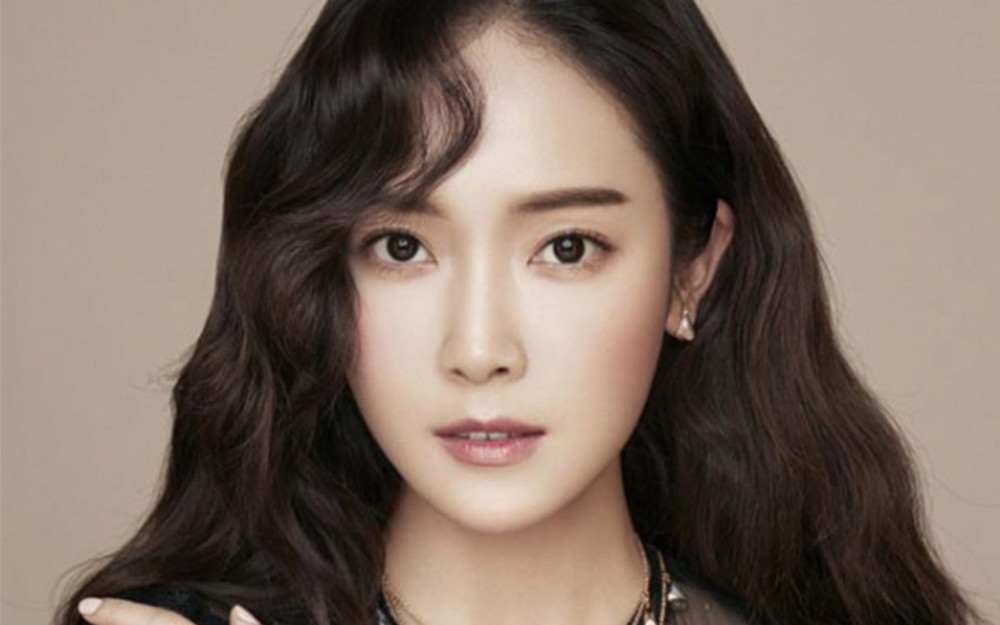 Many fans are aware that Jessica is a Korean-American born in San Francisco and debuted when she was cast by an SM Entertainment staff member when she was on vacation in Korea.
Although she was born in America, many fans know Jessica's Korean name to be Jung Soo Yeon, as she had revealed a while back. However, recently Jessica revealed that she actually didn't have a Korean name, and she had made it up.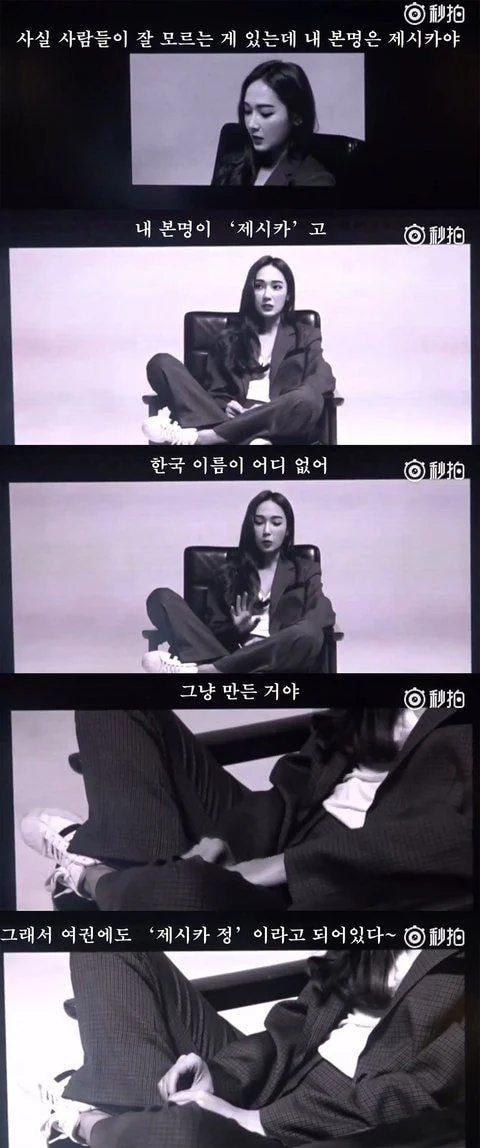 She shared on a program, "There is something people don't know. My original name is Jessica. So my legal name is also 'Jessica' and I don't have my Korean name anywhere. I just made it. So, my passport also just says Jessica Jung."
Many Korean netizens were surprised and left comments in an online community about this. Netizens commented, "I didn't know Jessica didn't have a Korean name, I always thought it was Jung Soo Yeon," "It's not a problem she doesn't have a Korean name," "If she made up the name, she did a good job. Jung Soo Yeon and Jung Soo Jung (Krystal) actually fit them well," "That's interesting. I didn't know that," "Well, she's American so I expected that Jessica would be her real name," and "This is the case for a lot of Korean-Americans though."