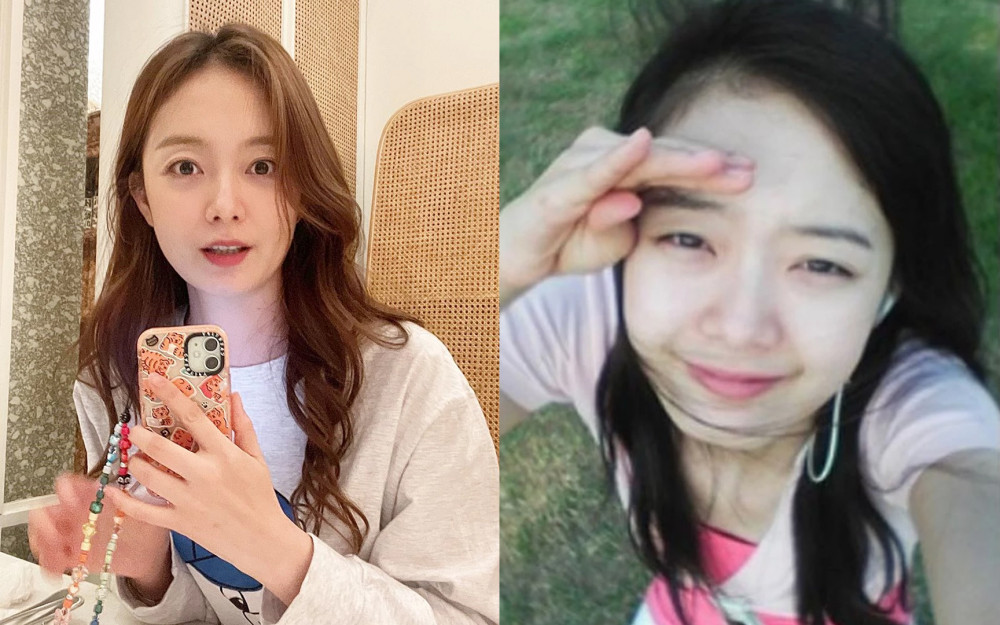 Recently, Jeon So Min suddenly revealed photos of her past.
On April 21, Jeon So Min posted photos of when she was younger on her Instagram. She posted more than ten photos with the caption, "Oh! a long time ago... Cyworld." In the photos, Jeon So Min looks young and exudes the nostalgic vibe that was often seen in the old cyberspace, 'Cyworld.'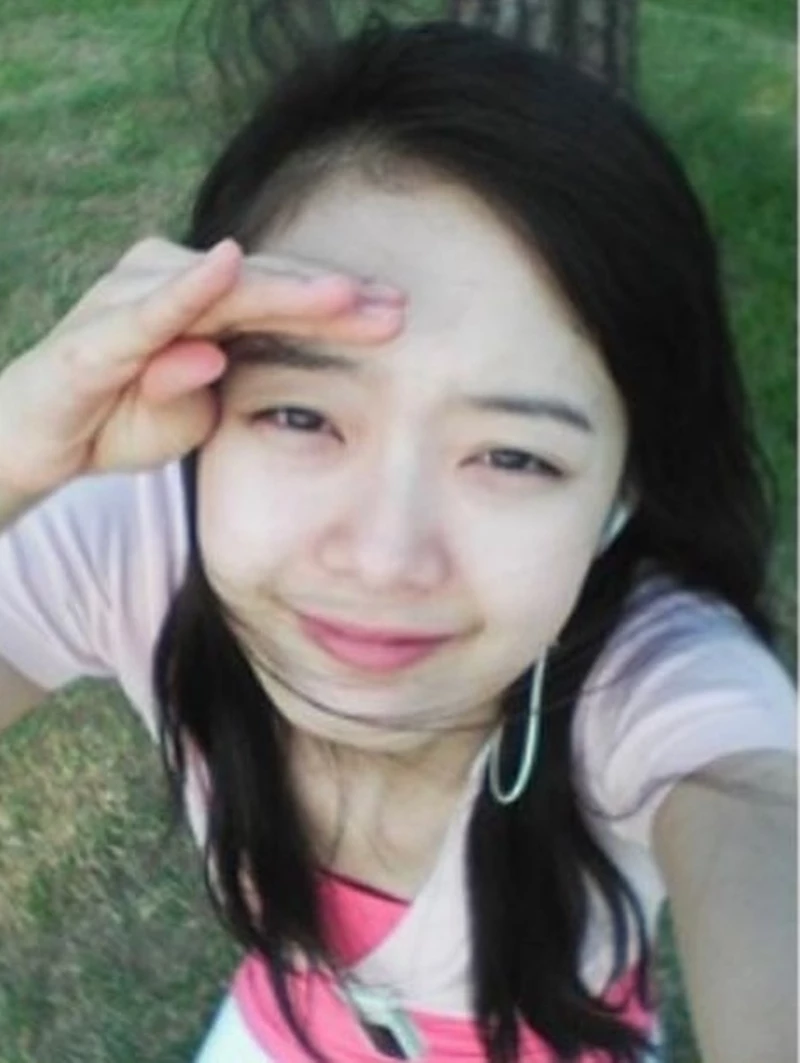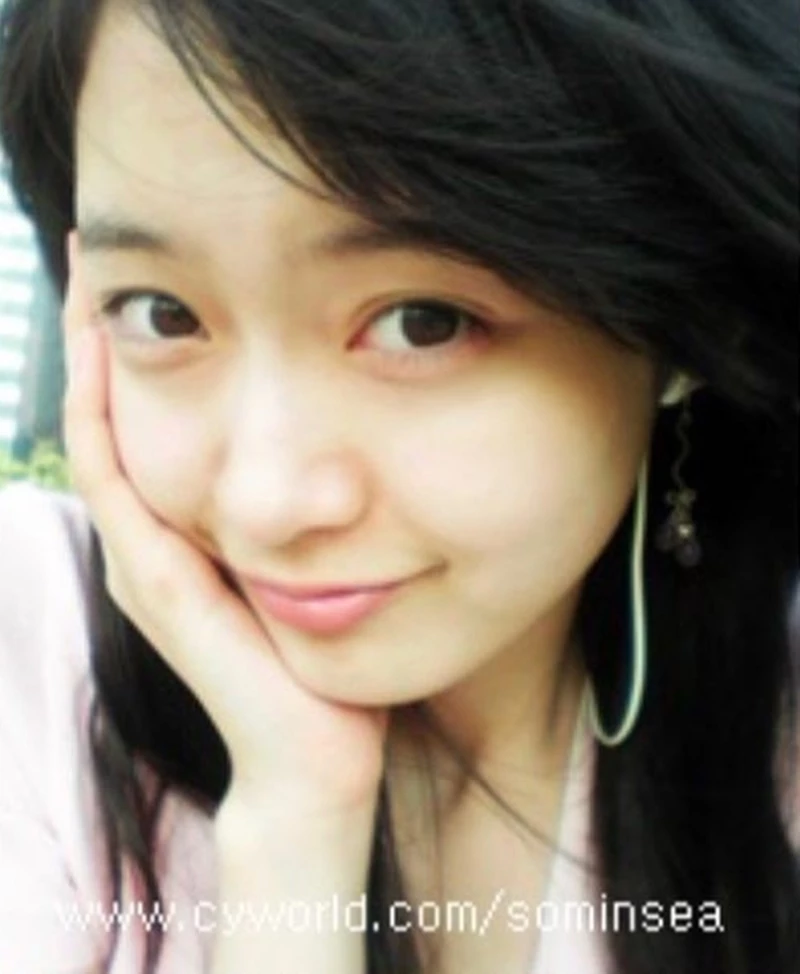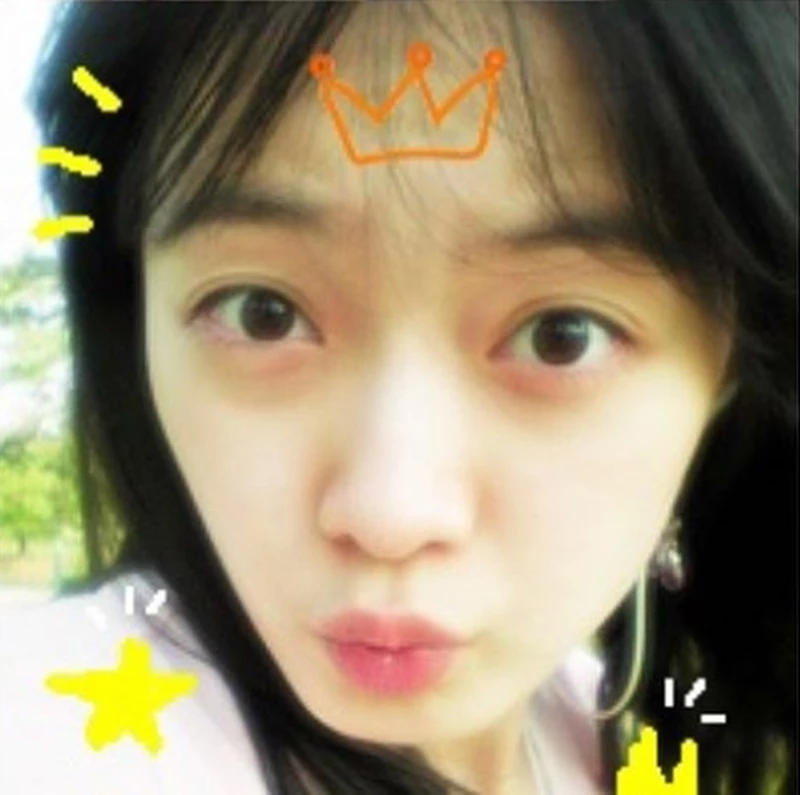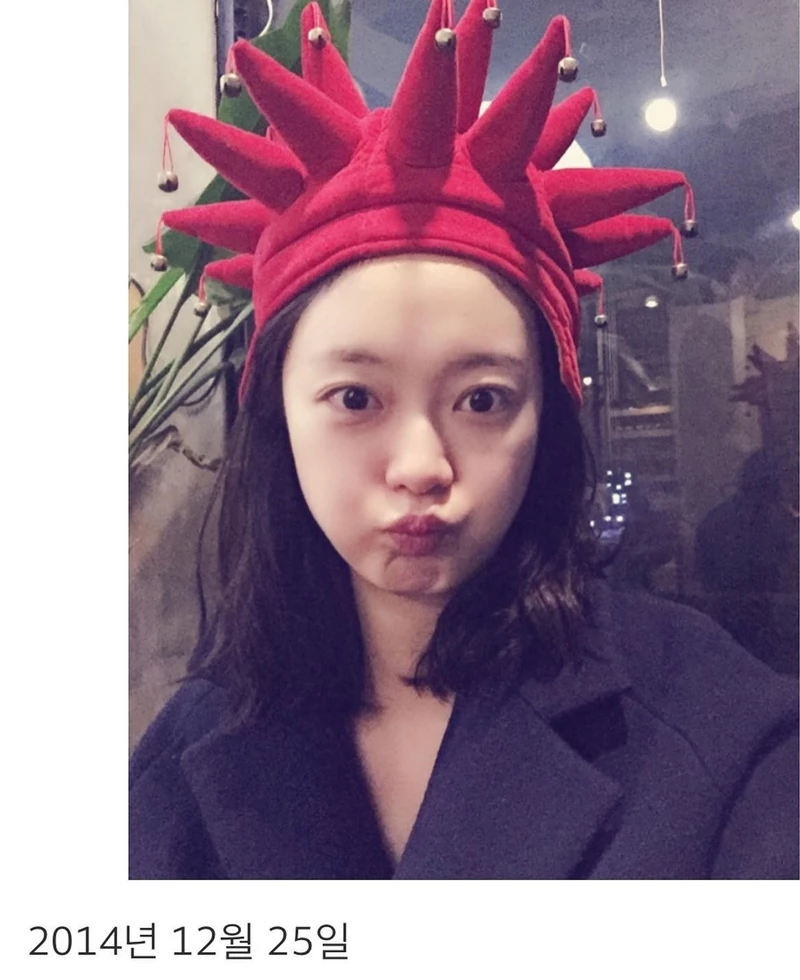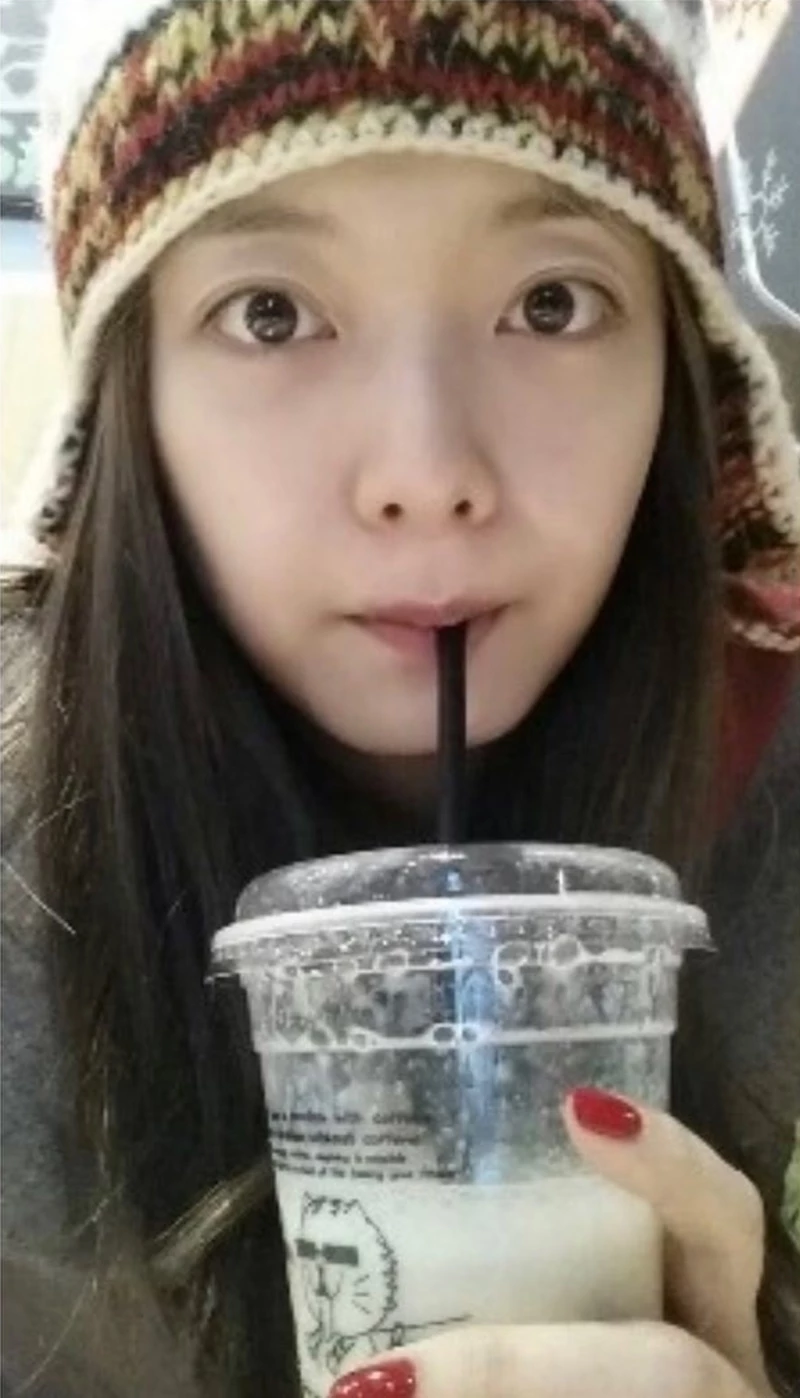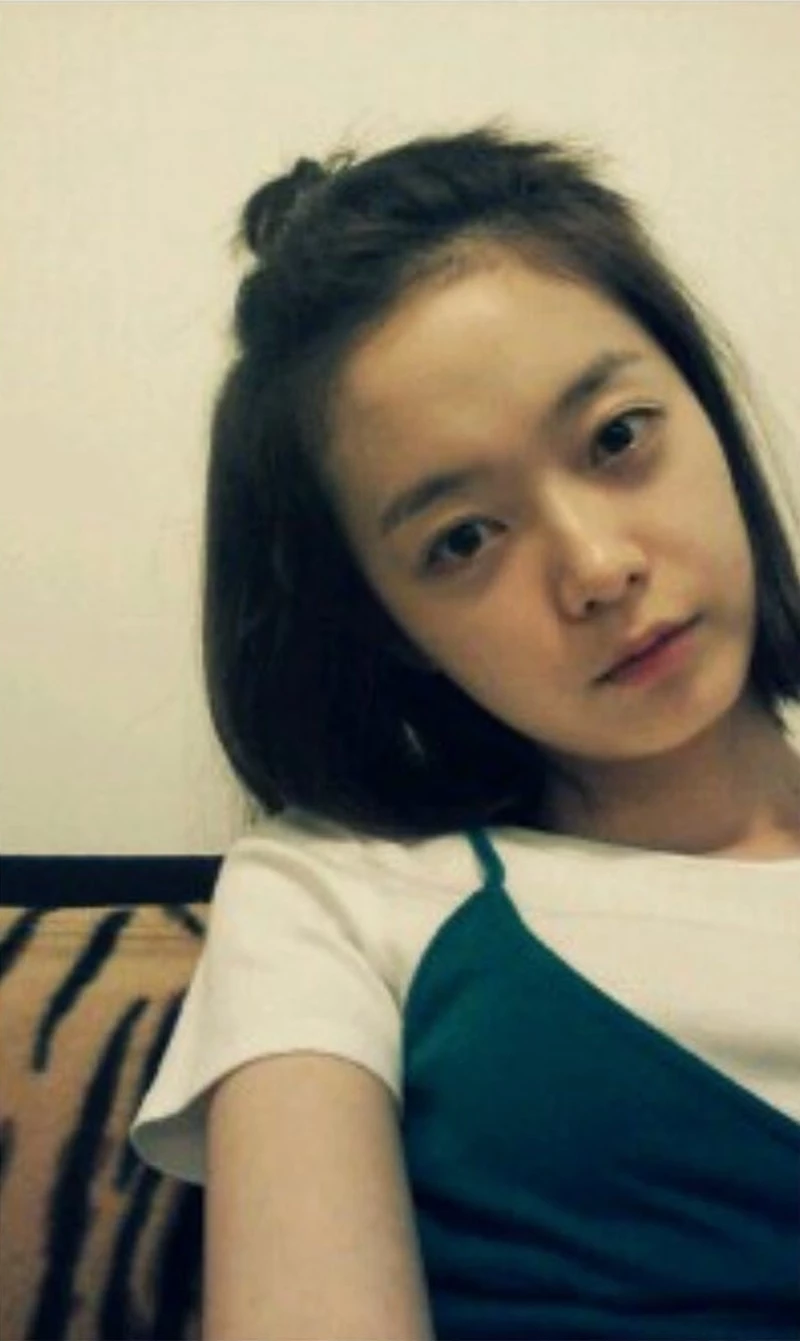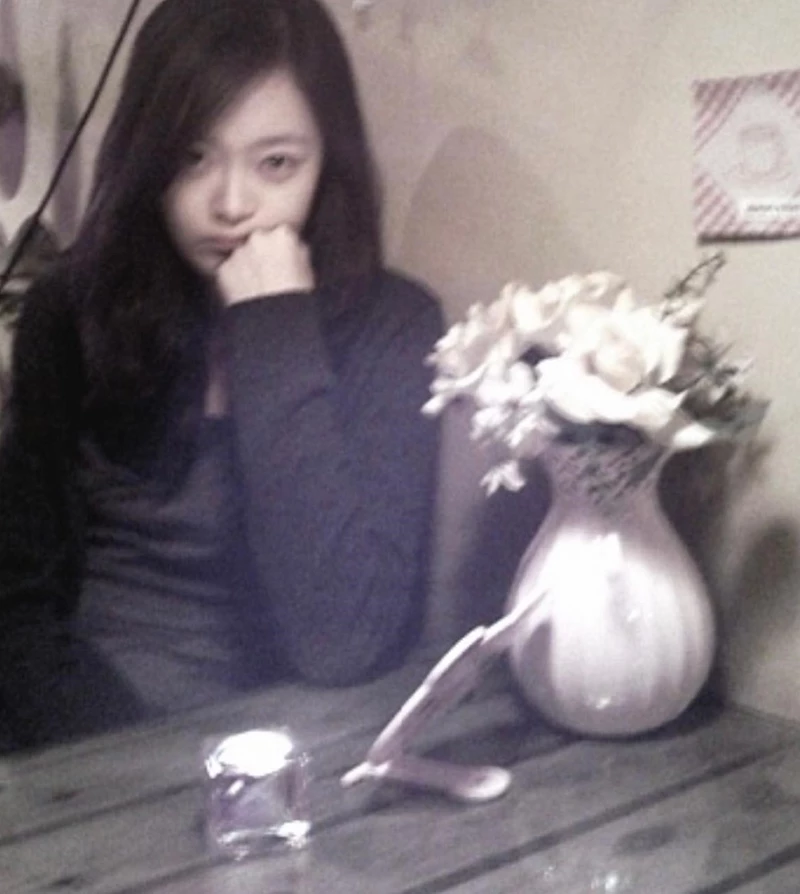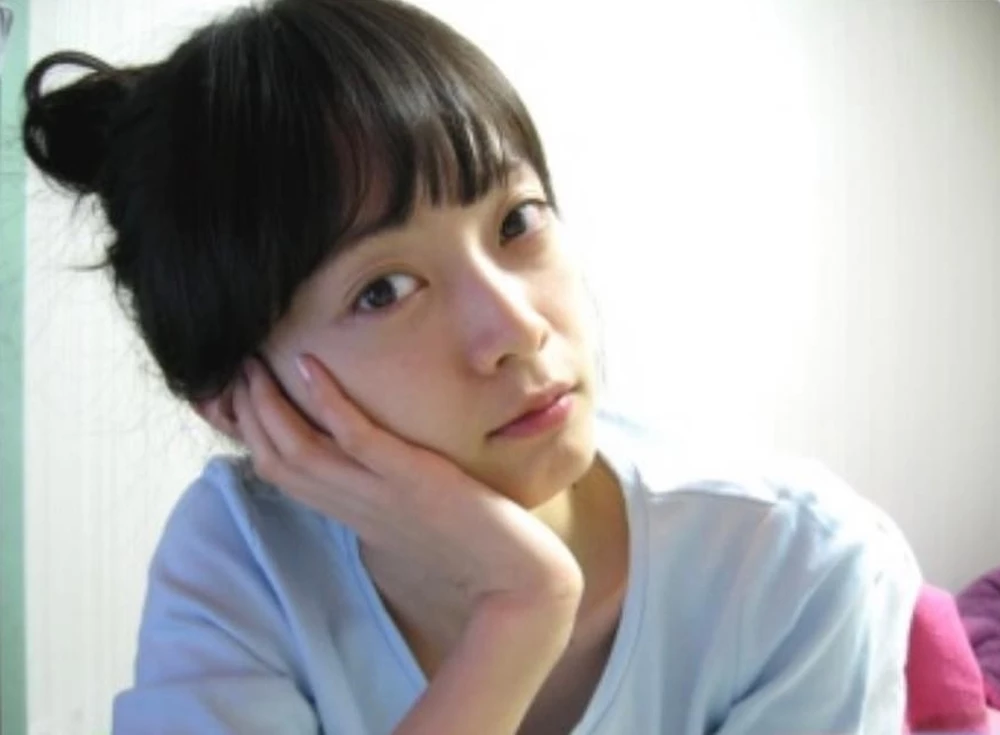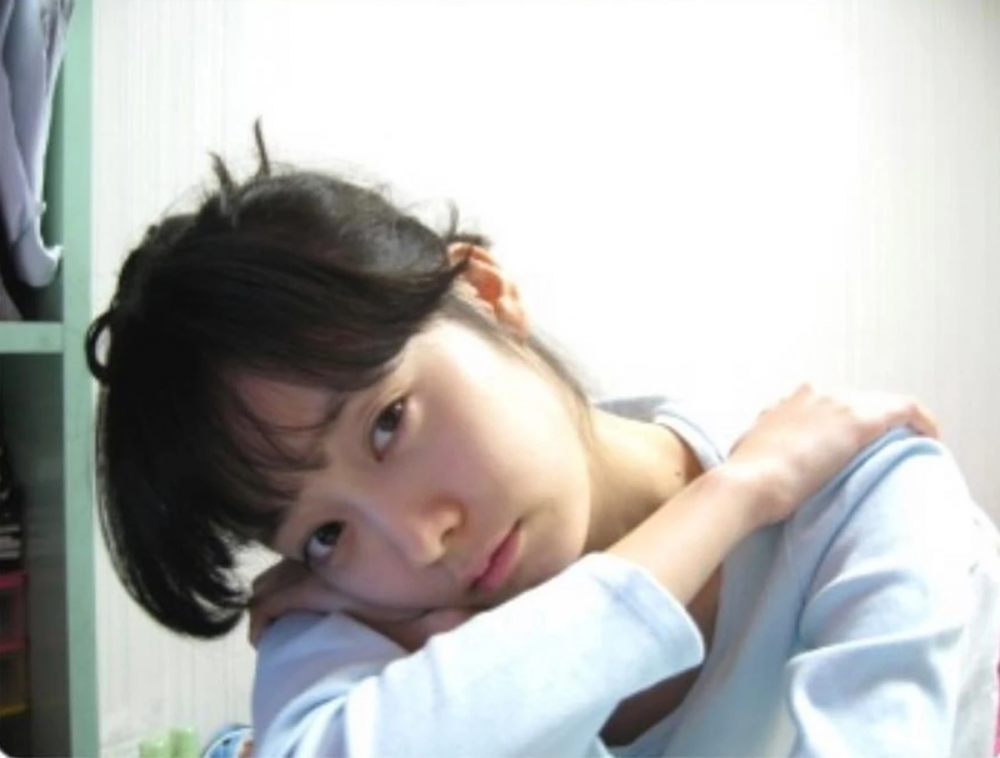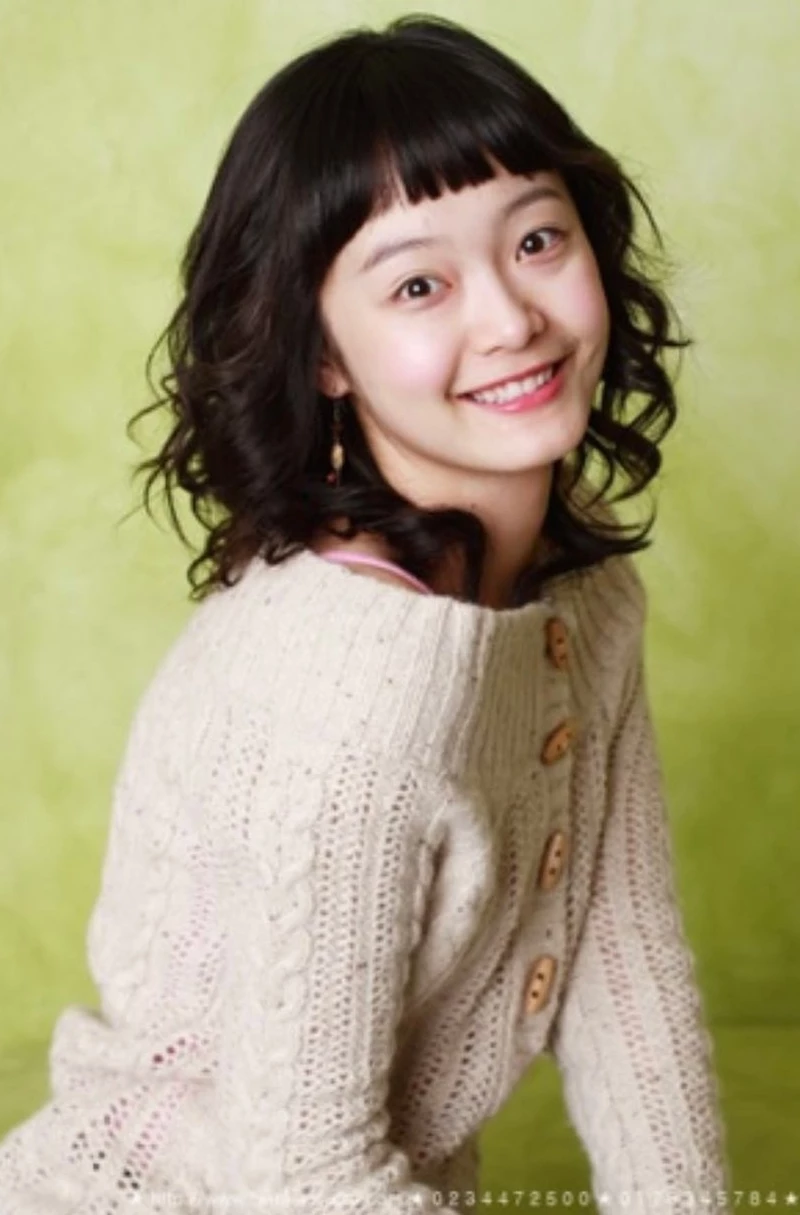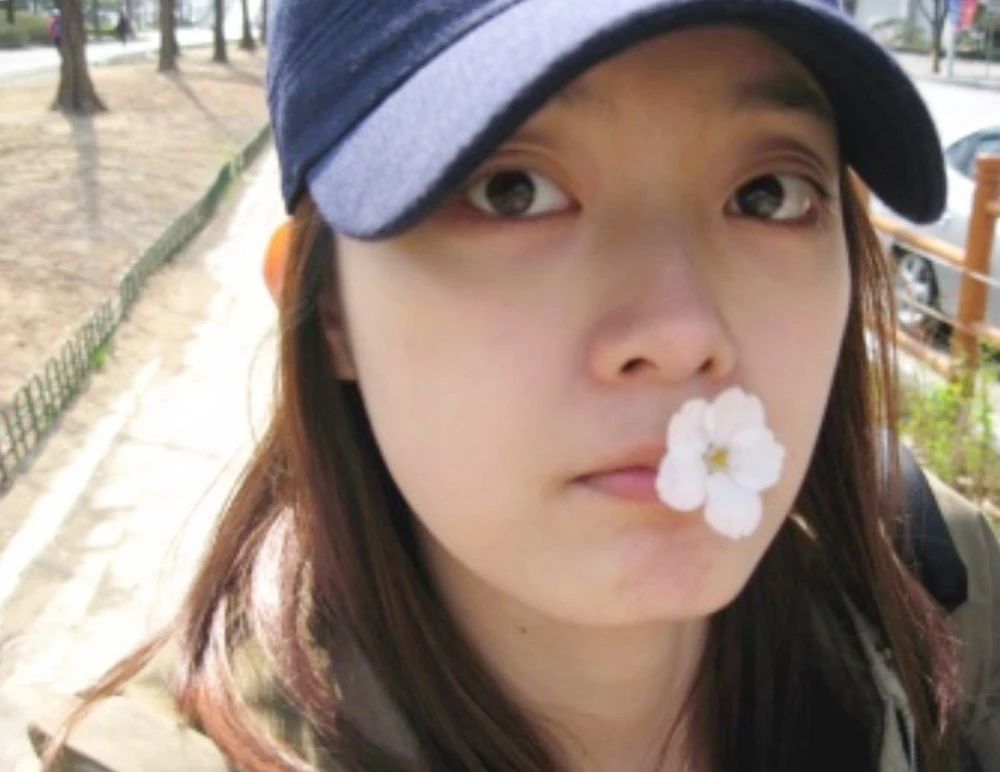 Fans and netizens gathered their attention to these photos and left comments asking to be friends on Cyworld. They commented, "Can I request to be friends?" "Your face hasn't changed," and "You're the epitome of lovely!!"