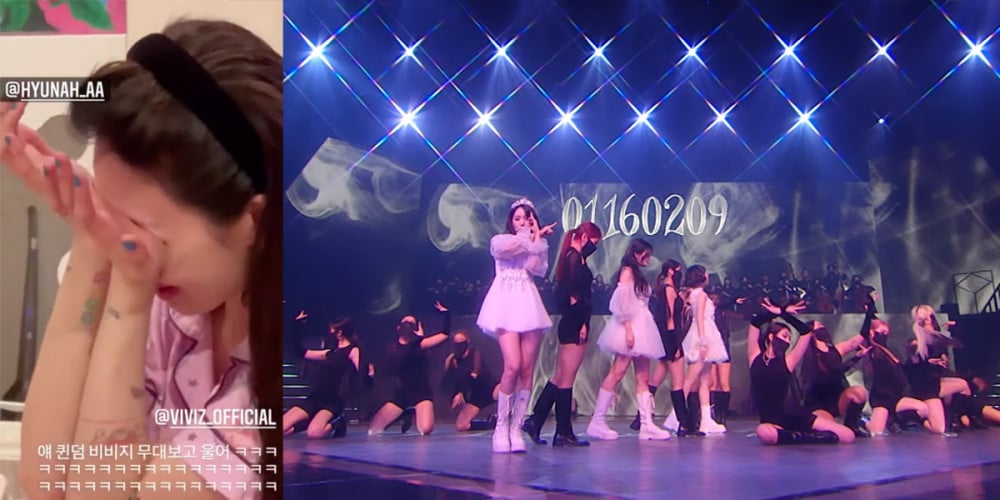 During the first episode of Mnet's 'Queendom 2' aired on March 31, VIVIZ delivered an emotional performance that brought many viewers to tears.
On this day, VIVIZ members SinB, Eunha, and Umji, three former GFriend members, looked back on their careers by performing "Time for the Moon Night" and "Rough".

In particular, during the stage, the members were seen leaving vacant spaces where their other members like Sowon, Yerin, or Yuju would be in the original choreography.
The vacant spaces of the other GFriend members were notably visible at the very end of the performance, an iconic part of "Rough" where SinB creates a ticking clock with her arms, as each of the members emerge in a line one by one. In addition, VIVIZ decided to flip the direction toward which the members appear one by one, symbolizing the reversal of time. Behind the VIVIZ members, the screen showed a set of numbers, which combined GFriend's debut date and VIVIZ's debut date.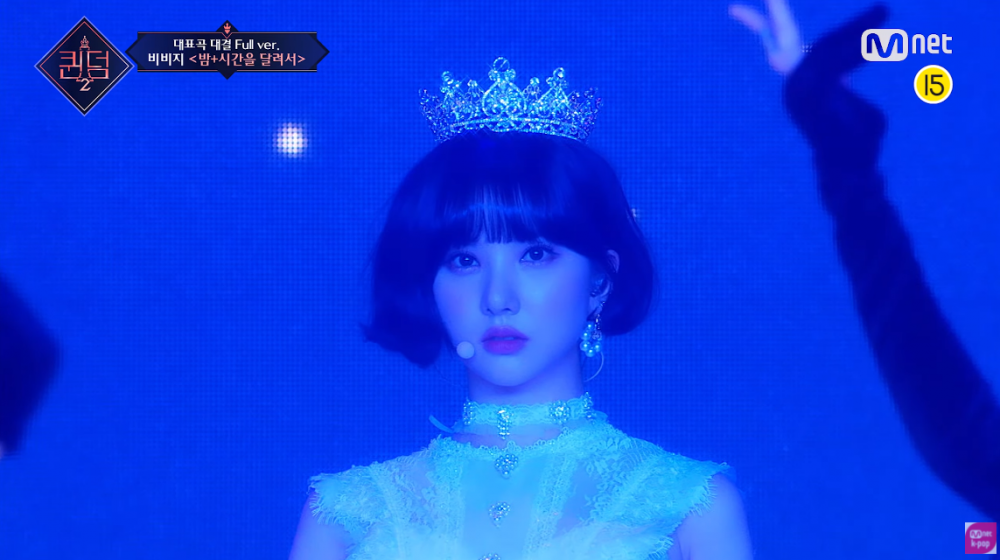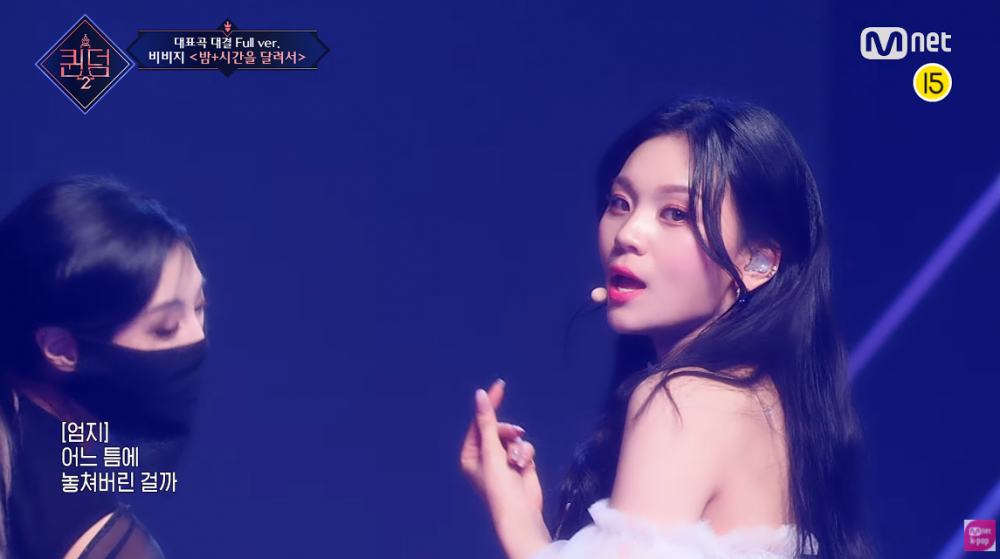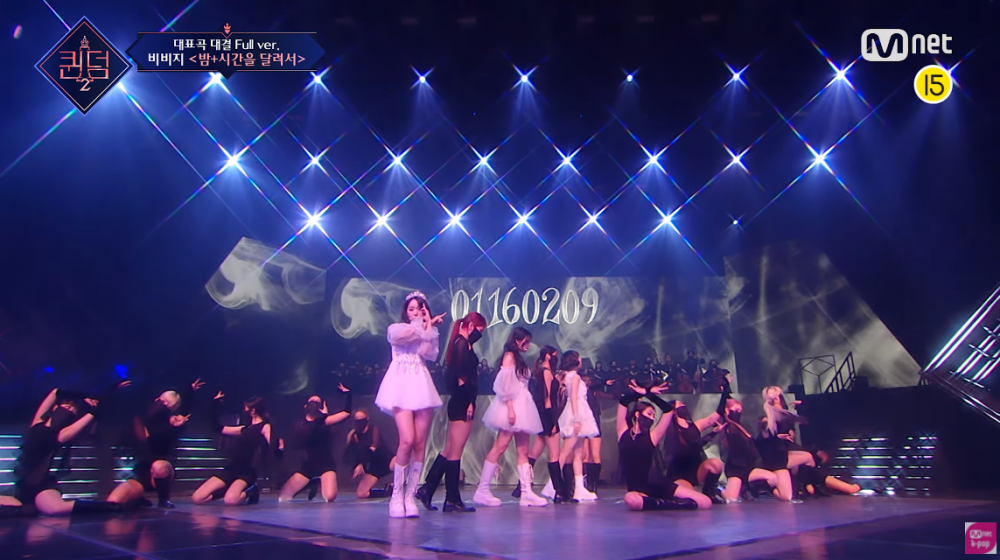 After the performance, member Eunha burst into tears back stage, as she commented, "I wondered if I would ever be able to perform GFriend's past songs again."
Many of the competing teams on the show, including Hyolyn and Cosmic Girls, also remarked that VIVIZ's stage was emotional, and make them choke up.
Without a doubt, fans of GFriend, also known as BUDDYs, were the most moved by VIVIZ's deep performance. Well, it turns out, there was someone else who channeled the feelings of BUDDYs rather well - HyunA!
A video of HyunA completely bawling after watching VIVIZ's stage on 'Queendom 2' was uploaded on this day by dancer/choreography Sohyun. The dancer can be heard in the background laughing, commenting, "She's crying after watching VIVIZ on 'Queendom'!!"
Netizens commented,
"I bawled yesterday too TT."
"HyunA also has personal experiencing debuting multiple times. She must have empathized with them a lot."
"I choked up when the music for 'Time for the Moon Night' started playing, and then when 'Rough' started I just started bawling. I watched it through tears."
"I started getting really teary during Umji's part."
"I'm not even a fan, but I got choked up watching their stage."
"So many fans were scared that they would never be able to perform GFriend songs ever again, so this was a gift that can't be described in words TT."
"The stage was so pretty."
"If you're a fan of an idol group, you can't help but feel emotional after watching this."
Did you catch VIVIZ's first round performance on Mnet's 'Queendom 2'?