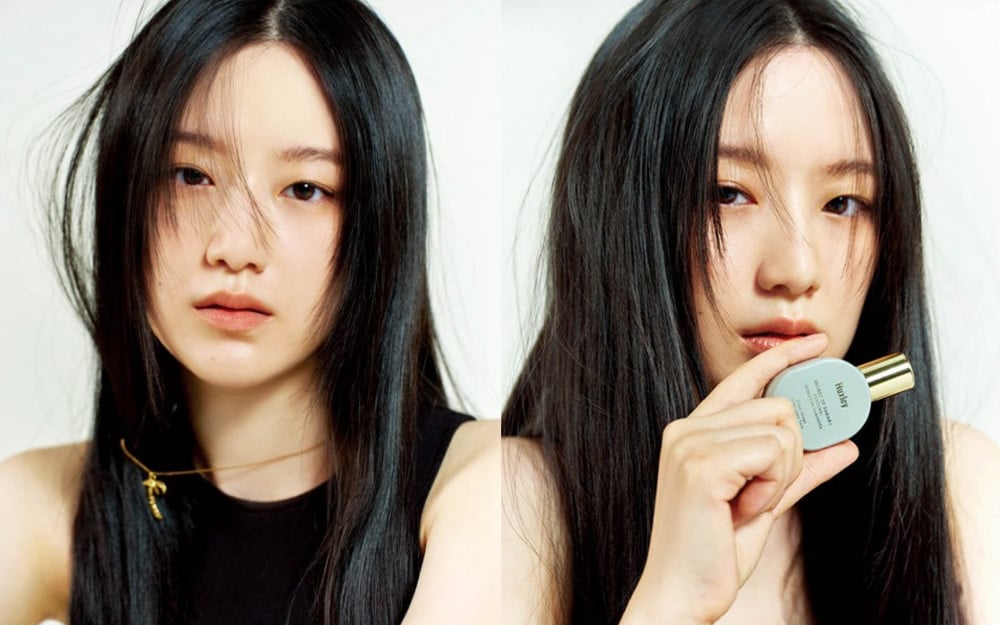 (G)I-DLE's Shuhua displayed her dreamy eyes and radiated an alluring and innocent beauty in the latest solo pictorial.

On April 22, (G)I-DLE member Shuhua's pictorial with Beauty+ was released.

In the pictorial, Shuhua drew admiration with her innocent visuals and her oneiric and dreamy eyes. She impressively displayed a completely opposite vibe from the powerful punk image shown in (G)I-DLE's recent 'Tomboy' activities. She unraveled different charms that were enchanting as she showed off her face with natural makeup.

(G)I-DLE's Shuhua's beauty pictorial can be seen in the May issue of Beauty+ Magazine.