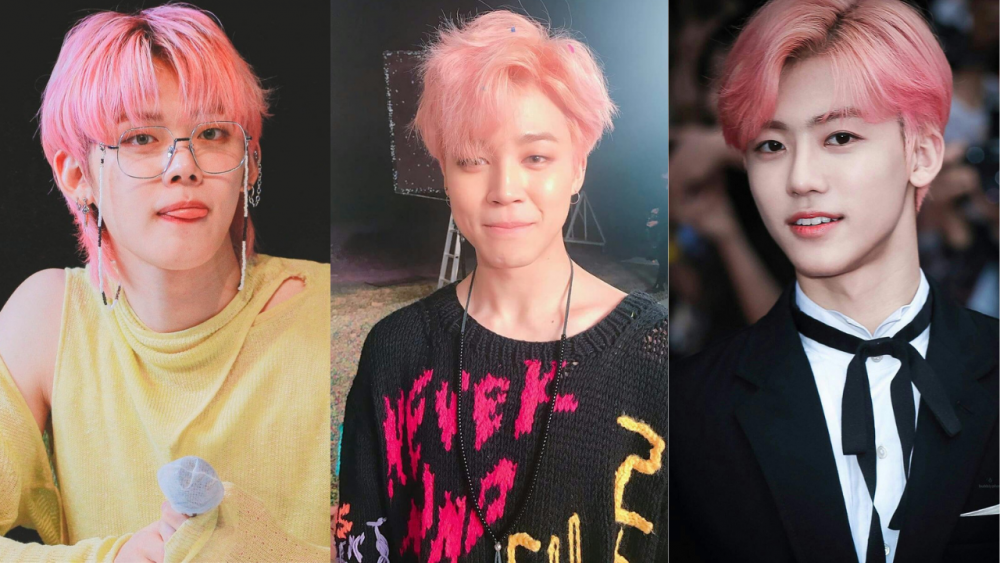 Many K-pop idols have tried pink hair color, and they look adorable in it. Their hair reminds us of fluffy cotton candy. This time we are going to take a look at the male idols who rocked pink hair. While some are super adorable in this hair color, some are exuding those sexy vibes.
Well, in any case, this is a really popular color among all idols. Here are some of the top male idols who look cute in pink hair color.
Yeonjun (TXT)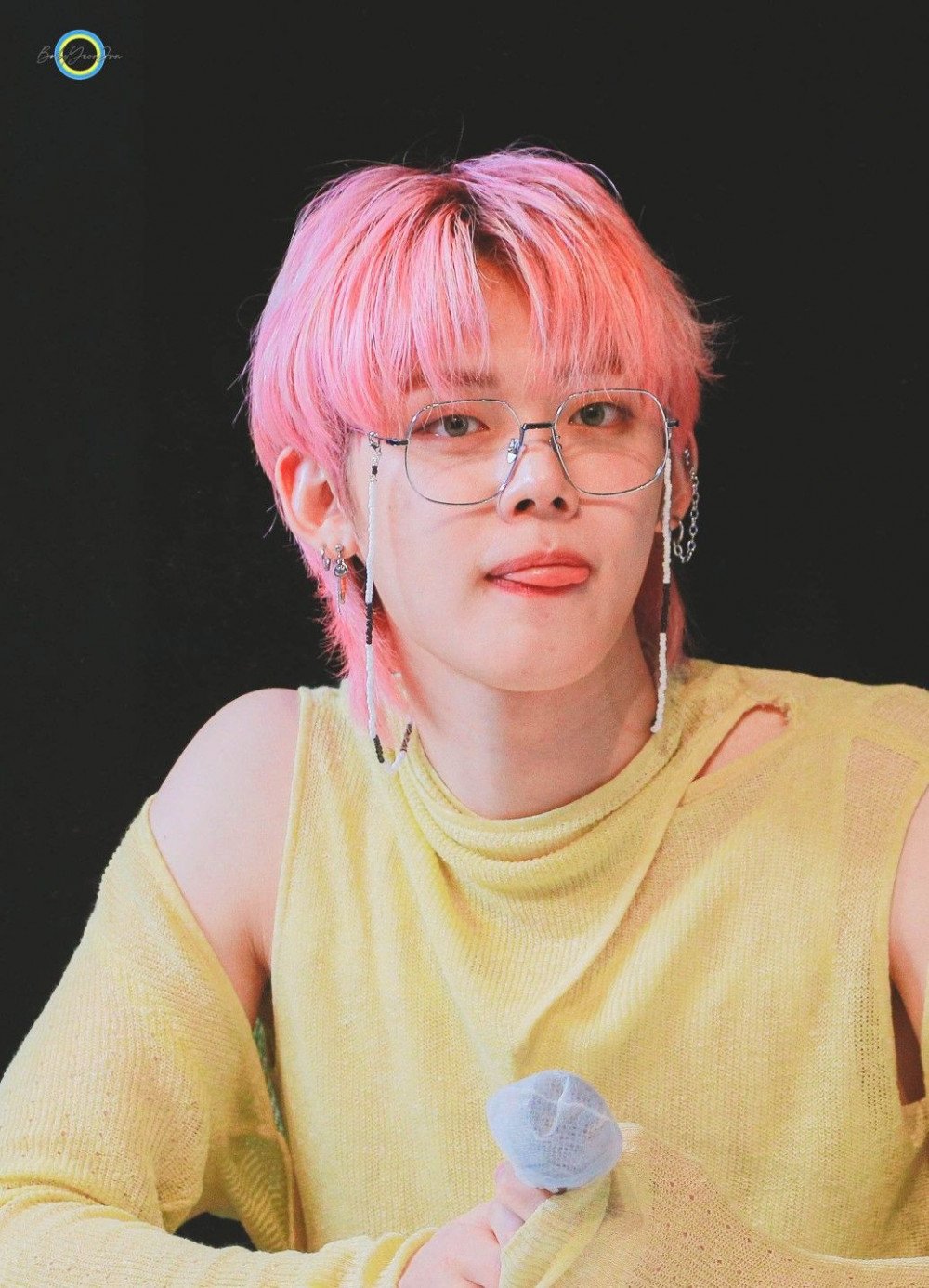 Jimin (BTS)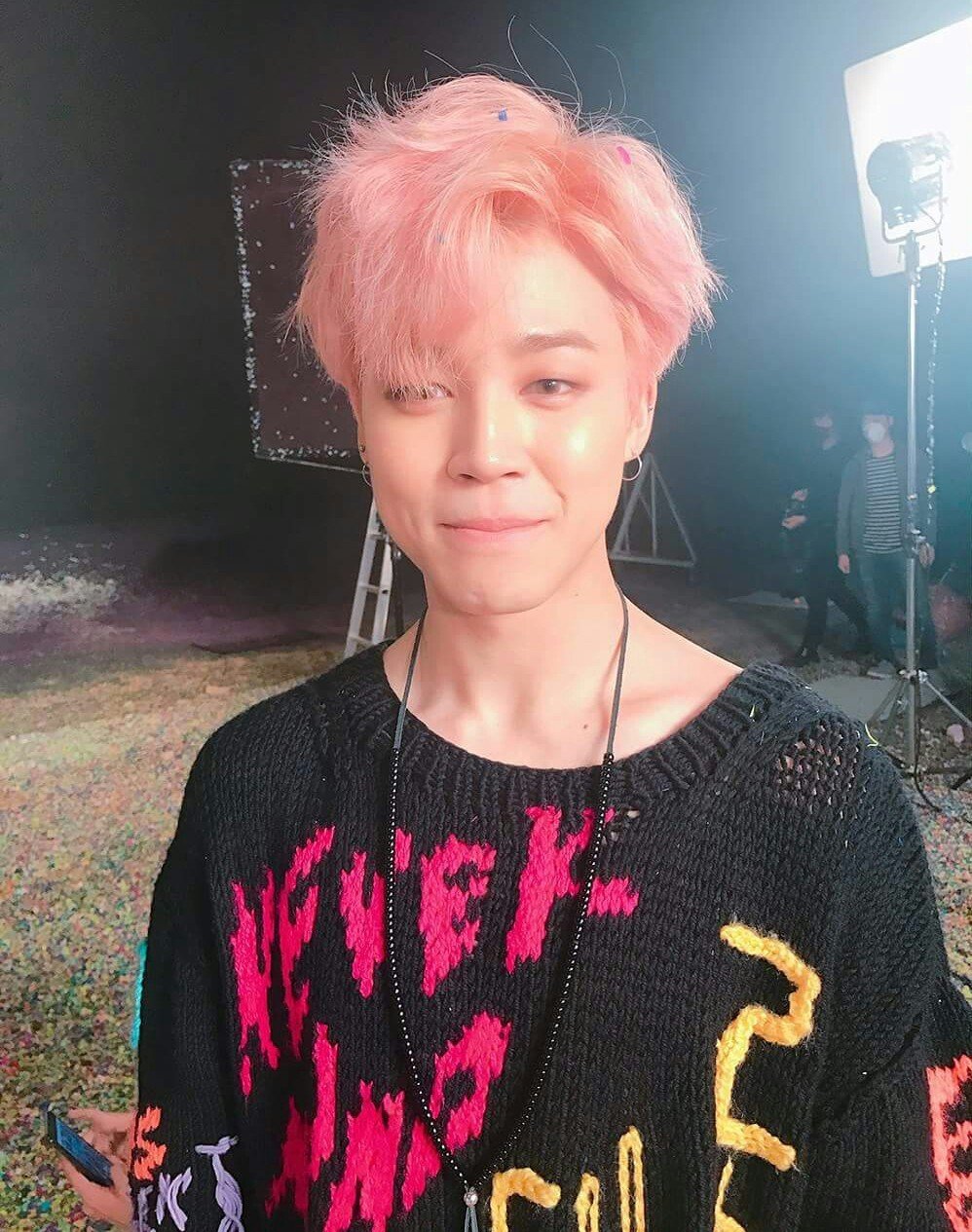 San (Ateez)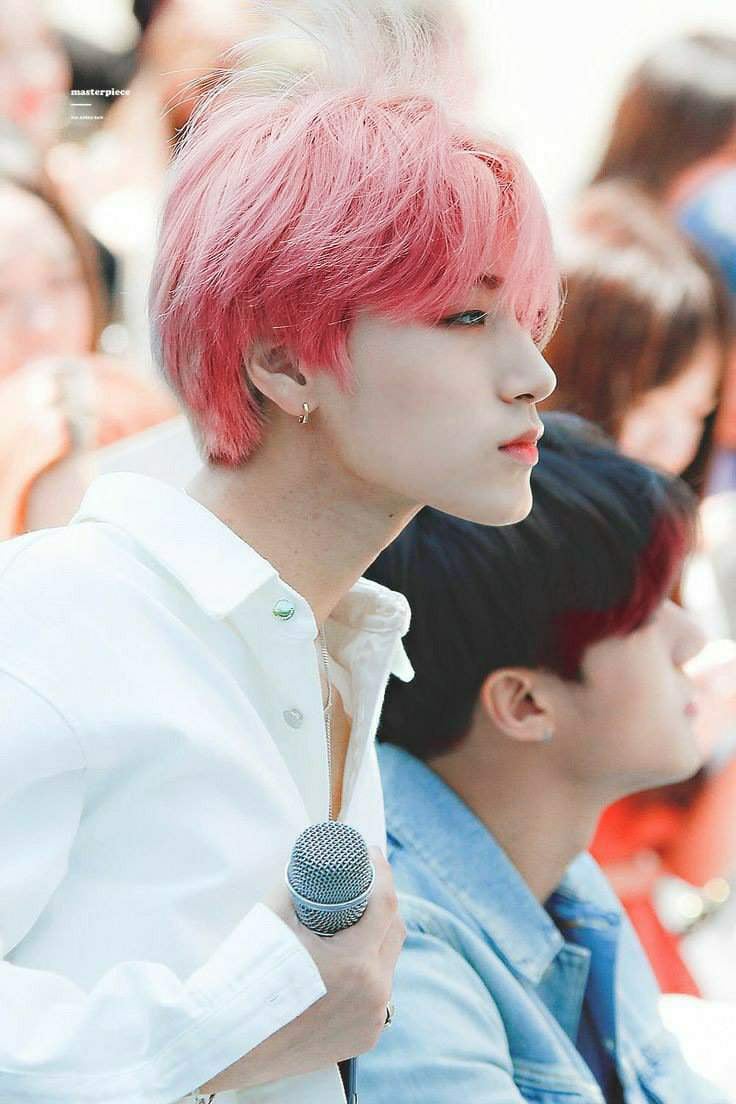 Jaemin (NCT)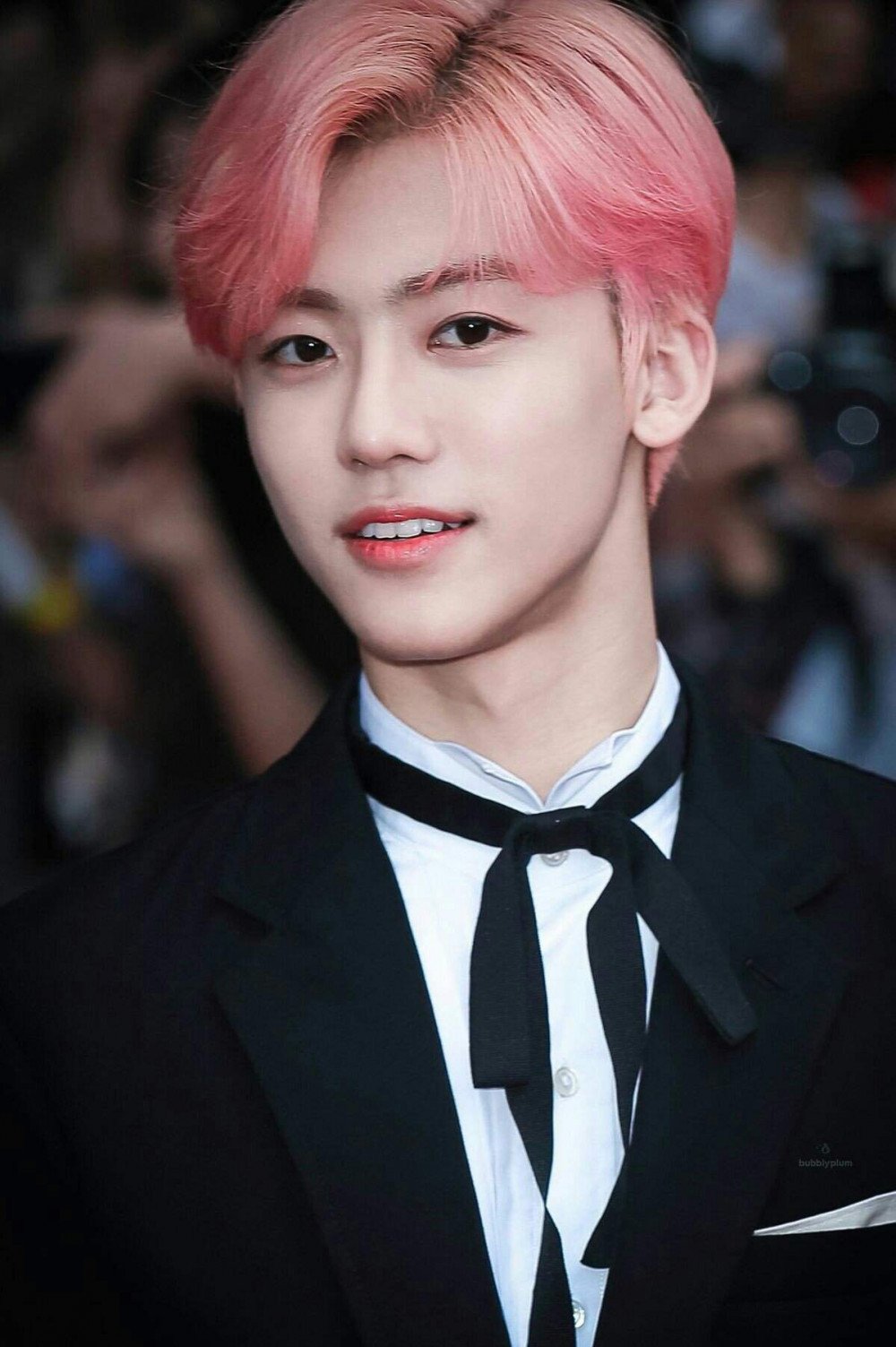 Hoshi (Seventeen)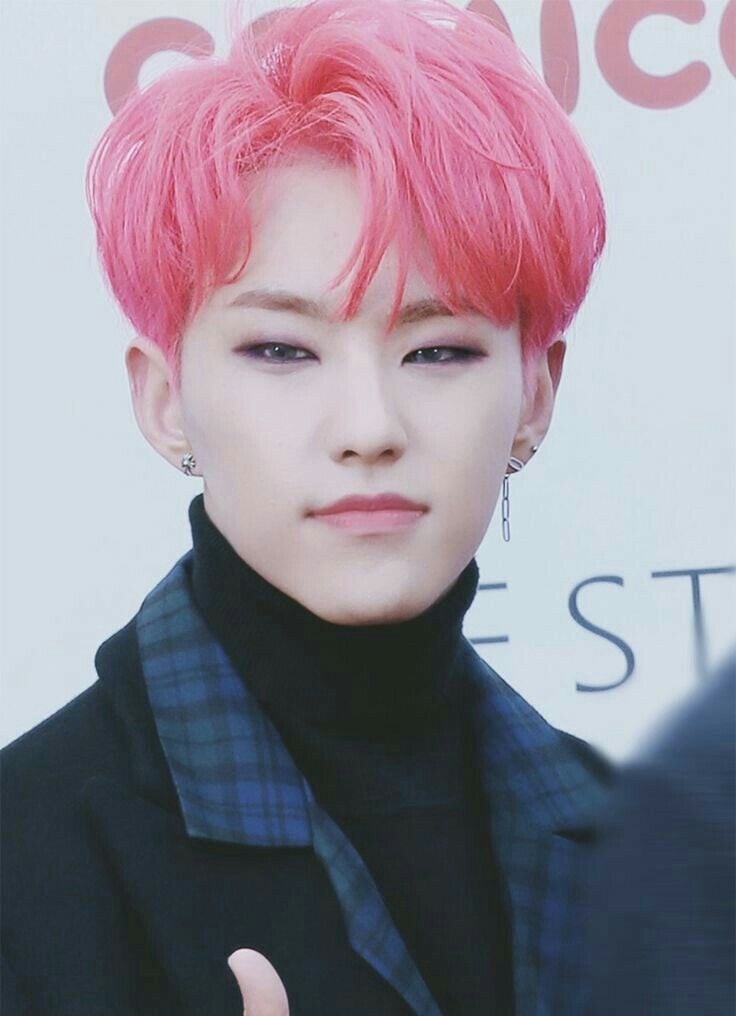 Kihyun (Monsta X)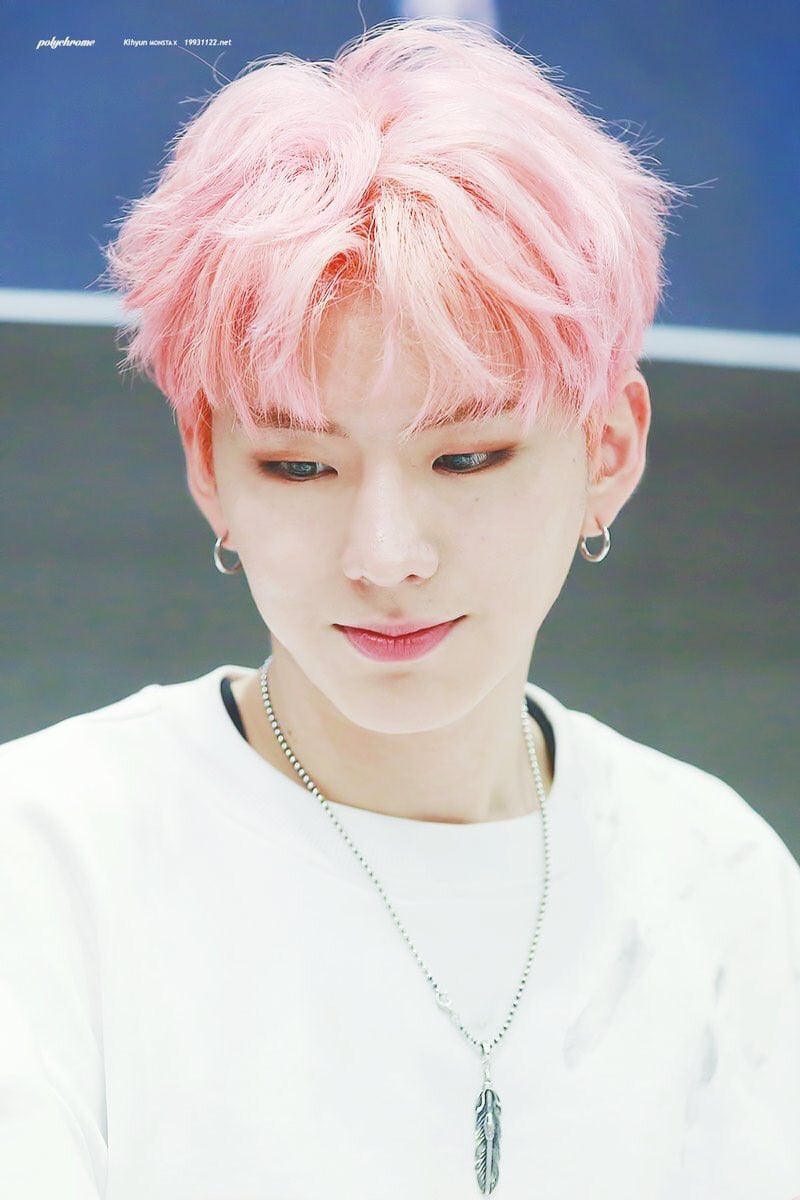 Baekhyun (EXO)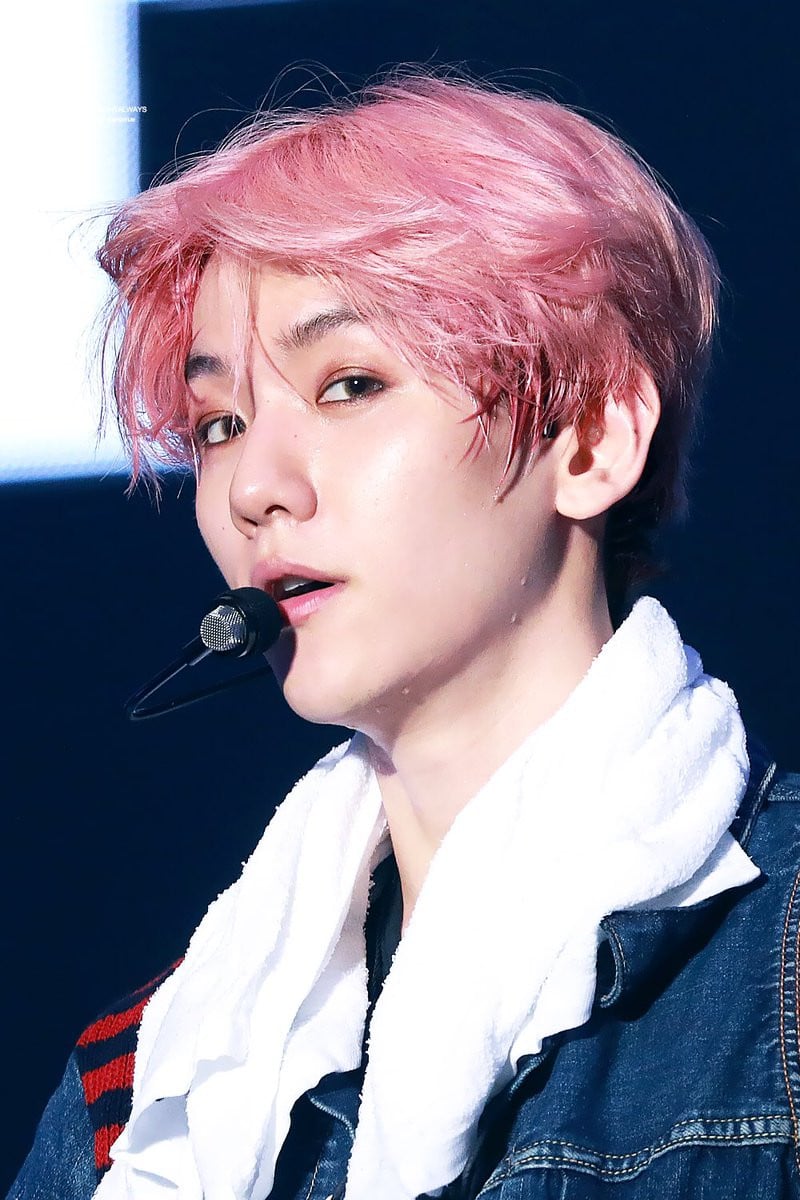 Inseong (SF9)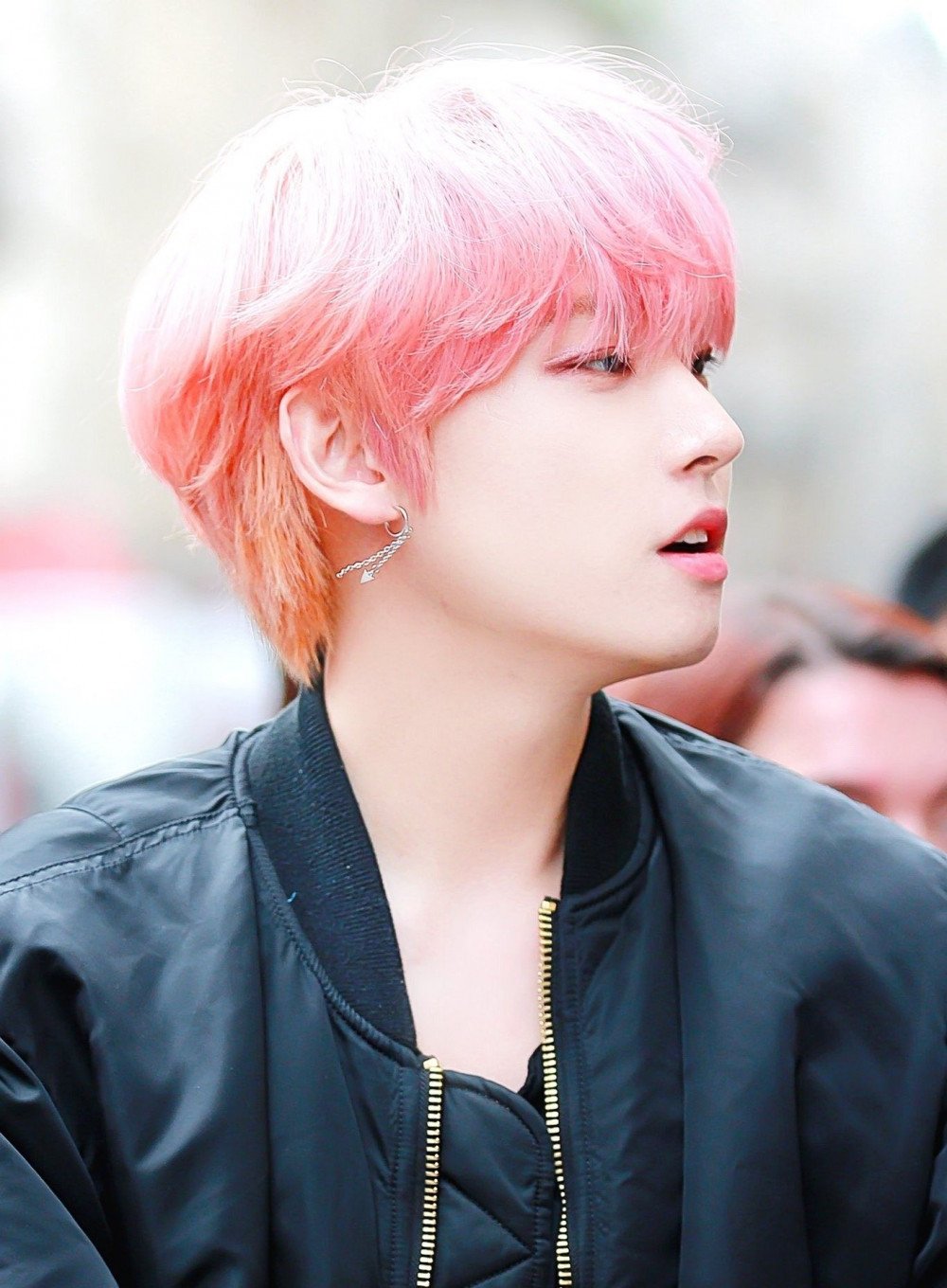 RM (BTS)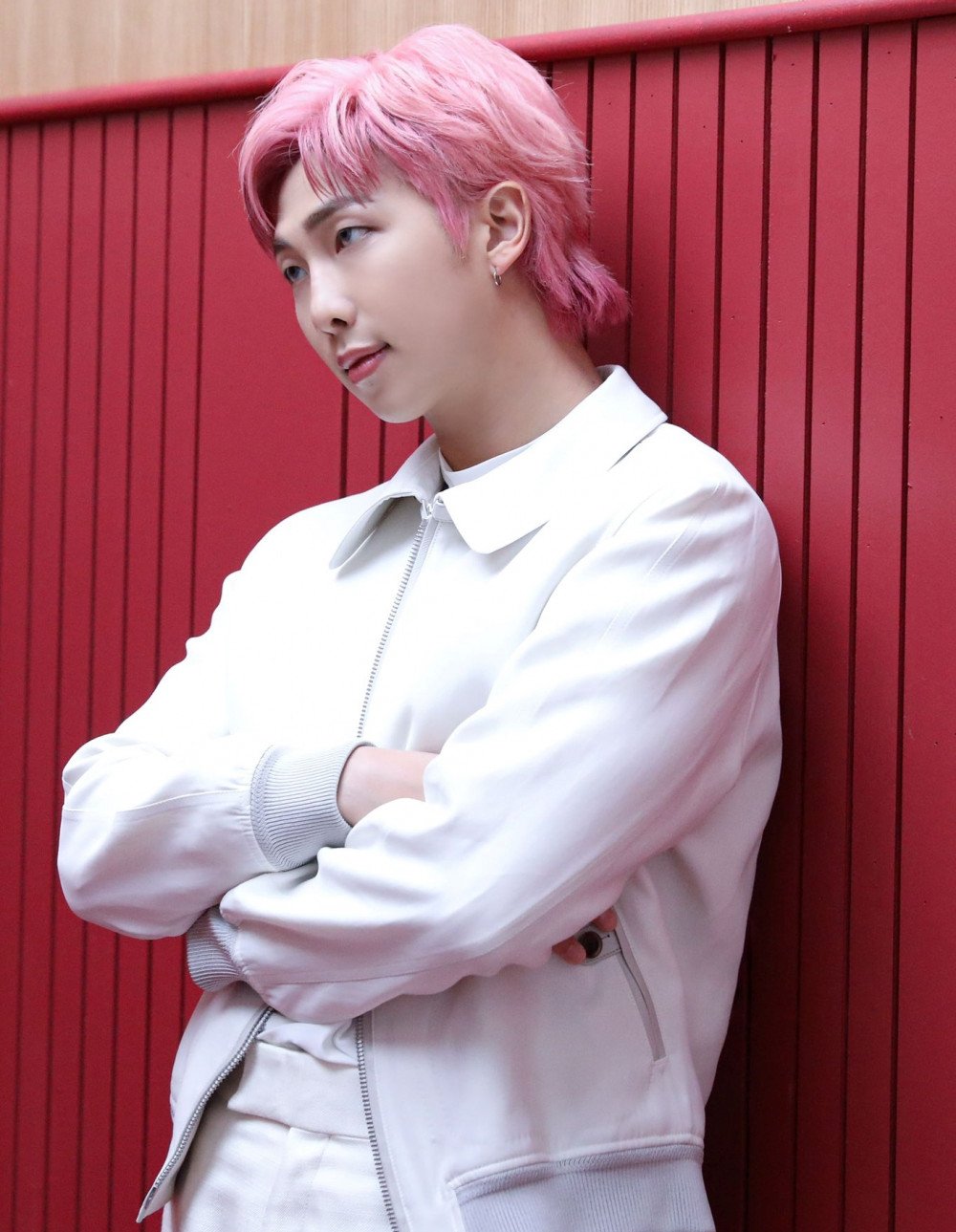 Leo (VIXX)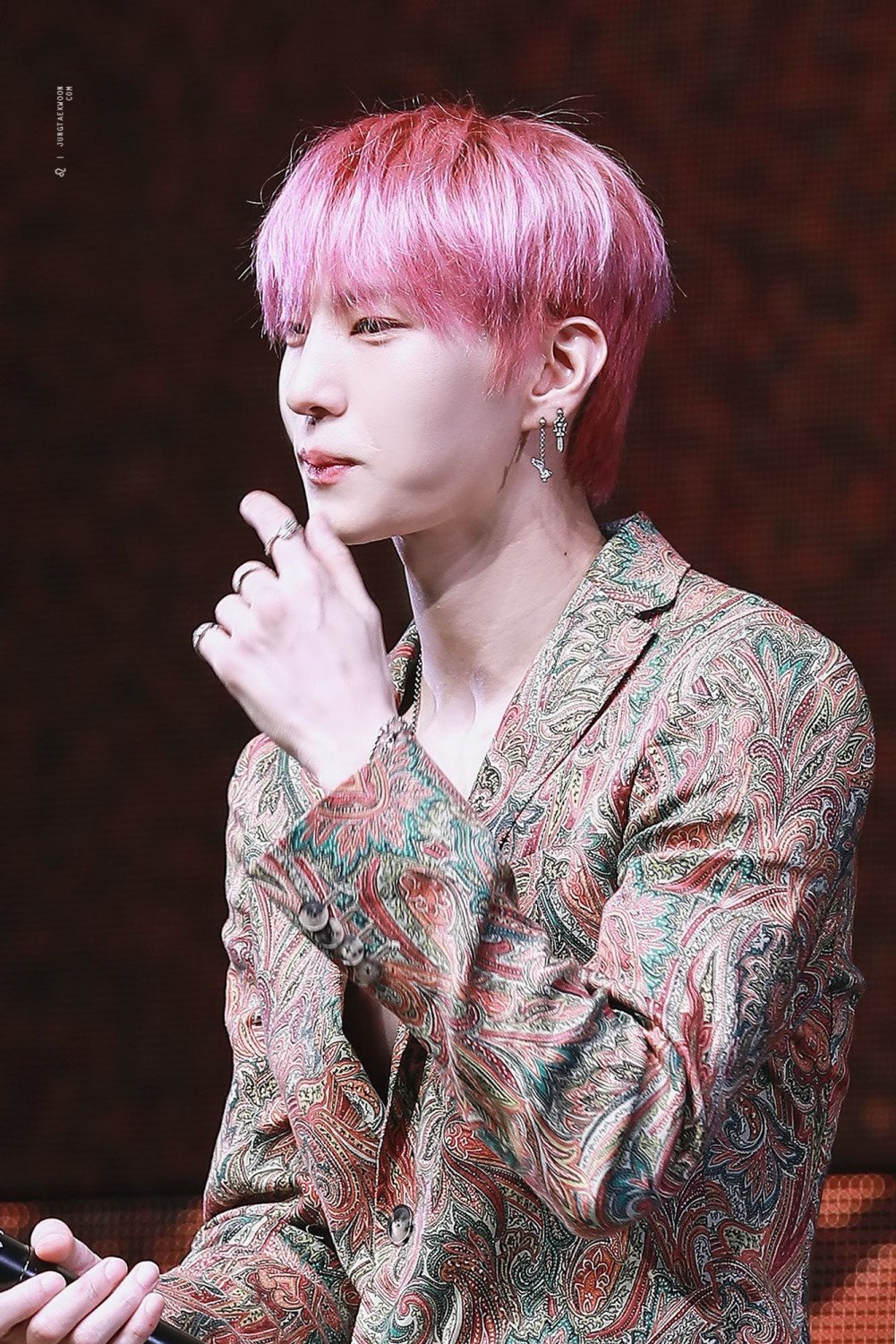 Which one is your favorite?