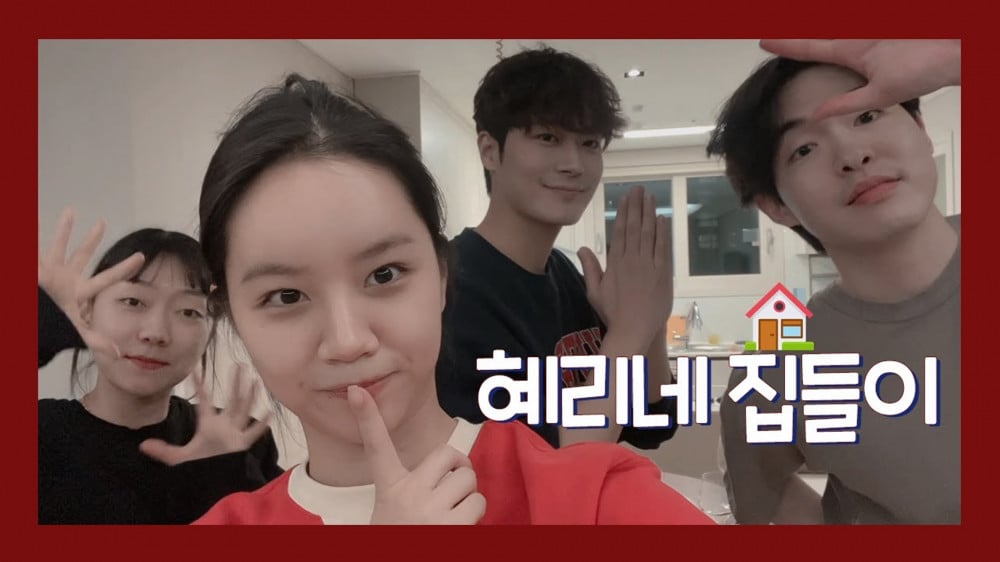 Girl's Day's Hyeri had her friends over for a housewarming and posted the video on her YouTube channel on April 8.

She posted the video with the title "Hyeri Vlog | Housewarming" and explained that her friends had invaded her home, expressing the difficulties of hosting a housewarming gathering. In the video, three of Hyeri's actor friends came over to her house and spent time with the actress/singer.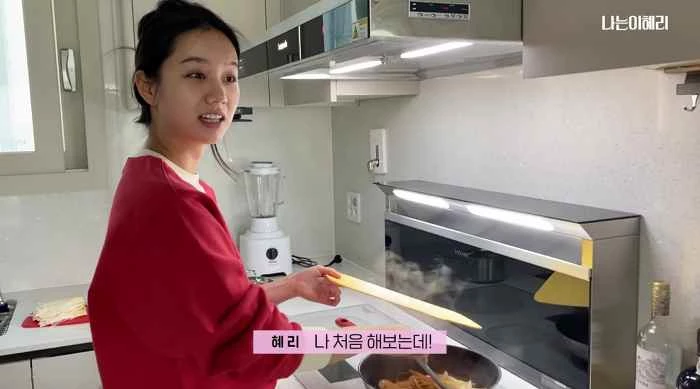 Actress Park Kyung Hye and Kim Do Yeon were the first to arrive at Hyeri's home and showed off their friendship as they comfortably talked with one another.
Then later, actor Cha Seo Won, who has been recently gaining popularity, joined the group. On this day, he brought a special gift for Hyeri, and the four celebrities spent quality time with one another.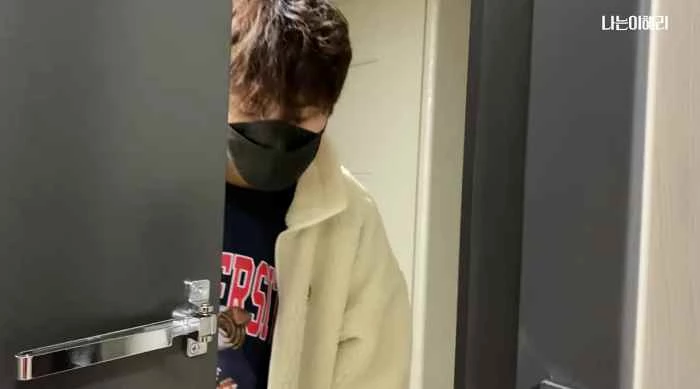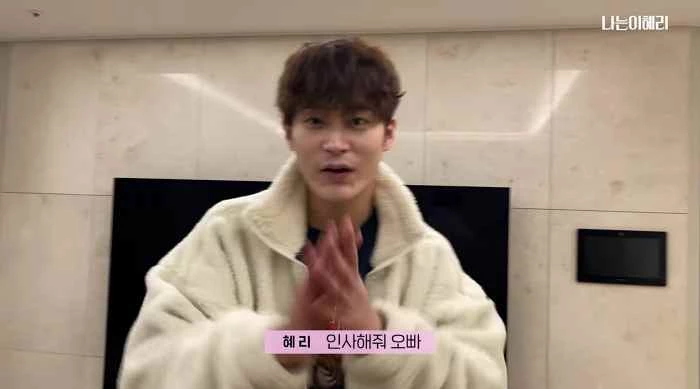 Hyeri impressed her friends as well with her cooking and prepared various dishes for all of them.
Park Kyung Hye, Kim Do Yeon, Cha Seo Won, and Hyeri all became friends through the drama 'Miss Lee' back in 2019. After the drama had been completed, the four of them continued to maintain their friendship over the years.
Meanwhile, Hyeri had recently moved out of her parent's home and shared with fans that it was the first time in 29 years that she is living by herself.