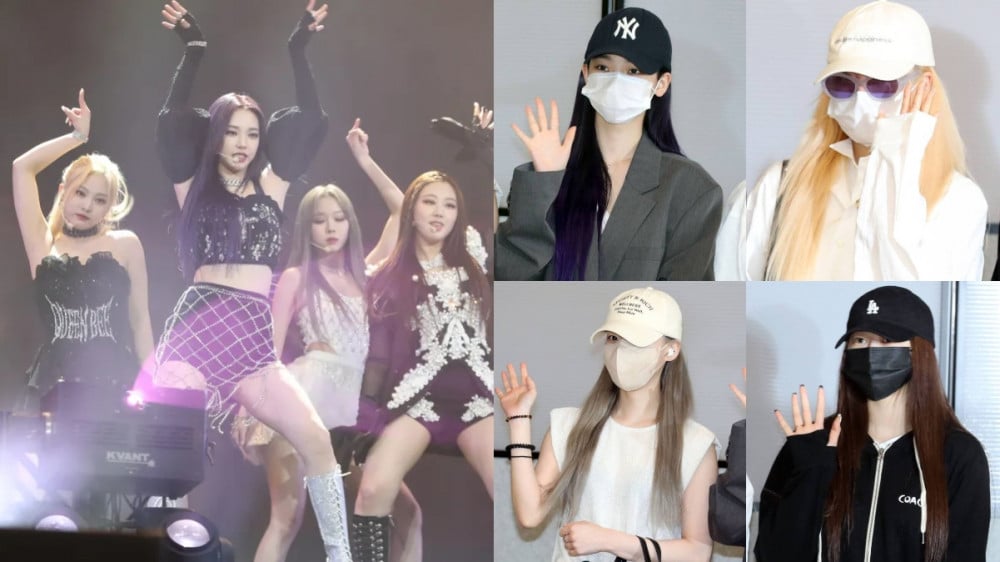 aespa greeted fans in South Korea, after performing at Coachella this past weekend.
On April 25, aespa were seen arriving at the Incheon International airport following their main stage performance at the Coachella Valley Music and Arts Festival. The aespa members were seen in comfortable clothing and a cap. In particular, Giselle was seen wearing a hoodie merch from Coachella, drawing attention.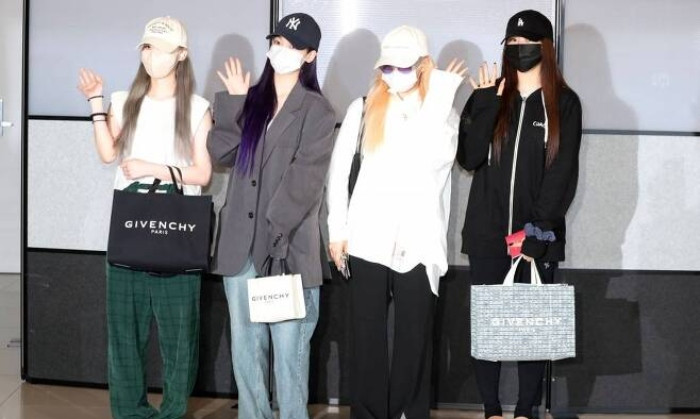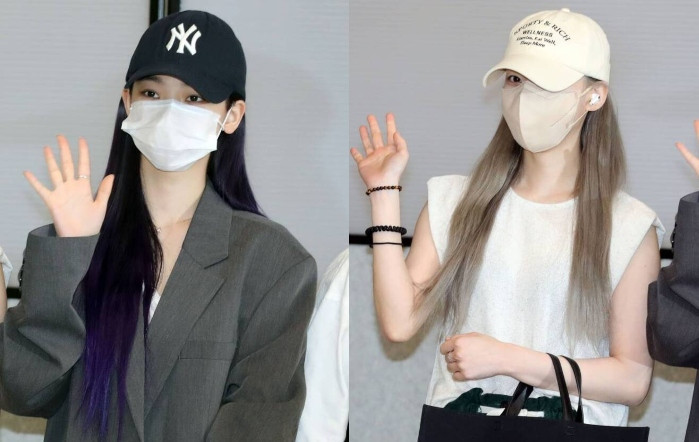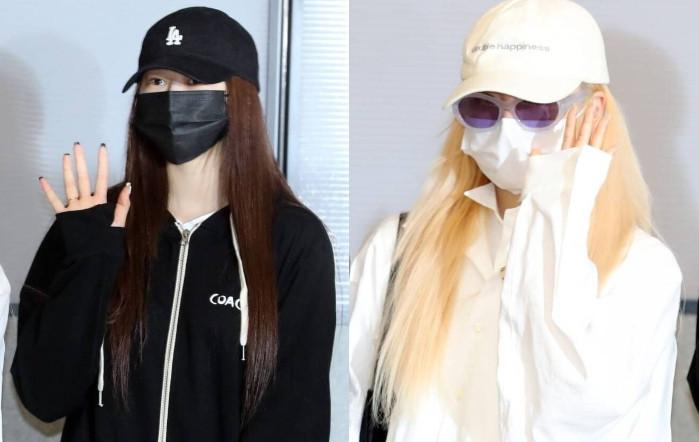 Meanwhile, aespa stood on the main stage of Coachella on April 24 KST, and performed "Black Mamba", "Next Level", "Savage" and their unreleased track "Life's Too Short".