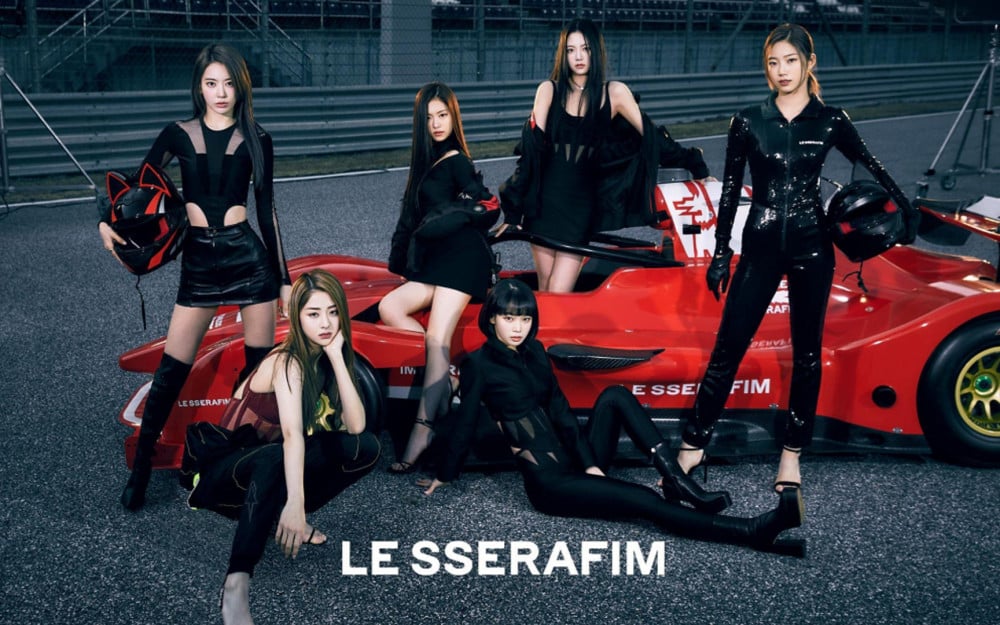 The pre-orders for the group LE SSERAFIM's debut album 'FEARLESS' have exceeded 270,000 copies.

According to album distribution company YG PLUS, the pre-orders for LE SSERAFIM's first mini-album 'FEARLESS' exceeded 270,000 copies as of April 20th. This is the number of pre-orders in South Korea and overseas for seven days starting from the 13th, when the pre-sale started.

LE SSERAFIM has been garnering much attention as the first girl group that is launched between HYBE and Source Music. They have consistently been releasing high-quality teaser content in preparation for their debut.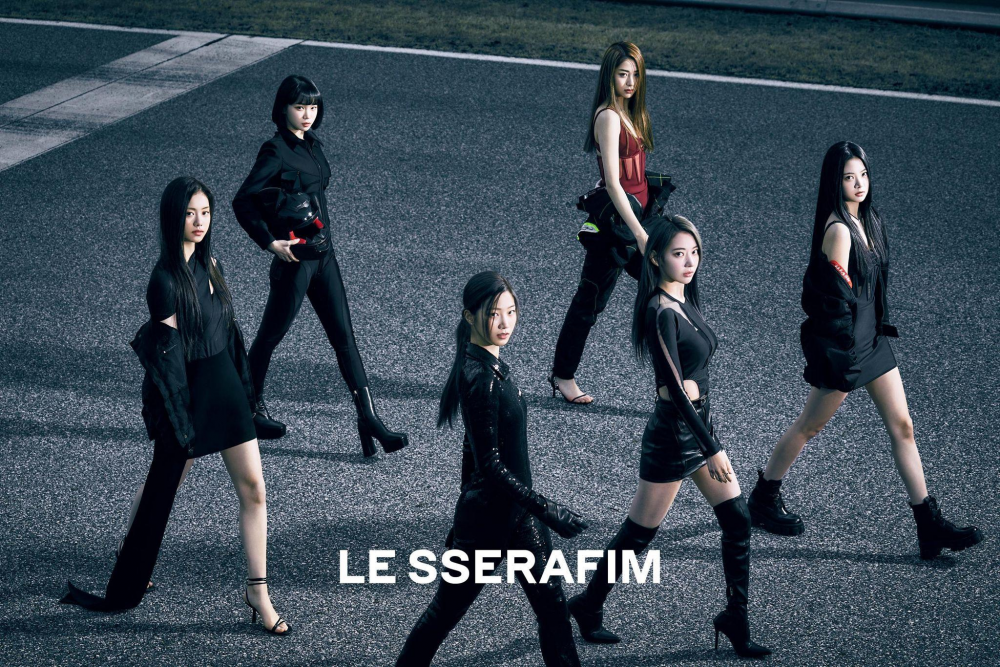 They have released high-quality content such as the 'LE SSERAFIM 2022 'FEARLESS' SHOW' video and the album trailer 'The World Is My Oyster' one after another. The girl group has been gaining a number of fans, and the combined number of views of the two teaser videos exceeded 4 million views.

LE SSERAFIM will release their first mini-album 'FEARLESS' at 6 PM on May 2nd and will hold an online and offline fan showcase at 8 PM on the same day. Many are expecting the pre-sale number to soon exceed 300,000 copies easily as the girl group continues to gain popularity.